"Virtually every major industry in our economy has experienced massive disruption. Housing has been able to sit on the sidelines, but not any longer. The disruption occurring now will remove the challenges that builders are facing with respect to labor issues, quality control, soaring lumber prices and material costs, cycle time, performance risks, and sales struggles, enabling building professionals to deliver higher quality homes that optimize consumer satisfaction at a fraction of the cost."–Sam Rashkin, Founder, Retooling the U.S. Housing Industry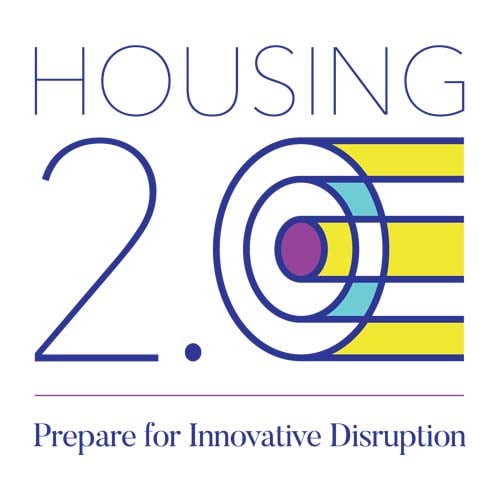 Sam Rashkin and Green Builder Media announce the Housing 2.0 Program, a wide-ranging engagement and education program dedicated to optimizing the housing sector.
The Housing 2.0 program will empower building professionals—with a special focus on production builders—to design and construct higher performance, healthier, more sustainable homes at a fraction of the cost.
Building on Rashkin's years of educational and training experience through his Retooling the U.S. Housing Industry program and Green Builder Media's 17 years of media, communications, and leadership in sustainability expertise, the Housing 2.0 program will teach building professionals how to improve the homebuyer experience through innovation, offering a proprietary roadmap for the future and how to best prepare for the looming changes. (See program details, right.)