Webinar: Heroically Green–Before Building Science

Samantha Carlin
1 min read
Peter Pfeiffer shows you how to up your building game by incorporating climate-change responsive design.
As climate change makes our environment less hospitable and more unpredictable, it is crucial to design homes & buildings that can respond to the change and stand up to the ever-growing threat it brings with it.
In this session, esteemed sustainable architect Peter Pfeiffer discusses how to implement a holistic design approach that operationalizes climate-responsiveness to produce homes that will be truly resilient and livable in the aftermath of catastrophic natural disasters.
Pfeiffer explores the importance of critical pre-design project programming, climate-responsive shading and passive-solar design strategies, resource efficient floor planning, right-sizing, smarter kitchens and bathrooms, interior design flaws that affect lighting and air-conditioning energy consumption, glare-free daylighting, hot and cold-climate resistant roofs, and other important design elements that ensure healthier living in tune with the climate.
---
About the Presenter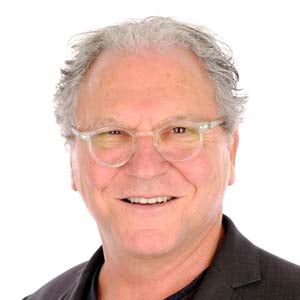 Peter Pfeiffer is an internationally recognized architect, interior designer, and building scientist, professionally licensed in Texas, New York, New Jersey and Oregon, as well as with the National Council of Architectural Registration Boards. He focuses on environmentally-sensitive design & net zero solutions. Pfeiffer is a LEED accredited professional who has spent 30+ years designing and developing pragmatic high-performance Green buildings and homes. In 2004, he was named a Fellow of the American Institute of Architects [AIA] for his lifelong achievements in "mainstreaming Green Building". Peter has been listed as one of the 10 most influential residential architects of the decade and was awarded the prestigious "Sustainability Superhero" of the year by Green Builder Media.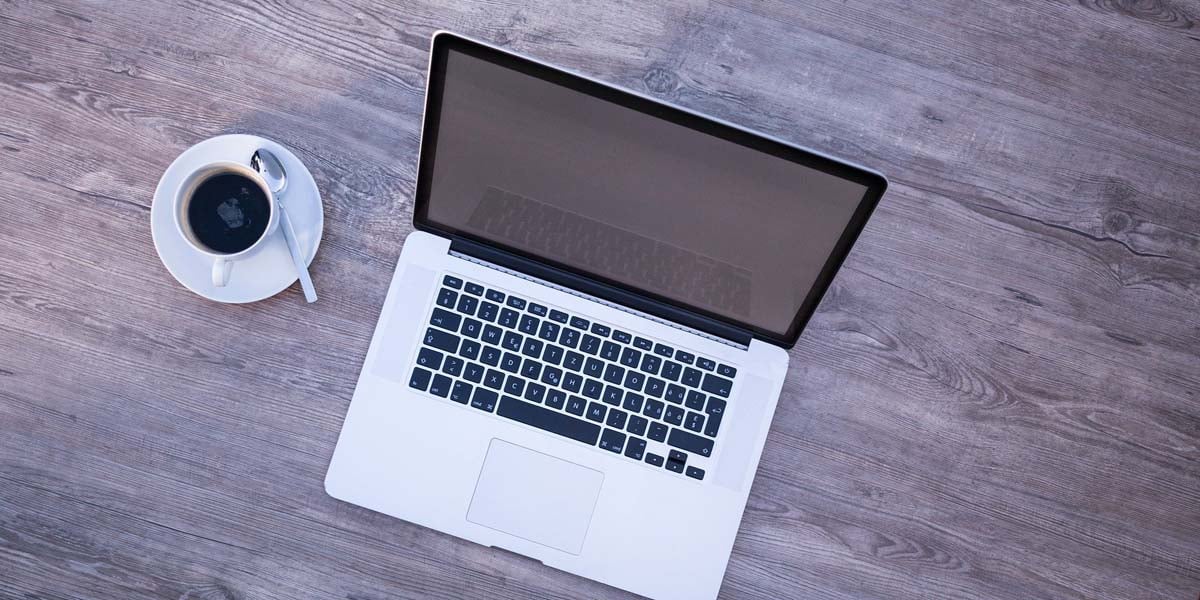 Aug 8, 2023 11:26:37 AM · 1 min read
---

Samantha is able to express her passion for the environment -- both natural and built -- as the special projects manager at Green Builder Media. Prior to joining the Green Builder Media team, she worked as an order management specialist at C.A. Fortune, a consumer brands agency. She is a recent graduate of the Master in Environmental Management program at Western Colorado University with an emphasis on sustainable and resilient communities. Originally from the suburbs of Chicago, she is currently thriving in Gunnison, CO where she enjoys the surrounding geology, mountain biking, and skiing.