Green Builder Media
Green Builder Media is North America's leading green building and sustainable living media company. Through our magazine, website, demonstration homes, and data services we provide actionable information to consumers and builders about how to build and remodel sustainable homes. We focus on net-zero building, green products, energy efficiency, healthy homes, resiliency, connected living, and building science. We also produce environmental-related thought-leadership content and events on such topics as climate change, decarbonization, and electrification.
Our mission at Green Builder Media is to affect meaningful, positive change for a better world. As advocates for sustainability, we provide mind-expanding information that catalyzes and inspires commitment to sustainable living.
Since our inception in 2006, Green Builder Media has helped set the standard for excellence in sustainability, quality, durability, and wellness in the built environment.
Everything that we do—from generating award-winning content, to building cutting-edge demonstration homes, to hosting thought leadership events, to offering pioneering market intelligence—advances our goal of improving the performance of homes in North America.
Green Builder® magazine is the building industry's leading magazine focused on green building and sustainable development. Green Builder offers practical, cost-effective information to a community of the most advanced building professionals across the country. The magazine's award-winning editorial team blends top-quality visionary content with sophisticated design to generate an unforgettable publication that addresses the most important issues of our time.
See Current Issue
COGNITION Smart Data is Green Builder Media's pioneering market intelligence and data services, which is different from anything you've seen before! COGNITION combines cutting-edge artificial intelligence technology (that tracks contextual web and social media content based on geolocation, sentiment, tense, source feeds, and other pertinent information) with our robust database of user-specific metadata (derived from years of tracking our audience's behavior and engagement patterns) to develop comprehensive, proprietary market insights that you can't get anywhere else.
Learn More
The VISION House Series is comprised of demonstration homes built around the country that showcase the latest in green design, building techniques, and products. Each house utilizes site-specific solutions for key green building issues including energy use, water conservation, land use and orientation, waste management, indoor environment quality, and products and materials. The ReVISION House Series presents realistic remodeling options for American families. These projects provide real, cost-effective, sustainable solutions that are appropriate for today's economy.
Learn More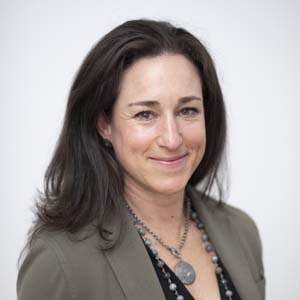 Sara Gutterman
CEO, co-founder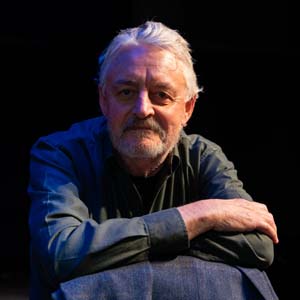 Ron Jones
President, co-founder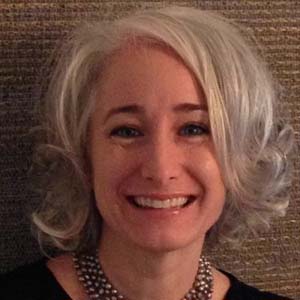 Cati O'Keefe
Chief Development Officer and Editorial Director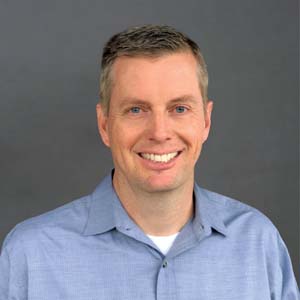 Craig Coale
Publisher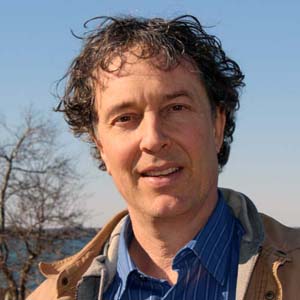 Matt Power
Editor-in-Chief