Imagine a world in which the average American family can affordably and comfortably live in a green home. The home is optimized for performance and it includes the most efficient features, materials, and technologies available on the market, without sacrificing style or increasing the cost of ownership. The homeowner can rest assured that the home is safe, healthy, and durable, and that energy and maintenance costs will be much lower than a conventional home. The home is a part of a sustainable community that carefully addresses the specific ecological concerns of the surrounding natural environment and appropriately mirrors adjacent historical buildings.
In conjunction with green building champions John Wesley Miller and Ron Jones, Green Builder Media introduces the next innovative project in its VISION House® Series: the VISION House Tucson, located in the nationally acclaimed neighborhood of Armory Park del Sol in Tucson, AZ.
Professional Photography by lathamarchitectural.com.
The Team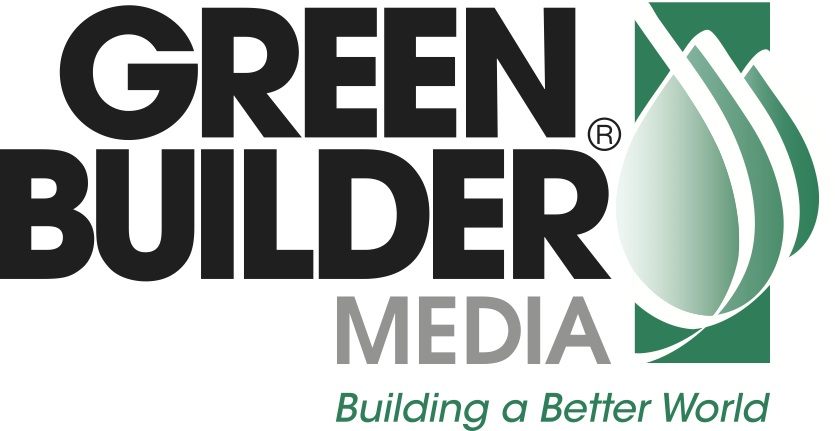 Green Builder® Media, LLC is the leading media company in North America focused on green building and sustainable living. With a comprehensive suite of print and digital media solutions, demonstration projects, case studies, online training and live events, Green Builder Media assists building professionals in preparing themselves for the new green economy and helps homeowners understand how to live more sustainably.

The builder of the VISION House Tucson, acclaimed builder and solar pioneer John Wesley Miller, is a national leader in energy conservation and green building practices. He has received numerous industry honors and awards for energy conservation and building quality during his 50 year career. Miller built the Biosphere 2 at the University of Arizona, designed and constructed scores of sustainable homes and buildings,and consulted with organizations across the country to promote green homes and advanced technologies.

Hank Krzysik brings a wealth of knowledge to the VISION House Tucson project. With an exceptional understanding of Southwest living and the need to live in harmony with our beautiful, yet fragile, desert, Hank's design approach is tailored to each project's specific vision, with detail to the nuances of the site.

Leadership in Energy and Environmental Design (LEED) certified, he can design in every shade of green to give you the energy savings today's economy demands and the reassurance that your home is helping preserve the lifestyle and land we love.

Gordon Darby's professional career began at a time when drip irrigation and the use of native/drought tolerant plants were "new ideas". Inspired by visionaries such as Warren Jones, Charlie Sacamano, Jim Wheat, Ron Gas, Bill Havens, The Harlows, Brad Tolson, Victor Olgyay, Ed Mulrean and Don McCann, his ultimate goal is to "Design with Cimate".

Robin Motzer is an award-winning interior designer, teacher, artist, writer and world-traveler. She has taught D.I.Y. workshops and has written for magazines on the topics of interior design and art. Some of her many projects, which have been featured in magazines and newspapers, include commercial, residential, show homes, healthcare and alternative healthcare projects. Specializing in sustainable design, her first project was a commercial project in Cincinnati, Ohio in 1990, and her latest was Vision House Tucson in 2013.
Her artwork has been in galleries in Tucson and Sedona, Arizona. She has taught children and adults, and has been involved with several community-based projects. Her love of color led her to The Sherwin-Williams Company, where she pioneered the color consulting service for Tucson, and will be celebrating her 1,000th color consultation soon. Rmotzerdesigns@comcast.net
About Armory Park del Sol
For more than a decade, Armory Park del Sol has offered attractive, net zero-energy homes to American families. The colorful community, comprised of more than ninety single-family homes, embodies sustainable development, embracing elements such as proper orientation, solar power generation, walking paths and parks, and proximity to schools, theaters, restaurants and other amenities of downtown Tucson. Inspired by the historic Armory Park, all the homes in Armory Park del Sol feature eye catching arches and large porches, replicating the look and feel of the nearby traditional Southwestern style homes. On average, homeowners at Armory Park del Sol pay only $300 per year to heat and cool their homes. Additionally, Armory Park homes use less than half the water of a standard Tucson home.