Green Products by Category
ALTERNATIVE-ENERGY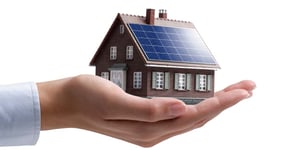 Here are the no-brainer reasons homeowners should invest in solar. Mr. Rogers was a pretty nice...
APPLIANCES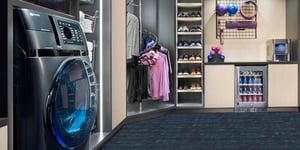 CEO of GE Appliances Kevin Nolan addresses how appliances can offer energy solutions at every price...
CABINETS-AND-COUNTERTOPS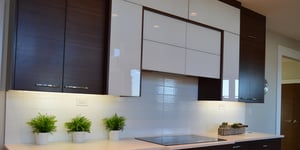 From the incorporation of recycled materials to the use of non-toxic finishes, many makers of...
DOORS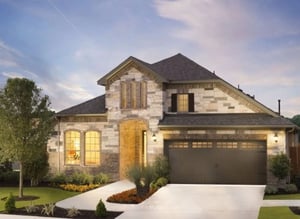 In this video, Tim O'Brien, builder of the VISION House Sussex, speaks about why he chose Windsor...
EXTERIORS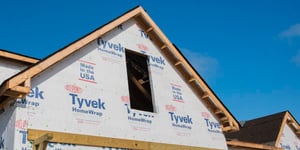 When it comes to your home's exterior, durability, maintenance and fire resistance are just as...
FINISHES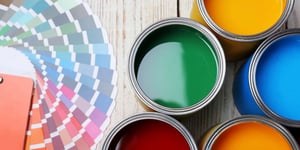 Paints that contain volatile organic compounds (VOCs) are associated with a host of health risks....
FLOORING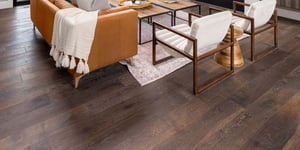 With many home improvement projects, one area that often gets overlooked is flooring. However,...
HOUSEWRAP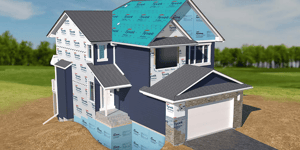 At The Sonders Project, DuPont weatherization products, including Tyvek DrainWrap and DuPont...
HVAC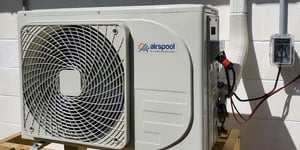 This small company has (almost) put heat pump installation within reach of the most casual...
INSULATION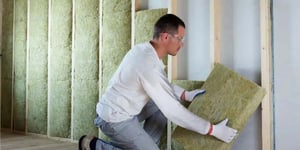 Insulating your roof, walls and foundation will also insulate your wallet from the high energy cost...
LIGHTING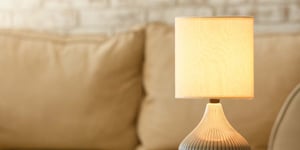 Retrofitting your home with LEDs is money well spent. And now you can do it with style. Lighting...
OUTDOOR-LIVING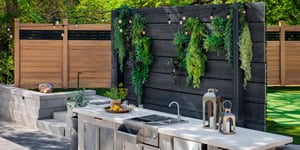 The rise of luxury outdoor experiences like glamping is just one manifestation of millennials'...
PLUMBING-FIXTURES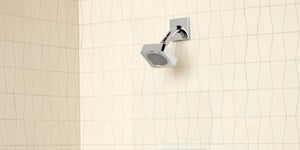 Technology plus behavior change saves water. Here's the lowdown on how easy it is to be water...
ROOFING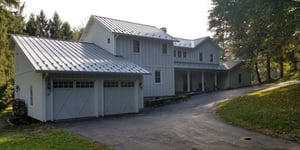 Replacing a roof is one of the biggest expenses for homeowners. Choose materials that mean you'll...
SMART-HOME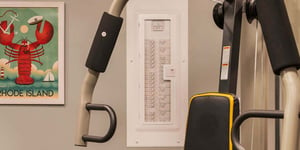 Amid the ongoing transition toward electrification, energy management systems are becoming...
STRUCTURE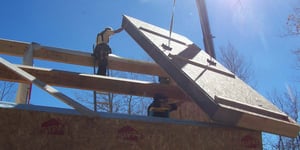 Wood framing, concrete blocks, and SIPs each have pros and cons. Make sure you understand your...
VENTILATION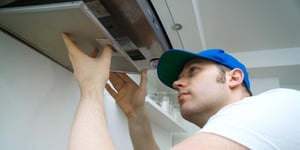 The ubiquitous carbon filters such as those installed with over-the-range microwaves show...
WINDOWS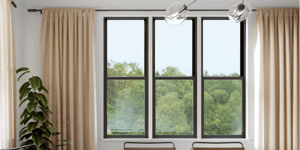 Efficient and durable composite windows and patio doors with slimmer sight lines help boost...