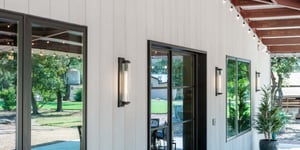 Greenhouse gases have the world holding its breath. But some companies are working to clear the...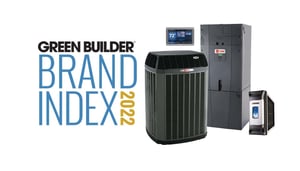 New winners, new losers, as manufacturers jostled to control the sustainable high ground. In this...
HOUSEWRAP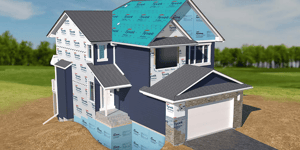 At The Sonders Project, DuPont weatherization products, including Tyvek DrainWrap and DuPont...
HVAC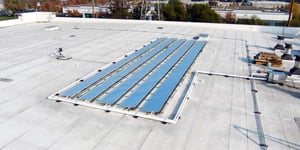 With energy savings of up to 1,000 kilowatt hours per panel per year, these panels offer a solution...
ROOFING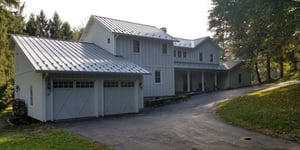 Replacing a roof is one of the biggest expenses for homeowners. Choose materials that mean you'll...
INSULATION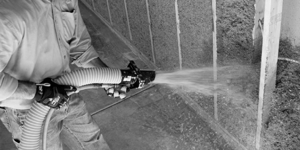 A new two-hour firewall assembly using cellulose insulation solves several of the pervasive...
WINDOWS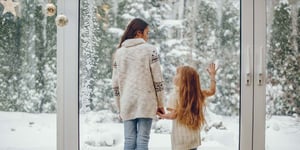 The windows at VISION House Transcend fit right in with the energy saving theme of the net-zero...
APPLIANCES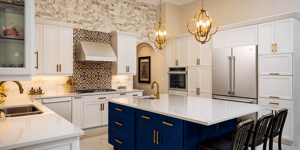 As they break into the list of top "green" brands in the U.S., Beko taps growing interest in...
STRUCTURE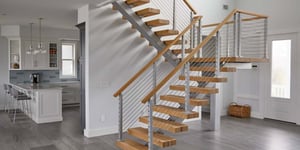 National floating stair system fabricator commands all aspects of a perfect stair installation....
CABINETS-AND-COUNTERTOPS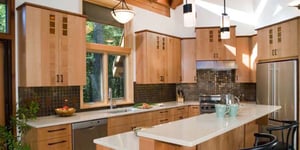 When your customers demand green cabinets, how do you determine which ones are sustainable? Here's...
LIGHTING
There's nothing green about planned obsolescence of any building product. LEDs force manufacturers...
SMART-AND-CONNECTED-TECHNOLOGY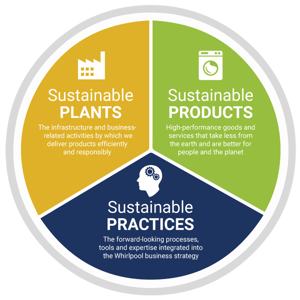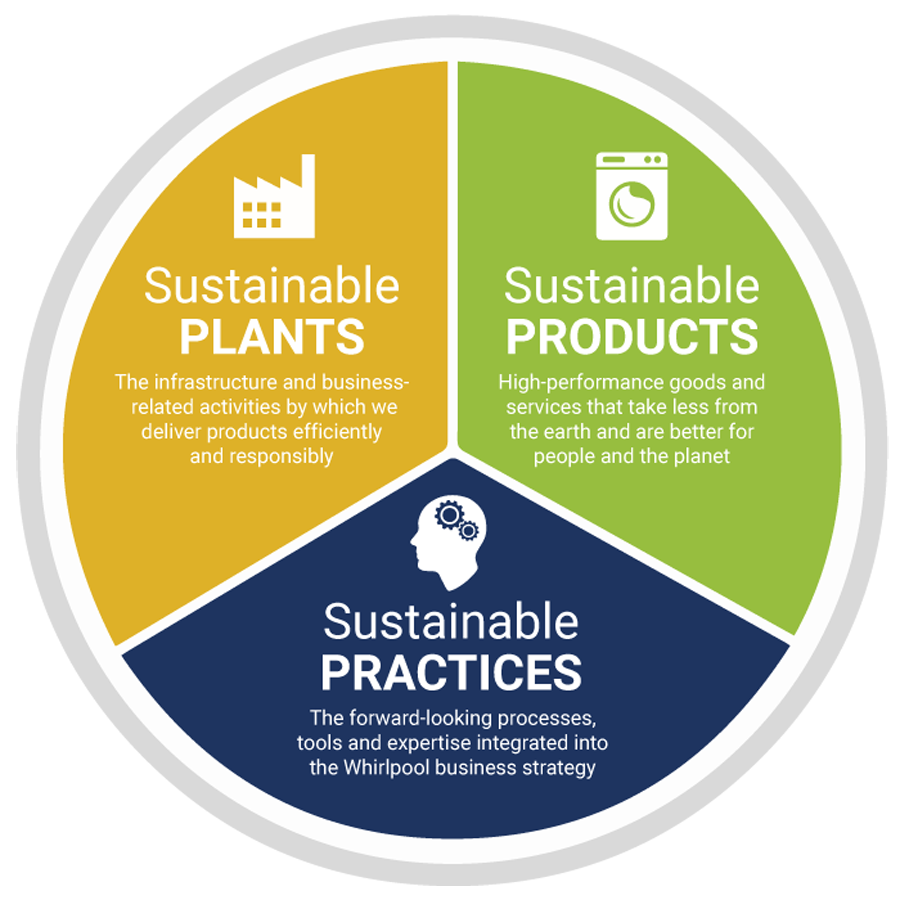 Even after half a century, new green frontiers are still being reached. When Whirlpool began...
FLOORING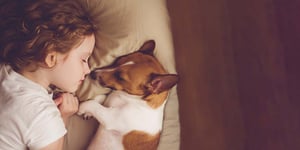 Uponor showcases new air and water radiant heating and cooling system in Green Builder Media's...
PLUMBING-FIXTURES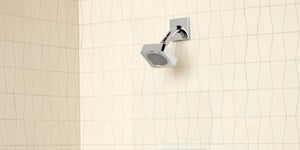 Technology plus behavior change saves water. Here's the lowdown on how easy it is to be water...
DOORS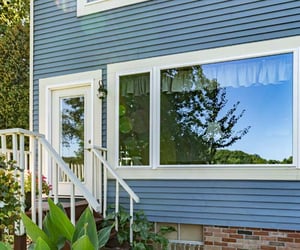 From spiking fuel costs to the rise in telework to a surge in subsidies, there's never been a...
EXTERIORS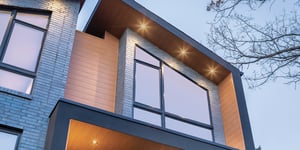 Sponsored Content Why has building pro CR Herro chosen aluminum siding for his dream Home? Owner of...
FINISHES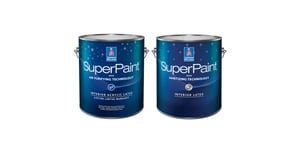 Sponsored Content The company's innovative paints can help to improve indoor air quality and...
OUTDOOR-LIVING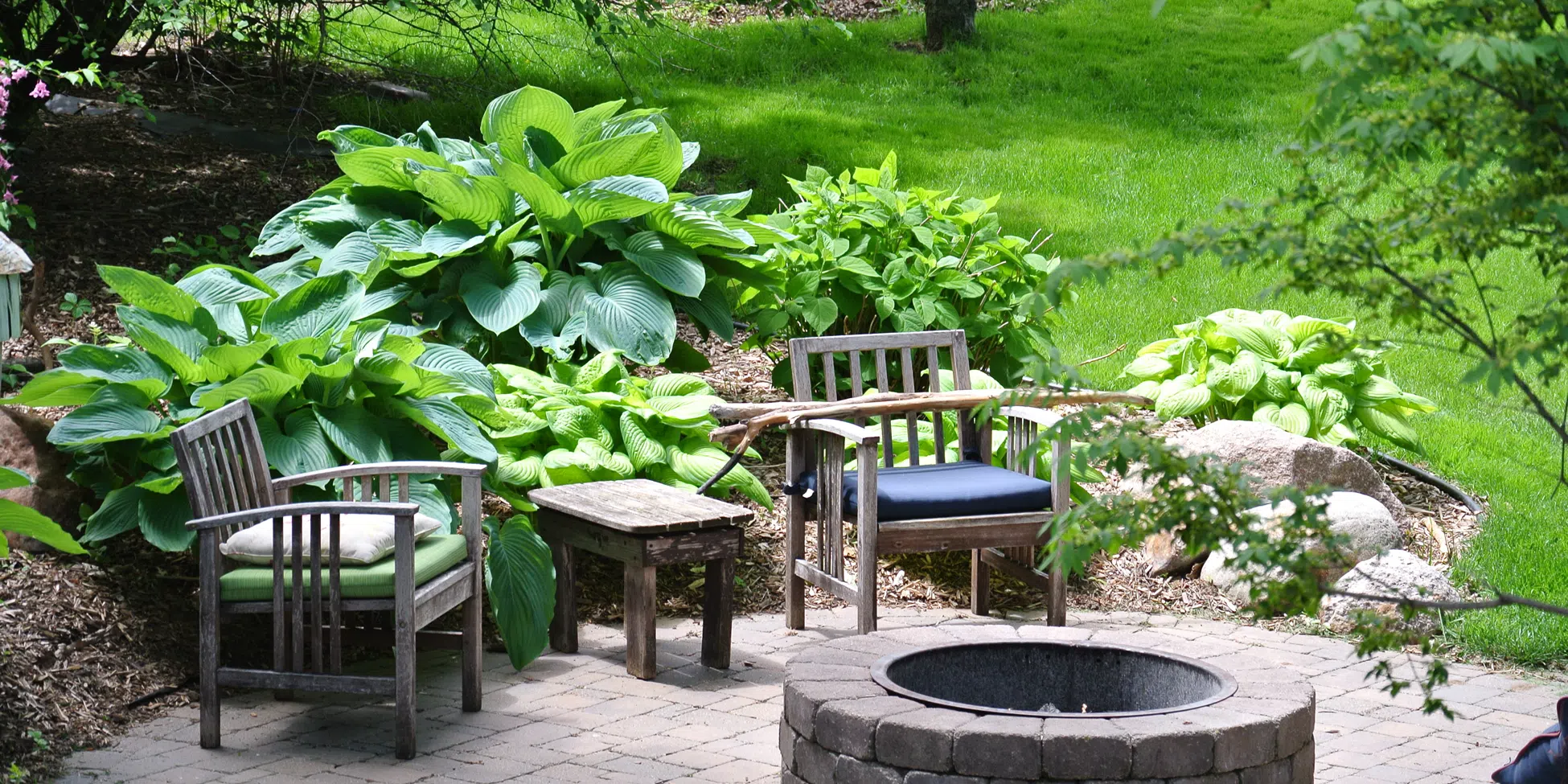 The "Call of the Wild" is more compelling than ever. Here's what homeowners are doing with their...
VENTILATION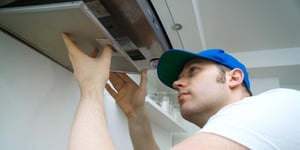 The ubiquitous carbon filters such as those installed with over-the-range microwaves show...
ALTERNATIVE-ENERGY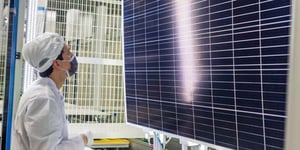 Bifacial solar panels generate more power than traditional solar panels and come with a longer...