Green Products by Category
ALTERNATIVE-ENERGY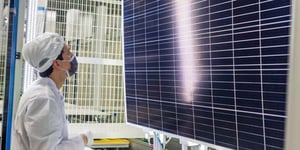 Bifacial solar panels generate more power than traditional solar panels and come with a longer...
APPLIANCES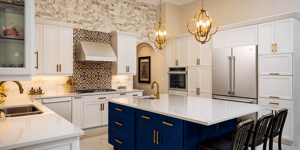 As they break into the list of top "green" brands in the U.S., Beko taps growing interest in...
CABINETS-AND-COUNTERTOPS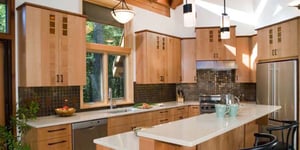 When your customers demand green cabinets, how do you determine which ones are sustainable? Here's...
DOORS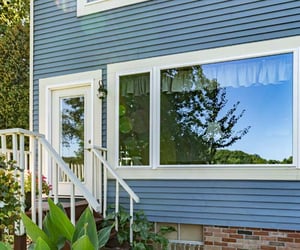 From spiking fuel costs to the rise in telework to a surge in subsidies, there's never been a...
EXTERIORS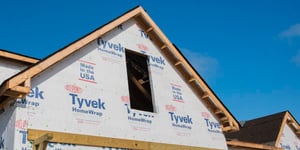 When it comes to your home's exterior, durability, maintenance and fire resistance are just as...
FINISHES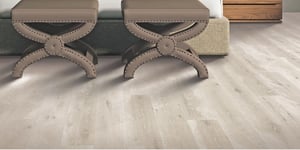 Make sourcing paints and adhesives with no VOCs top priority, but don't forget about proper...
FLOORING
One company, in contrast, shows how to raise the bar with attention to chain of custody and...
HOUSEWRAP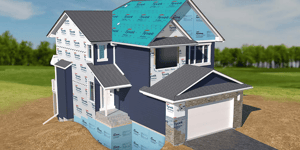 At The Sonders Project, DuPont weatherization products, including Tyvek DrainWrap and DuPont...
HVAC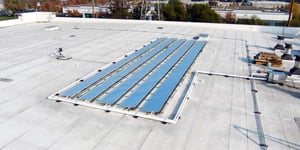 With energy savings of up to 1,000 kilowatt hours per panel per year, these panels offer a solution...
INSULATION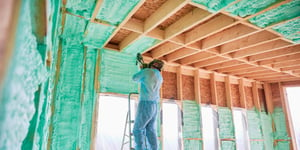 The definitive guide to closed cell spray foam insulation. Spray foam insulation is an incredible...
LIGHTING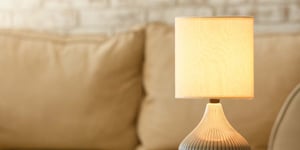 Retrofitting your home with LEDs is money well spent. And now you can do it with style. Lighting...
OUTDOOR-LIVING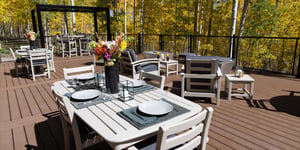 Hear from Ron Jones, owner of VISION House Mariposa Meadows, on why the expansive deck is one of...
PLUMBING-FIXTURES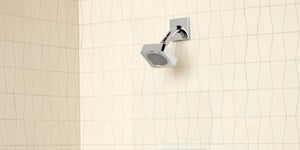 Technology plus behavior change saves water. Here's the lowdown on how easy it is to be water...
ROOFING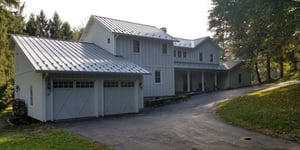 Replacing a roof is one of the biggest expenses for homeowners. Choose materials that mean you'll...
SMART-AND-CONNECTED-TECHNOLOGY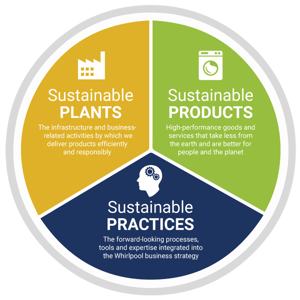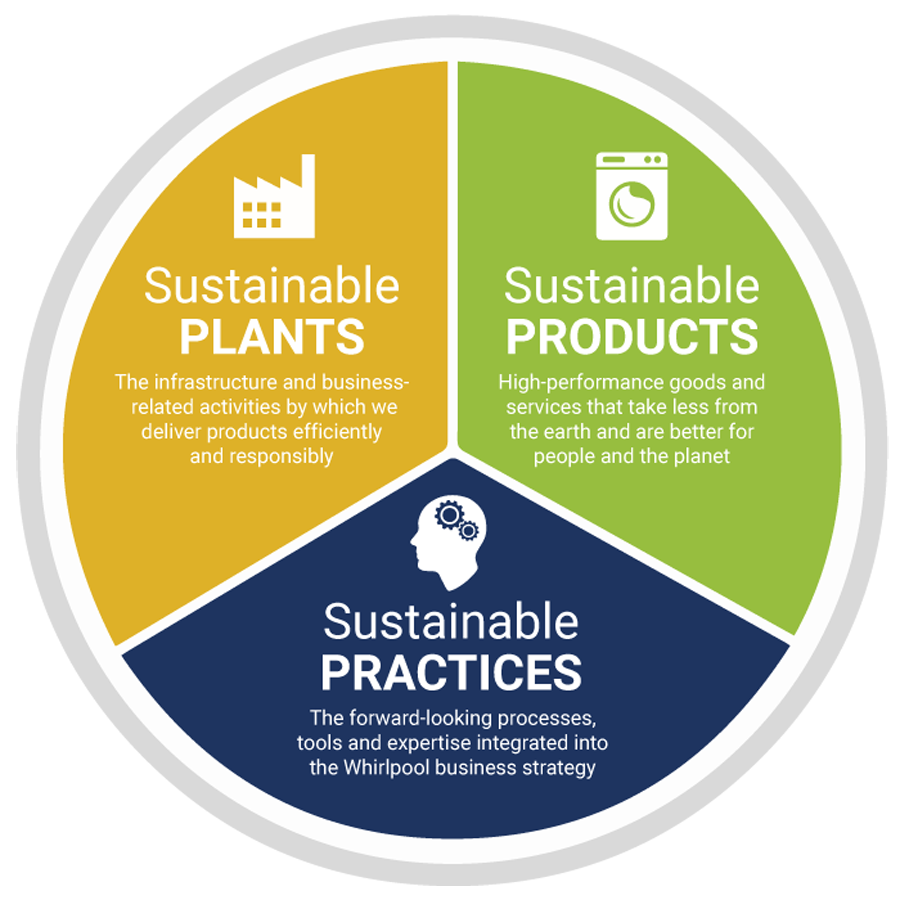 Even after half a century, new green frontiers are still being reached. When Whirlpool began...
STRUCTURE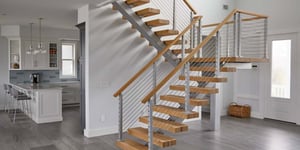 National floating stair system fabricator commands all aspects of a perfect stair installation....
VENTILATION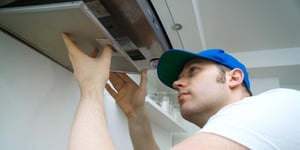 The ubiquitous carbon filters such as those installed with over-the-range microwaves show...
WINDOWS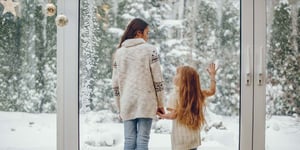 The windows at VISION House Transcend fit right in with the energy saving theme of the net-zero...