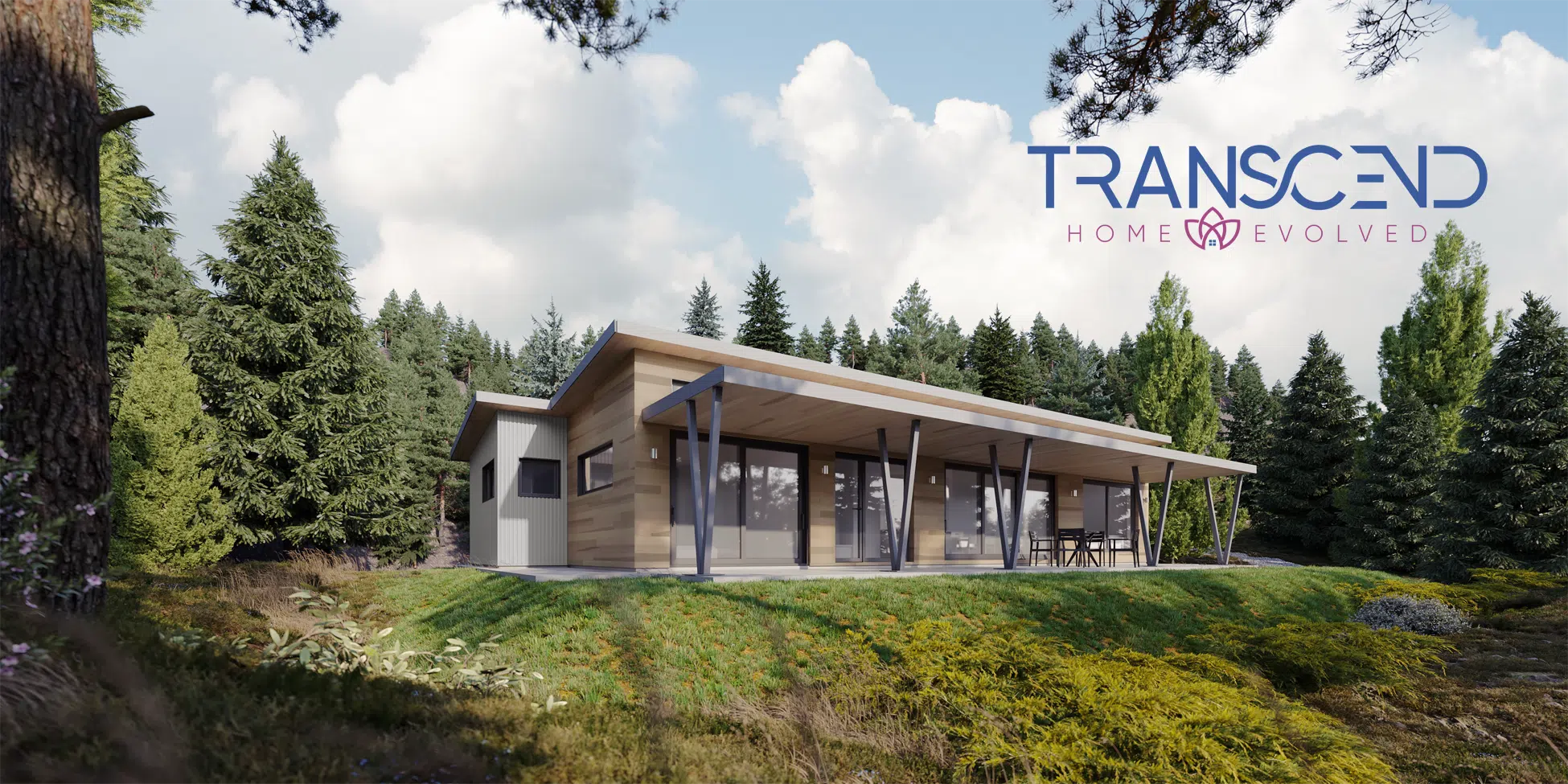 With a 17-year history of producing the most cutting-edge demonstration projects in the market, Green Builder Media is proud to partner with California-based prefab home builder Dvele homes to create Transcend communities, designed for resilient, low-impact, high quality living.
Transcend communities will feature Dvele homes that are net-zero, all-electric, healthy, connected, resilient, solar-powered and cost-effective, as well as amenities that are desirable for today's home buyers, such as community gardens, walking trails, co-working spaces, wellness centers, EV charging stations and shared transportation options.
Showcasing the most cutting-edge technologies available on the market today, these net-zero carbon communities will be mini-microgrids--powered by renewable energy with battery storage, producing as much energy as they consume and using smart technologies to optimize energy management.
Learn how to get involved in a Transcend community near you!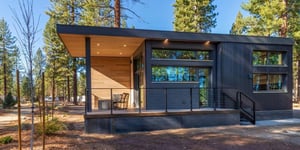 These 381-square-foot homes hit a housing sweet spot (or two)—and now several of them are complete...