ReVISION House Scottsdale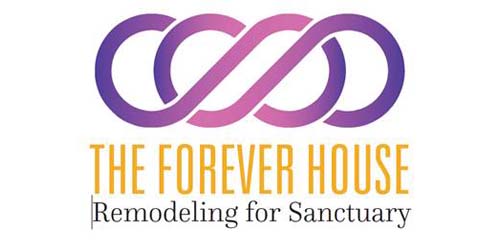 Green Builder Media has joined forces with internationally renowned building science expert Steve Easley and his wife, Indoor Air Quality expert Susan Raterman, to retrofit a 3,050 square foot house in Scottsdale, Arizona. The goal of the project is to showcase to consumers and building professionals alike how to optimize performance, sustainability, wellness, aesthetics, intelligence, and durability in a remodeling project using the most advanced products, systems and technologies available on the market today.
Uniquely positioned on a lake in McCormick Ranch, the ReVISION House Scottsdale will showcase cost-effective strategies for achieving net zero in a remodeling project using renewable energy, efficient mechanical systems, and advanced smart home technologies.
The project will also highlight trending lifestyle issues, such as health and wellness and aging in place designs and technologies.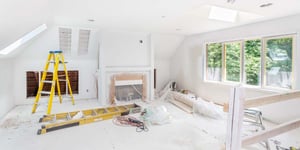 Just released, this new guide on remodeling features actual projects, including building science...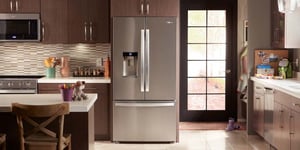 Sponsored Content At ReVISION House Scottsdale, Whirlpool Corporation sets a high bar with...
Sponsored Content Watch this short video to hear about the natural stone offerings at MSI, a...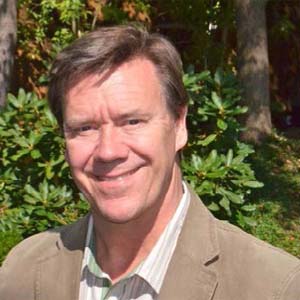 Steve Easley, Msc, is an internationally recognized construction consultant specializing in solving building science related problems and educating building industry professionals and their trade partners. His work focuses on increasing quality of construction, sustainability, performance, and reducing costly mistakes that lead to construction defects and call backs.
Steve's mission is helping industry professionals build & remodel structures that are durable, energy efficient, healthy and comfortable to live and work in. He has more than 30 years of industry experience, performing thousands of jobsite quality surveys and presenting building science seminars around the world with an annual audience of 8-10,000 industry professionals. Steve has been a Judge for the Department of Energy's National Housing Innovation Award since 2014 as well as a Purdue University Polytechnic Distinguished Alumni.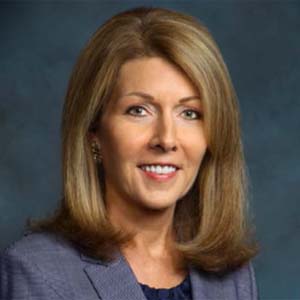 An experienced consultant in the critical areas of air quality, mold mitigation, environmental hazards and industrial hygiene, Susan Raterman, CIH is the founder and president of The Raterman Group, Ltd., a respected consulting firm located in the Scottsdale, Arizona area. Susan specializes in identifying environmental health hazards and developing practical solutions that help her clients improve the health and comfort of commercial, institutional and residential buildings. She regularly engages in industrial hygiene consulting, indoor air and water quality evaluations, developing strategies for green/healthy building best practices, microbial investigations, infection control, sampling and remediation protocols, asbestos and lead hazard assessments and remediation oversight and litigation support.
Since 1987, The Raterman Group has provided services to clients in the construction, commercial, residential, healthcare, manufacturing, legal and public sectors.
This showhouse is sponsored by: