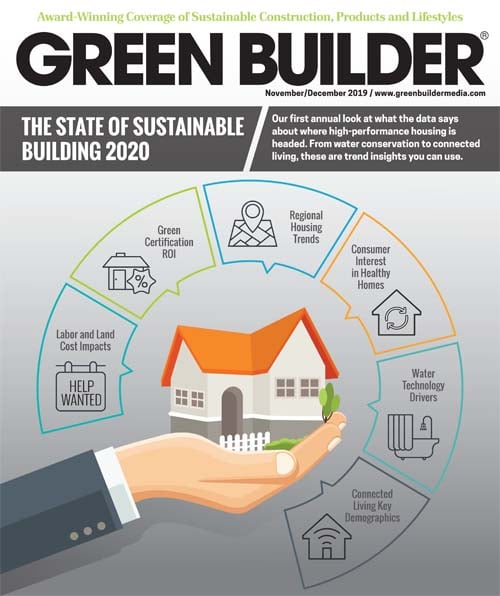 A perfect storm of labor, regulatory, land and materials costs have crushed the housing market to half its former size. Can data transparency revive the boom times?
Builders often take the heat for high housing costs. But often, they're playing the role of reactors, not actors. That's not to say there aren't some operators out there who ask too much in terms of margins and do inferior work that's destined to cause heartache for homeowners.
But by and large, these are not the readers of Green Builder. What's facing our sector—the high-performance segment of the homebuilding industry—are powerful external forces, including labor shortages, radical tariffs on lumber, a dysfunctional lending system and populations migrating toward urban hubs.