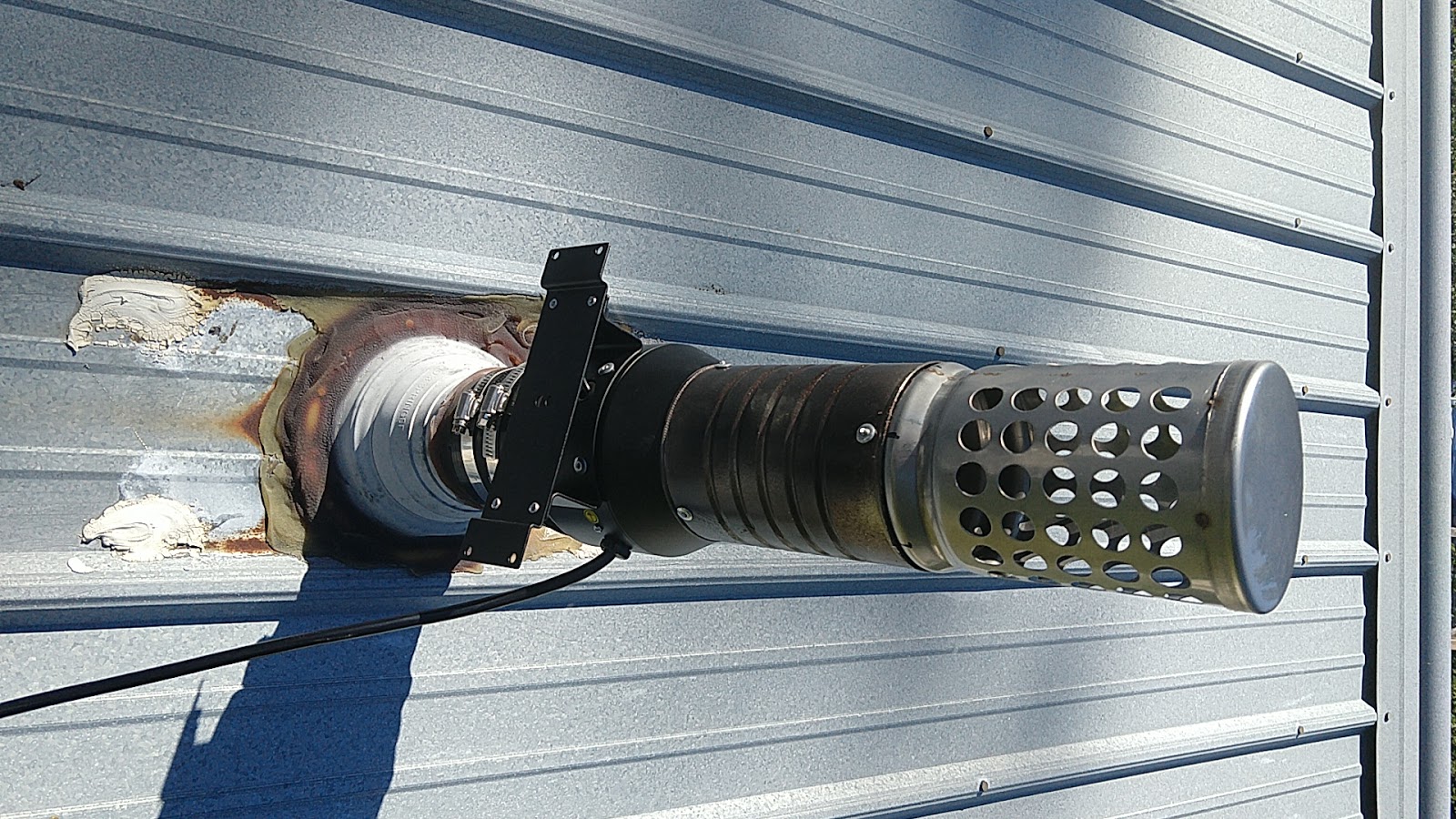 What causes foul odors from septic systems to enter a home? A failed sink or toilet trap could be the cause. But older homes on slabs sometimes have failed J-shaped traps buried below the slab. Here are 7 easy steps to depressurize the system and clear the air.
During the long months of the Covid-19 lockdowns, my septic system odors became progressively worse. I noticed they would creep inside my home whenever I ran the kitchen range hood or turned on the dryer.
But also just randomly on hot days the odor would get bad. I was worried. It's coronavirus world. How could I spend $10,000 on a new septic system, an alternative septic system, or a sub-slab excavation right now, when we don't know yet if we'll have an economy in two years?