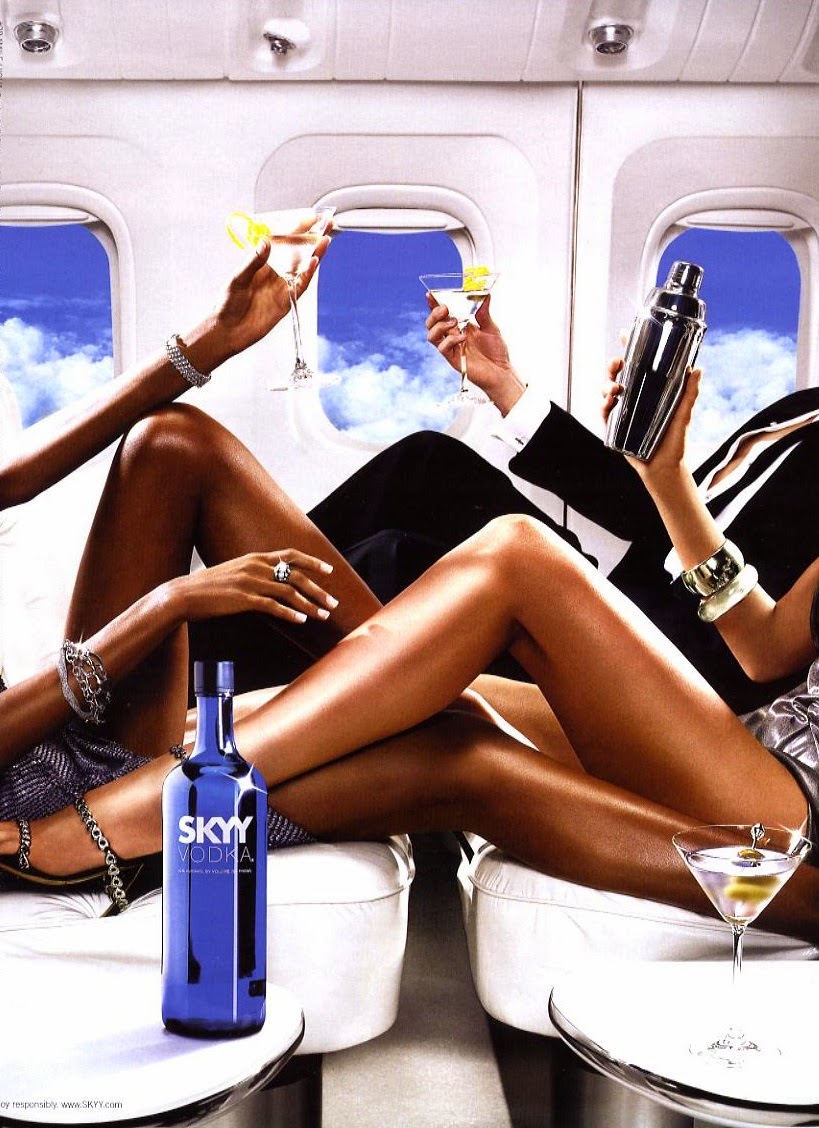 Competition to impress potential partners results in some of our worst environmental impacts, according to a new documentary starring Jeff Bridges.
"If we didn't have sex, we wouldn't have competition," says documentary filmmaker Susan Kucera. "A lot of what we do [that's destructive] is showing off to get a mate. If we want to save ourselves, and other species, we need to change the cultural story.
Sex Sells Advertisers reinforce the notion that sex and "mating" can and should be tied to high levels of consumption.
Kucera has recently premiered Living in Future's Past, a thought-provoking documentary that she directed—hosted by Jeff Bridges. The film takes a fresh approach to solving the challenges of human-accelerated Climate Change.