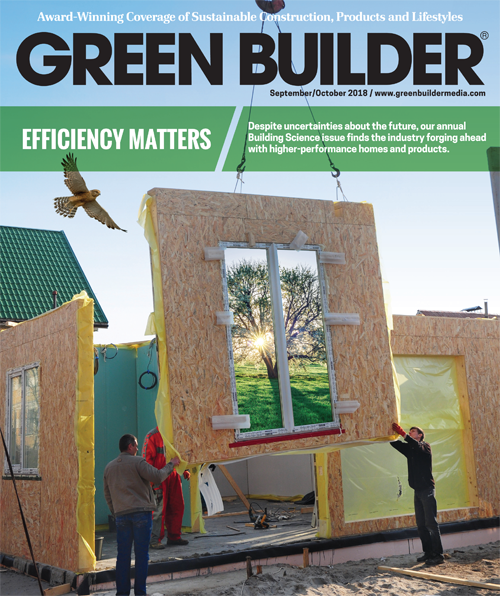 A short time ago, Hurricane Florence bore down on North Carolina. Coincidentally, the North Carolina Home Builders Association's conference had just started—but builders left the conference early to prepare their job sites and businesses for the deluge.
A Bloomberg report cited Metrostudy data that indicates builders in the Raleigh-Durham region have about 7,500 new homes in their inventory, approximately 600 of which are under construction in coastal Wilmington.
Flash back six years: The same builder association helped bankroll conservative state Rep. Pat McElraft, who put forward a bill rejecting predictions about the state's vulnerability to massive flooding and damage—made more dire by climate change.
Gov. Bev Perdue, a Democrat, let the legislation quietly become law by doing nothing. Bad policymaking is not always partisan.