Coronavirus disease (COVID-19) is an infectious disease caused by a new virus. Check this page for updates as it relates to the building industry.
Are you ready to tap into the power of Artificial Intelligence to help your company drive sales and enhance your bottom line?

COGNITION Smart Data, Green Builder Media's pioneering suite of market intelligence and data services, uses cutting-edge cognitive learning technology to track web and social media content based on contextual information like geolocation, sentiment, emotion, tense, user groups, and source feeds to provide an entirely new level of understanding about customer behavior, engagement, purchase drivers, and buying trends.
---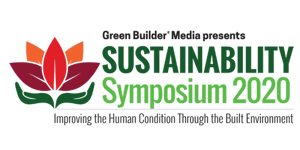 Green Builder Media presented our fourth annual Sustainability Symposium on January 20, 2020 at the Artemus W. Ham Concert Hall at UNLV in Las Vegas.
---
Green Builder Media is incredibly proud to announce that Green Builder magazine was just deemed Best Trade Publication for the seventh year in a row by the National Association of Real Estate Editors (NAREE).



---
2019 Sustainability Symposium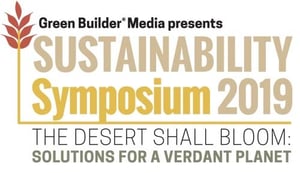 Green Builder Media presented our third annual Sustainability Symposium on February 18, 2019 in Las Vegas.
The Symposium has established a reputation for being one of the most innovative, inspiring, and fun sustainability events of the year, drawing an influential national audience of esteemed sustainability professionals, business executives, building professionals, elected officials, city planners, students, and national media.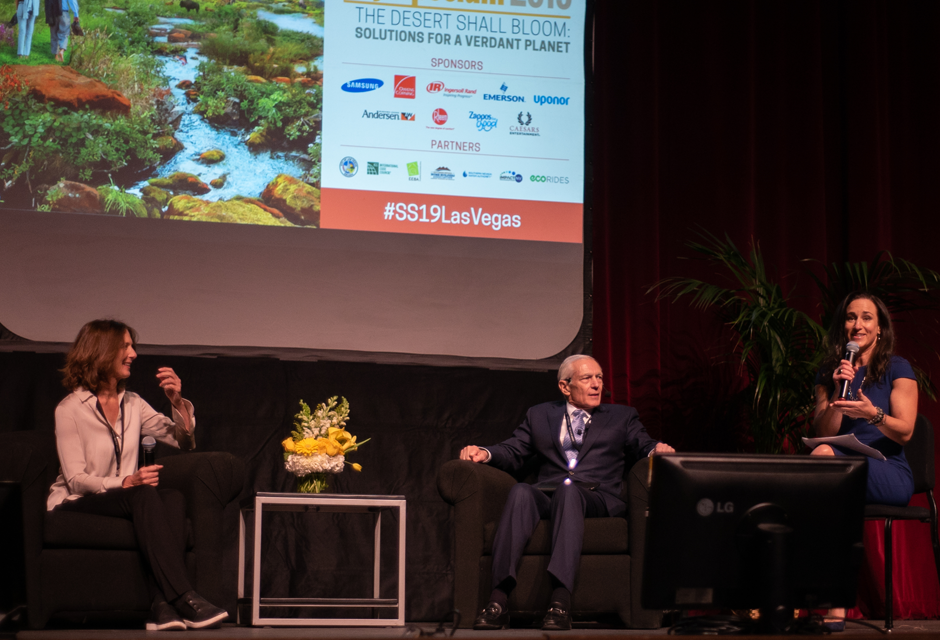 ---
2018 Sustainability Symposium
Green Builder Media and the City of Orlando hosted the second annual Sustainability Symposium: Champions of Change, on January 8, 2018 in Orlando, Florida.
---
2017 Sustainability Symposium
Green Builder Media, in collaboration with Mayor Dyer and the City of Orlando, held a first-of-its-kind thought leadership event focused on intelligent solutions for a resilient world.