Are you ready to tap into the power of Artificial Intelligence to help your company drive sales and enhance your bottom line?

COGNITION Smart Data, Green Builder Media's pioneering suite of market intelligence and data services, uses cutting-edge cognitive learning technology to track web and social media content based on contextual information like geolocation, sentiment, emotion, tense, user groups, and source feeds to provide an entirely new level of understanding about customer behavior, engagement, purchase drivers, and buying trends.
---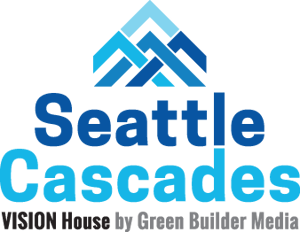 Builders and architects design houses of all kinds in this country, but given a chance to create homes for themselves, what do you think they would build?
One example is under way right now. Follow along on this site as the personal home of C.R. Herro, VP Innovation from Meritage Homes, goes from the conceptual idea of recreating the feeling of his grandparents' house, through the choices made for high performance and design, and culminating with a stunning sustainable net-zero masterpiece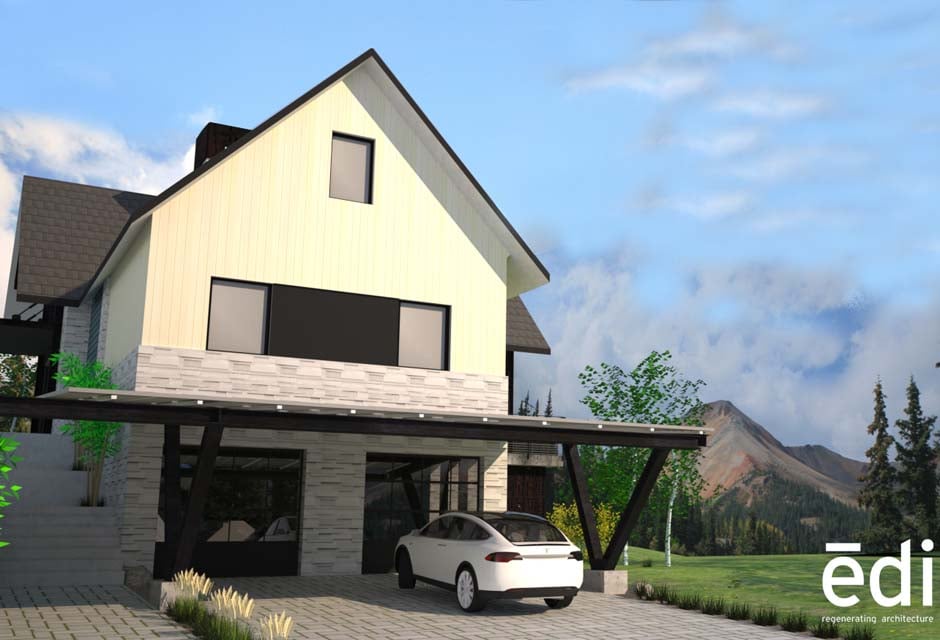 ---

The Align Project is a one-year demonstration project designed to challenge entrenched ideas about how we live in the U.S. and offer suggestions for how we can align our lifestyles with our changing socio-economic and environmental realities.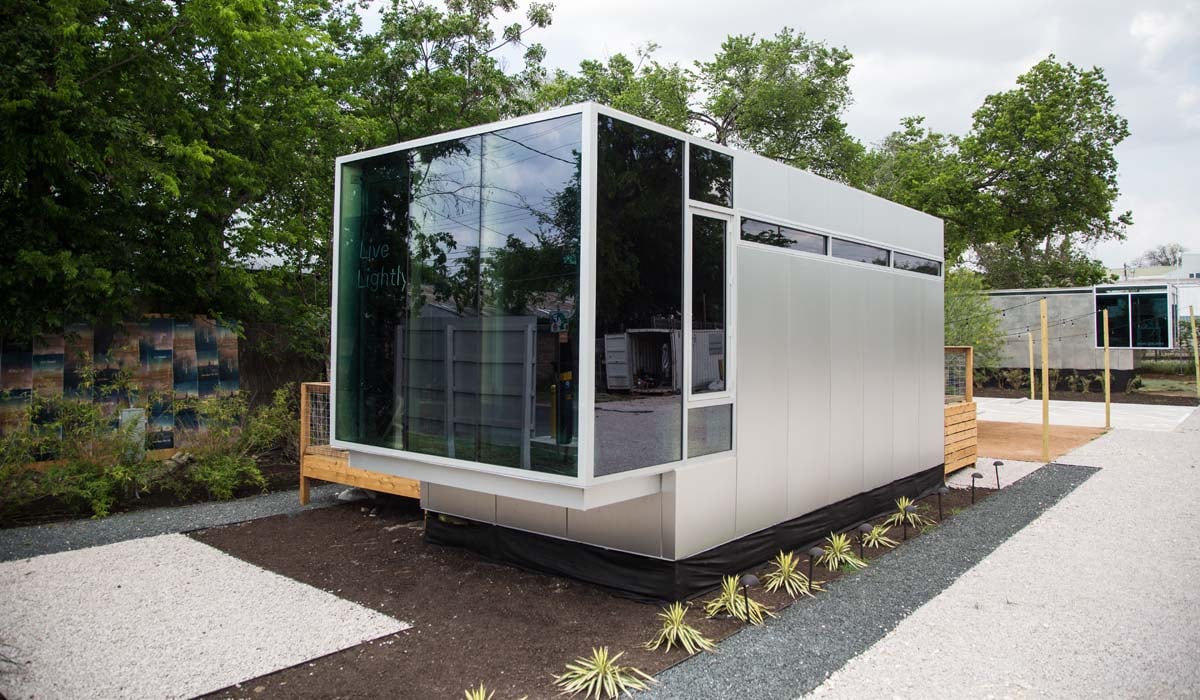 ---
Green Builder Media and Shelter Dynamics proudly introduce the Flex House, a model for "Right-Sized" living in a small, flexible space that is connected, intelligent, resilient and sustainable.

---
A new dwelling concept that combines the economy and simplicity of tiny house living with cutting edge building science. A home that is smart, self-sufficient, and compact. A net-zero home that is ready for anything—and that is beautiful and elegant, too.