May-June 2023 Issue: The Great Conversion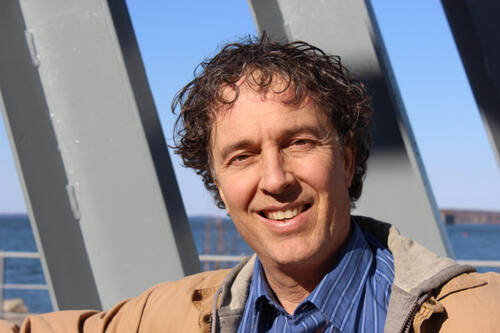 Get a print subscription of Green Builder magazine for only $39.95 a year. Click here.
For 17 years, Green Builder has inspired and informed the U.S. construction industry with ideas, building science and innovative approaches to shelter.
Today, more than ever, our life's work is bearing fruit. Awareness of advanced building science, including Passive House standards, net-zero construction, and green-certified homes has never been higher. With the existential threat of Climate Change at our heels, we've always taken the high ground, advocating, even insisting, that builders, architects, and manufacturers do the right thing.
And the right thing, in most cases, also turns out to be the profitable thing. Internet-savvy homebuyers and would-be renovators have become vigorous researchers, investigating the eco-credentials of contractors and products before they buy. Product transparency has become a prerequisite for many buyers, particularly the new generation of Millennials.
Over the years, we've peeled away many of the myths and misconceptions about building better performing, more comfortable. Great housing doesn't have to pollute the environment, cost a fortune to maintain, rely on fossil fuels to heat and cool, or look like every other house on the block.
With Green Builder on your bookshelf, you're in the loop—tracking the newest HVAC systems, picking apart false claims, and building better homes than might have been possible forty years ago.
So take a few minutes, or an hour, and peruse our latest issue, and our library below. If you don't find something you can use, drop me an email, and I'll add it to the "to do" list. Thanks for checking in.
Get a print subscription of Green Builder magazine mailed to your house or business for only $39.95 a year. Click here.
Explore the award-winning print and digital publication, chronicling sustainable and high-performance building practices in the U.S. and beyond.