Posts about cabinets and countertops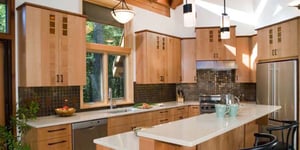 When your customers demand green cabinets, how do you determine which ones are sustainable? Here's...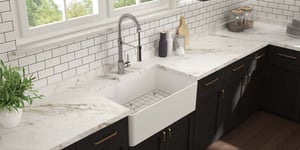 This new sink made with environment-friendly materials gives the farmhouse style a more svelte...
1 min read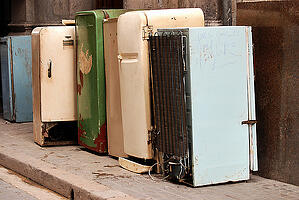 A FEW YEARS BACK, I wrote an article called "Building Blind," that exposed some major flaws in the...
6 min read