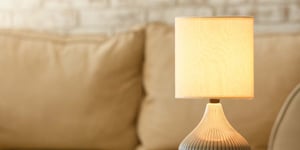 Retrofitting your home with LEDs is money well spent. And now you can do it with style. Lighting...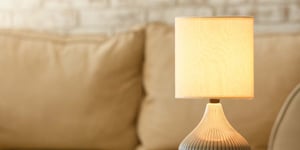 Worthwhile energy and cost saving are achieved with the use of LED lighting at VISION House...
3 min read
There's nothing green about planned obsolescence of any building product. LEDs force manufacturers...
2 min read