The Single-Family Home Rental Conundrum

Sara Gutterman
4 min read
The single-family home rental market is skyrocketing, fueled by market demand, a sizzling build-to-rent new construction segment, and insatiable institutional investors who are gobbling up existing homes. Here's how this staggering growth impacts home buyers.
Much like the new home market, the single-family home rental segment is exploding. In fact, according to COGNITION Smart Data, single-family home build-to-rent is one of the fastest-growing sectors of the U.S. housing market.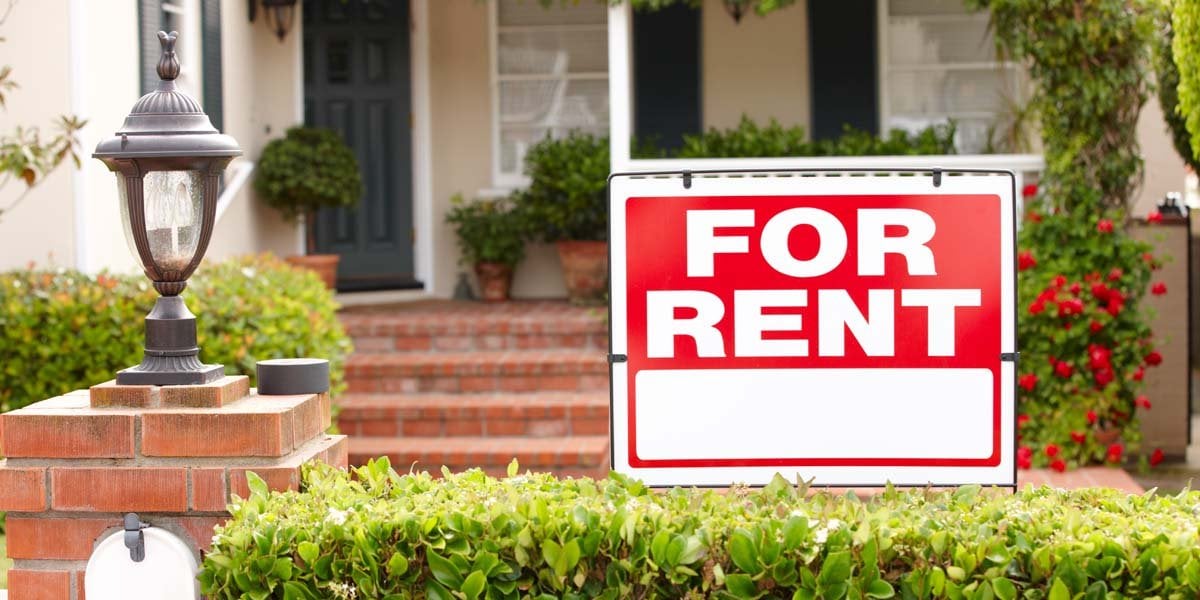 Moreover, yield-seeking institutional investors are pouring money into purchasing existing homes to rent, using complex algorithms to identify desirable neighborhoods and well-priced homes that offer a good value and promise a solid financial return.
The pitch offered by these investment firms: They're providing flexible market-rate housing options in areas where supply is short. But the irascible irony is twofold—first, this model is actually pricing would-be homebuyers out of the market, and, second, it costs more to rent a home than to own one.
So, what's a typical American home buyer to do?
Why Rent?
No doubt, renting a home can be an attractive proposition because of the flexibility it provides. Many renters like the simplicity of having a landlord handle maintenance and repairs, and they appreciate the convenience of renting a home in a desirable community without the long-term financial burdens associated with homeownership.
For some renters, purchasing a home isn't a financial reality. Even with a good job and stable income, many millennials and older Gen-Zs are saddled with student loans or they lack substantial savings, and they simply can't afford a down payment.
According to COGNITION, 92 percent of millennials consider homeownership a good investment, but 48 percent report that they have been forced to delay buying a home because of financial considerations. Furthermore, with housing inventory at an all-time low, some individuals simply can't find a home to purchase even if they have the desire and financial wherewithal to do so.
It Pays to Own
The great dilemma for renters is that it actually costs less to own a home than to rent—both in the short and long term.
On a national scale, the median monthly payment for a rental home is $1,740. The median national mortgage today is $330,000, with a monthly payment of $1,400. On average, it costs approximately $340 less per month to own a home than to rent.
Beyond a comparison of monthly rent and mortgage payments, data indicates that homeowners generally spend 10 percentage points less of their income on housing-related costs than renters: Homeowners spend approximately 20-40 percent of their income on housing, whereas renters spend 30-50 percent.
Additionally, renters are more vulnerable to rental cost increases as inflation increases and home values rise, while homeowners are generally locked into fixed-rate, long-term mortgages with stable and predictable monthly principal and interest payments.
Priced Out
While institutional investors may truly believe that they're providing desirable housing options to consumers with rental units, the reality is quite different: Home buyers often can't compete with cash offers made by investors that are frequently higher than the original asking price.
Soaring home values aren't helping, and a tremendous mismatch exists between home prices and buyer expectations. COGNITION data shows that the median price of a single-family new home built for sale is approximately $390,900, and the median price for an existing home is approximately $360,000. But the median price that buyers expect to pay is approximately $265,000, so they're already experiencing sticker shock, even without the upward pressure that institutional buyers are placing on both home prices and available inventory.
And while there is supposedly no housing bubble in sight, there isn't much relief for home buyers expected anytime soon given that home values are projected to increase another 10.5 percent by the end of the year.
So, how do we solve the rental conundrum and ensure that all Americans have the opportunity to own a home?
First, it's important to identify the dynamics that have produced the shortage of 4 million homes nationwide and yanked the dream of homeownership out of the grasp of millions of Americans. And here's a hint: It isn't build-to-rent developers or even voracious investors, who, some argue, actually stabilize the housing market by providing a pricing floor and safeguarding demand.
Certainly, inventory shortages, low mortgage rates, and the entry of millions of millennials into the housing market have all been contributing factors. However, if blame is to be assigned, perhaps it should be allocated to local governments, homeowner associations, and other groups that have supported antiquated codes, regulations, and growth mandates that prevent the development of the "missing middle" entry-level and move-up homes for middle-class Americans.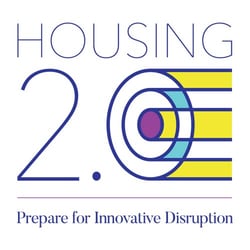 The only way to shift wealth accumulation from investors to homeowners, diffuse asymmetries of power between landlords and tenants, and diminish inflated home prices is to guarantee the abundance of cost-effective, attainable, sustainable, smart, healthy, resilient, high-performance housing—homes that Americans can afford to purchase, operate and maintain.
Which begs the silver bullet question: How do we get there? Building industry luminary Sam Rashkin, former Chief Architect at the Department of Energy and building science expert, breaks that down in our Housing 2.0 training and education program.
---
The Housing 2.0 program is made possible by the generous support of building industry leaders, including Mitsubishi Electric, ZIP System, Panasonic, and Schneider Electric.
Oct 21, 2021 11:37:10 AM · 4 min read
---

As cofounder and CEO of Green Builder Media, Sara is a visionary thought leader and passionate advocate for sustainability. A former venture capitalist, she has participated in the life cycle (from funding to exit) of over 20 companies, with an emphasis on combining sustainability and profitability. She lives in Lake City, Colo., with her husband, where she is an avid long-distance runner, snowboarder, and Crossfit trainer. She is also on the Board of Directors at Dvele, runs the Rural Segment for Energize Colorado, and is a former County Commissioner.