Webinar: How Builders Can Meet Their Clients' Technology Expectations

Samantha Carlin
1 min read
In this webinar, Josh Christian addresses the benefits and challenges when adopting new smart home technology.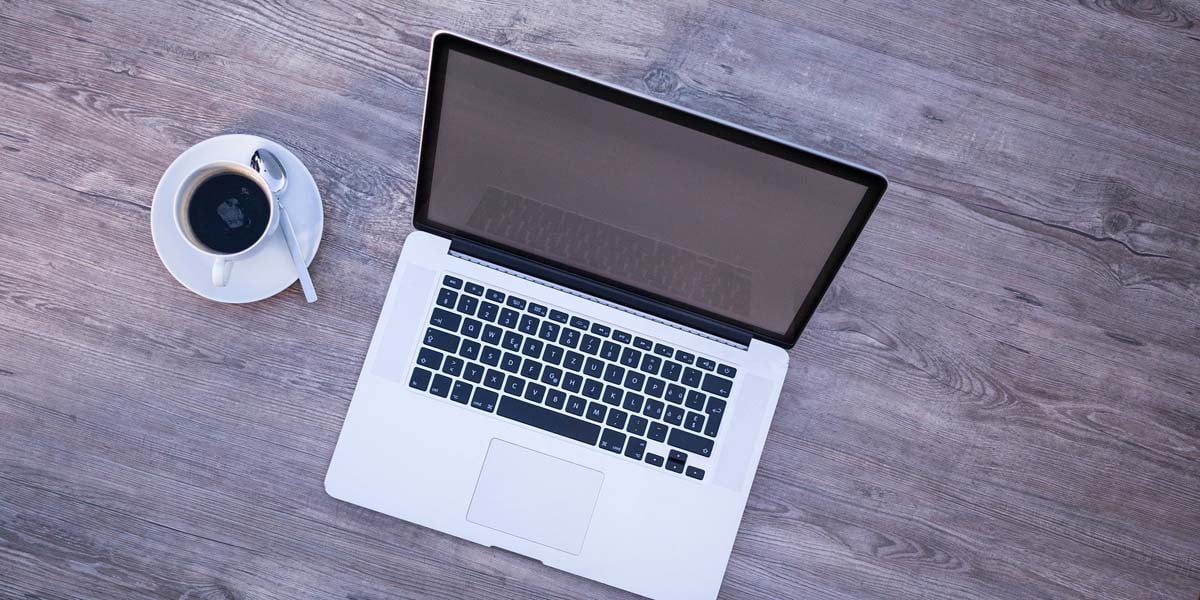 Smart home technology has left the station and is a must-have for all high-performance homes to meet customer expectations for safety, convenience, and entertainment. However, managing the home technology systems entails significant impacts with other related subcontractors. This webinar shares best practices for getting home technology right.
Josh Christian, CEO of the Home Technology Association, shares key home technology trends from DIY to custom-installed systems. Additionally, learn how to access and use a free online budgeting tool and a one-page smart home technology checklist.
Correctly implementing home technology decisions can prevent change orders and project delays. Christian notes that finding the most qualified integrators can make a big difference in the ease of the process.
About the Presenter
Josh Christian has been a technology enthusiast since a child and entered the home technology industry in 1995. Soon after, he began working with designers to help them integrate technology into their projects in the most aesthetically pleasing ways possible.
In 2017 Josh co-founded the Home Technology Association (HTA) to create the industry's first and only standard of excellence for home technology integrators so homeowners and design and build professionals could find qualified home technology integrators. The HTA has positioned itself as the 'bridge' between home technology integrators and the design and build professions.
He has delivered dozens of presentations to some of the top architects, builders, and interior designers throughout the USA. In serving different roles, as a salesperson, a consultant, and an industry outreach liaison, Josh brings years of experience with integrating technology into design. His goal has always been for clients to have exceptional technology experiences. In his role as CEO of the HTA, he is delivering on that goal.
Jun 2, 2023 8:15:00 AM · 1 min read
---

Samantha is able to express her passion for the environment -- both natural and built -- as the special projects manager at Green Builder Media. Prior to joining the Green Builder Media team, she worked as an order management specialist at C.A. Fortune, a consumer brands agency. She is a recent graduate of the Master in Environmental Management program at Western Colorado University with an emphasis on sustainable and resilient communities. Originally from the suburbs of Chicago, she is currently thriving in Gunnison, CO where she enjoys the surrounding geology, mountain biking, and skiing.