How to Build Cost Effective, Energy-Efficient Affordable Housing

Cati O'Keefe
1 min read
Mike Steffen, AIA, Director of Innovation of Walsh Construction, will presented a webinar on June 23, 2021 that addresses construction solutions for those who develop and operate affordable housing. This event is part of the Housing 2.0 program.
Learn how housing developers and their designer/builder teams can effectively address that challenge by working with more discipline to drive greater efficiencies into the design and construction process.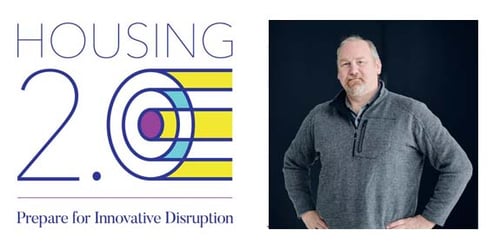 In the webinar, Steffen outlined an approach to achieving cost-effective projects through the use of:
Efficient building design.
Optimized wood framing.
A greater degree of standardization.
Repetition of the basic building components and systems.
Several project case studies illustrate the application of these ideas, and the results in terms of cost reduction and quality enhancement.
---
The Housing 2.0 program is made possible by the generous support of building industry leaders, including Mitsubishi Electric, ZIP System, Panasonic, and Schneider Electric.
Jun 15, 2021 1:27:21 PM · 1 min read
---

Cati O'Keefe is the editorial director of Green Builder Media. She has 25 years of experience reporting and writing on all aspects of residential housing, building and energy codes, green building, and sustainability.