Housing Market Expertise Is Right at Your Fingertips

Sara Gutterman
2 min read
Want to streamline your business and expand your influence? Spots are now open for the fourth round of the Housing 2.0 program.
The housing market continues to surge as home values, builder confidence, and consumer demand remain strong. But challenges are mounting as well: Soaring material prices, labor challenges, and shortages on nearly everything needed to build a home are causing construction delays and budget overruns.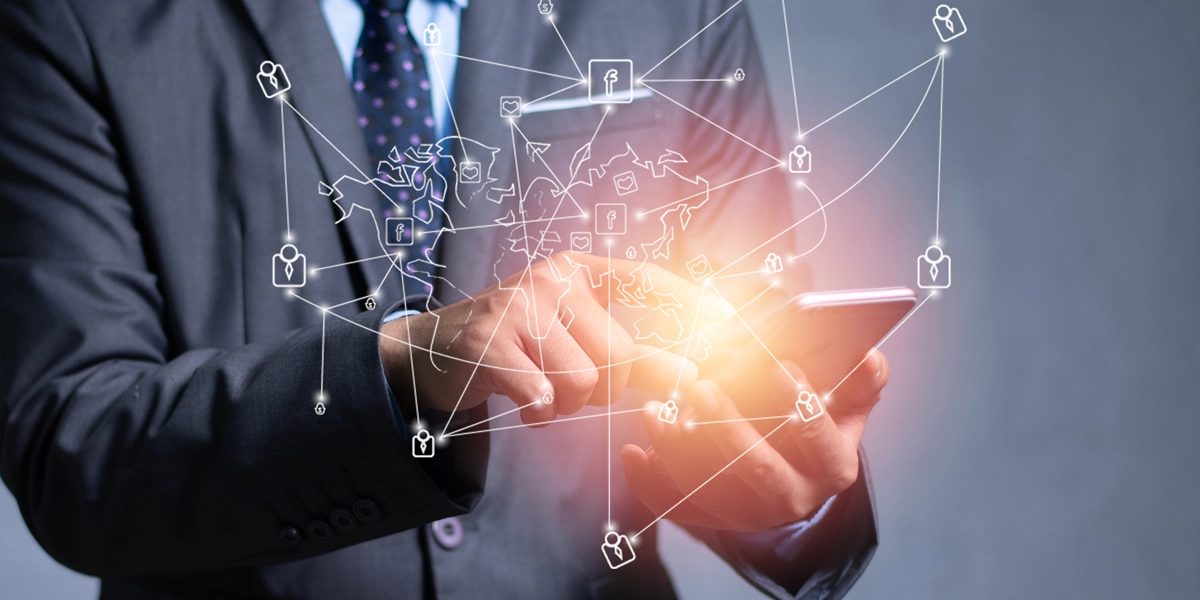 Despite historic market growth, it's a tough time to be in the building industry. Soaring costs, scarce materials, and deficient labor are proving to be major setbacks for projects from coast to coast.
Maddening project delays and exorbitant prices for both materials and labor have increased the median price of a new single-family home to over $400,000 and nearly $380,000 for an existing home, further widening the chasm between the $265,000 price that home buyers expect to pay and the reality of today's market.
According to COGNITION Smart Data, supply chain disruptions resulting from COVID have driven building industry material prices up by an average of 25 percent. More than 75 percent of building professional survey respondents recently indicated that product shortages and budget-busting costs are negatively impacting their business.
With a playing field laden with landmines, what's a builder to do? Simple! Join Housing 2.0.
To address the vast opportunity stemming from the rapid transformation of building technologies and consumer demand, Green Builder Media has joined forces with industry luminary Sam Rashkin—former Department of Energy Chief Architect and esteemed building scientist—to offer Housing 2.0, a pioneering training and education program focused on disruption in the housing industry.
The curriculum has been designed to teach building professionals how to implement 30 percent to 70 percent cost savings for every new home built while successfully navigating the intense challenges that are plaguing our sector.
How do we do it? Through interactive, six-part virtual workshops, online courses, Action Groups that enable participants to apply the Housing 2.0 fundamentals to their projects, and proprietary market intelligence.
While participants have the opportunity to glean insights and information from Rashkin, perhaps the most unique and effective part of the program is the ability to interact with other high-performance, healthy home-building professionals to share best practices, case studies, and war stories.
Nationally esteemed, award-winning builders like Thrive Homebuilders, Meritage Homes, PulteGroup, Mandalay Homes, and Richmond American Homes have attended the Housing 2.0 workshop series.
Why? Because the Housing 2.0 program is the only place where they can simultaneously elevate their knowledge, optimize their businesses, and interact with an advanced group of elite green building professionals.
Don't miss the opportunity to streamline your building projects and expand your influence with the most innovative sustainability professionals in the housing sector!
Want a taste of the Housing 2.0 program? Watch Rashkin's free webinar, Why the Housing Industry Is Long Overdue for Disruption.
---
The Housing 2.0 program is made possible by the generous support of building industry leaders, including Mitsubishi Electric, ZIP System, Panasonic, and Schneider Electric.
Oct 28, 2021 12:09:56 PM · 2 min read
---

As cofounder and CEO of Green Builder Media, Sara is a visionary thought leader and passionate advocate for sustainability. A former venture capitalist, she has participated in the life cycle (from funding to exit) of over 20 companies, with an emphasis on combining sustainability and profitability. She lives in Lake City, Colo., with her husband, where she is an avid long-distance runner, snowboarder, and Crossfit trainer. She is also on the Board of Directors at Dvele, runs the Rural Segment for Energize Colorado, and is a former County Commissioner.