Sign Up For This Free Webinar
The Grace Period is Over: Zero at No Cost by 2030
The auto industry is on a clear path to providing all-electric, net zero energy transportation solutions by 2030. The adoption of electric vehicles is mushrooming, and the buildout of a nationwide infrastructure of charging stations is well underway.
Unfortunately, the housing sector is lagging behind. Incremental policies and incentives, including funding from the Inflation Reduction Act and 45L tax credit, are important, but will not get the job done, as they are too slow, incomplete, and vulnerable to shifting political winds.
This webinar will explore how to reach net zero in the housing sector by 2030 with sustainable design and construction practices and onsite, micro-grid renewable energy generation.
Sam Rashkin, former Chief Architect at the Department of Energy and founder of Housing 2.0 will explain how zero energy ready can be accomplished with one simple federal government policy change at no cost to the treasury while yielding massive economic, environmental, job growth and health benefits to the nation.
Also, Green Builder Media CEO Sara Gutterman will offer COGNITION Smart Data market intelligence about net zero energy, water, and carbon trends, including consumer demand, preferences, and purchase patterns.
Wednesday, October 19, 2022
2:00 pm Eastern
With: Sam Rashkin, Founder, Retooling the U.S. Housing Industry and Sara Gutterman, CEO, Green Builder Media
Fill out the form on this page to reserve your spot!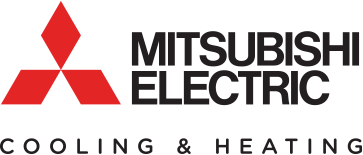 Participating Sponsors are: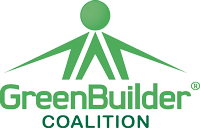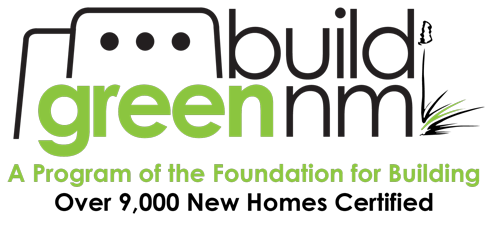 ---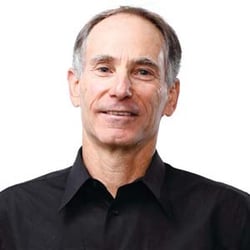 About our presenters:
Sam Rashkin is the author of the book Housing 2.0: A Disruption Survival Guide that presents a comprehensive strategy for transforming the new homebuyer consumer experience. Sam brings the lessons from this book to housing executives across the country with workshops and collaborative meetings that help them accelerate innovation. Apart from this work, Sam has earned a national reputation for his work leading housing programs that have partnered with thousands of home builders and resulted in over one million certified high-performance homes. Mr. Rashkin was recently recognized for his contributions to sustainable housing with the 2012 Hanley Award.
He received his Bachelor of Architecture from Syracuse University; and is a registered architect in California and New York. During his 20-plus years as a licensed architect, he specialized in energy efficient design and completed over 100 residential projects. He has served on the national Steering Committees for USGBC's LEED for Homes, NAHB's Green Builder Guidelines, and EPA's Water Sense label, and on the development team for EPA's Indoor airPLUS label. Sam has also prepared hundreds of articles, technical papers, reports, and seminars; and contributed to other books on energy efficient and green construction.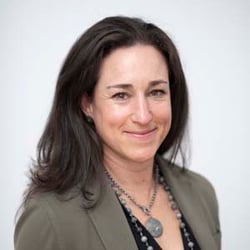 As cofounder and CEO of Green Builder Media, Sara is a visionary thought leader and passionate advocate for sustainability. A former venture capitalist, she has participated in the life cycle (from funding to exit) of over 20 companies, with an emphasis on combining sustainability and profitability. She lives in Lake City, Colo., with her husband, where she is an avid long-distance runner, snowboarder, and Crossfit trainer. She is also on the Board of Directors at Dvele, runs the Rural Segment for Energize Colorado, and is a former County Commissioner.