Posts about healthy homes (5)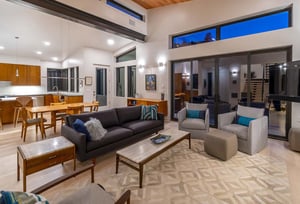 Indoor air pollutants can now be measured inexpensively, and consumers want full transparency....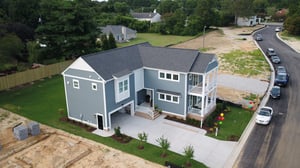 Aware of the fast-growing interest in indoor air quality, Trane has developed an upsell program...
4 min read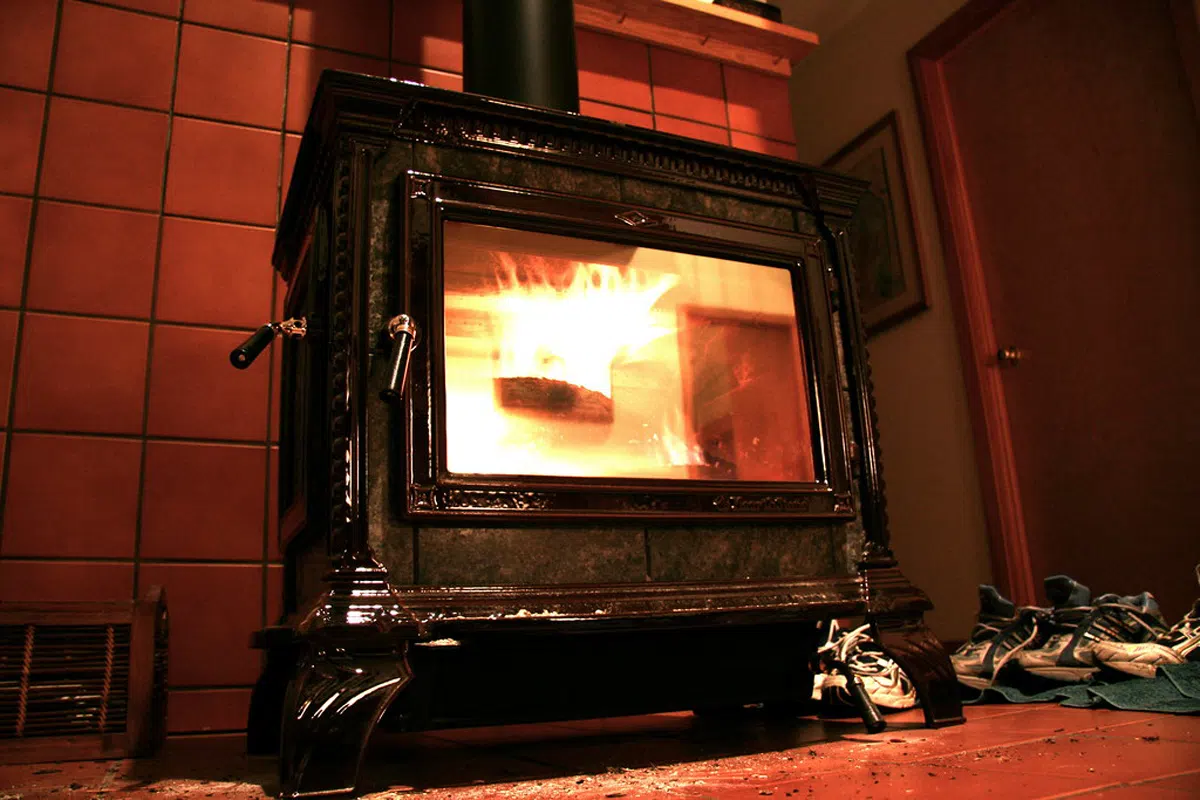 Consider these points when replacing your old wood stove. Smoke from residential wood heaters...
1 min read