Posts about healthy homes (3)
Tighter envelopes are trapping polluted air inside homes. Fortunately, there are several sure-fire...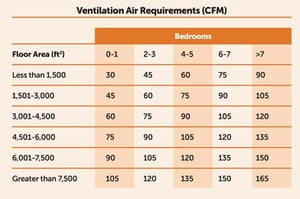 Controlling the flow of air in and out of the home has a huge impact on indoor air quality, but...
5 min read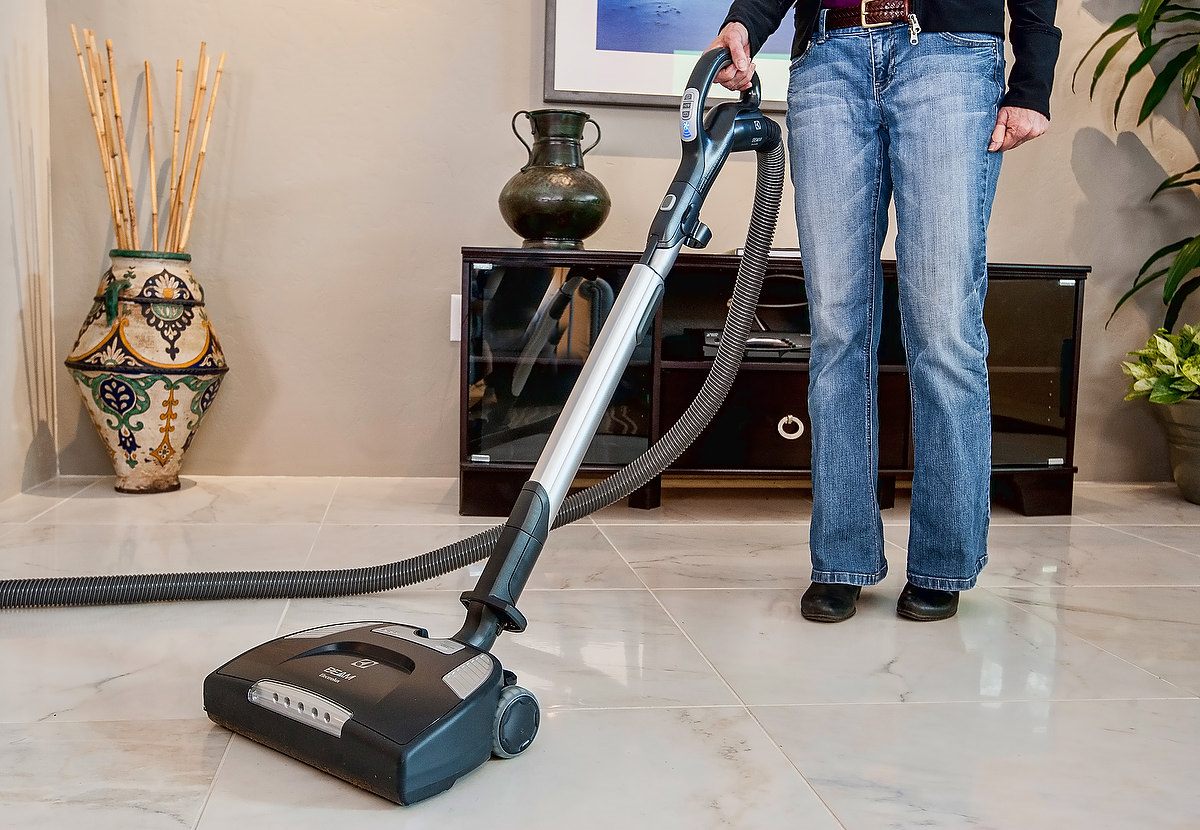 BEAM Alliance System by Electrolux removes dirt and allergens from your home and helps to improve...
1 min read