Wildfires Make Indoor Air Quality a Top Priority for Homeowners

Samantha Carlin
2 min read
At the Sonders Project, AprilAire provides the air purification and ventilation needed to clean the indoor air in a time of increasing wildfires.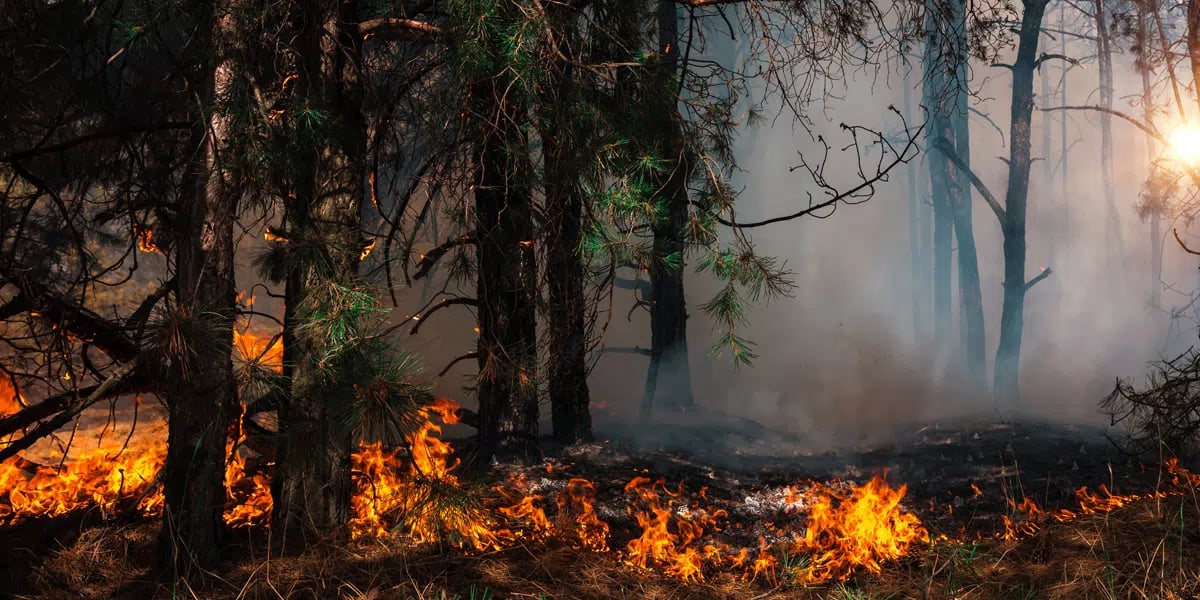 Soon, construction will begin at The Sonders Project in the foothills of the Rocky Mountains. Located in Fort Collins, Colorado, the community aims to provide energy-efficient and healthy housing for active adults.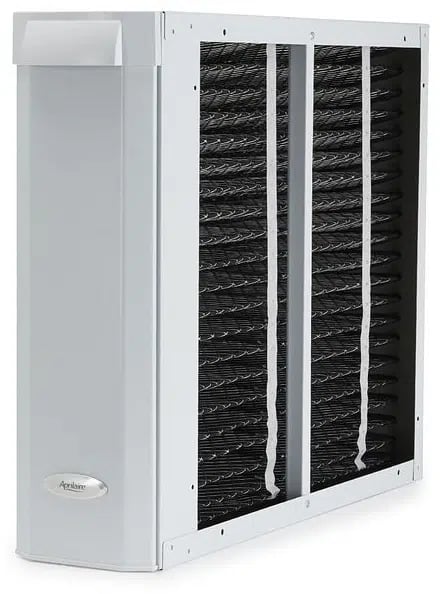 The MERV 13 filters used in the homes will filter out most harmful particulates such as pollen, dust mites, mold, bacteria and wildfire smoke.
In partnership with Thrive Home Builders, one of the primary builders for The Sonders Project, the developers aim to address the United States' aging population's needs for homes where they can age in place while remaining connected to opportunities for community and growth.
The new homes will combine the latest technology with efficient and sustainability-focused products. Each product is specifically selected to contribute to the goal of net-zero energy, water, and carbon.
How to Live in A Smoky World
Although Fort Collins is a beautiful place surrounded by nature and mountains, it is frequently inundated with wildfire smoke due to the rising temperatures and minimal precipitation plaguing the Western United States. According to NPR, Colorado's wildfire season is getting longer and more intense.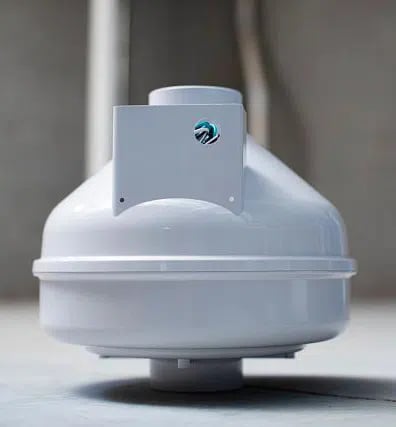 Radon is a radioactive gas that forms during the breakdown of elements in the soil beneath your home, entering through cracks and holes. AprilAire's mitigation fan will remove radon from soil surrounding the foundation to prevent the gas from entering and accumulating in your home.
Wildfire smoke can have detrimental health effects if precautions are not taken. While smoke inhalation is harmful to healthy people, it can send the elderly and those with underlying health conditions to the hospital.
As smoke takes its toll on air quality at The Sonders Project, proper ventilation and purification are necessary to keep indoor spaces healthy for the aging community. Intending to create healthy homes, developers were eager to include Indoor Air Quality (IAQ) enhancing products and technologies.
Addressing All Aspects of IAQ
With AprilAire's vision of "healthy air for every home," the company was excited to partner with Thrive Home Builders on this innovative sustainable community.
"The solutions in the Sonders Project from AprilAire and other manufacturers address all of the issues of IAQ from air purification, ventilation, temperature, toxins and humidity. Combined with Thrive's commitment to energy efficiency and water conservation, these homes help define what a healthy, high-performance home looks like. We are proud to be involved," says Joseph Hillenmeyer, product manager of ventilation at AprilAire.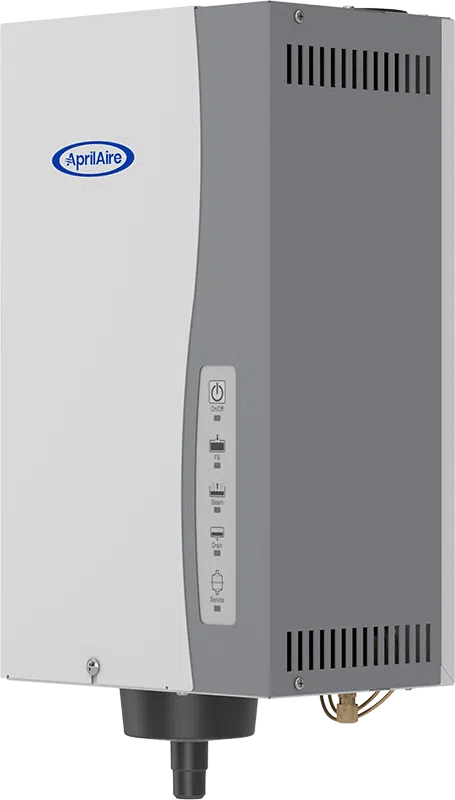 Maintaining proper humidity levels in your home contributed to better air quality and improved health. AprilAire's humidifiers use sensors to monitor and respond to both outdoor temperature and indoor relative humidity levels, keeping the building within the ideal range of 40-60% humidity.
At The Sonders Project, AprilAire will feature Carbon MERV 13 air filters for high-efficiency air filtration and purification, making smoke a problem of the past for homeowners. Additionally, due to the dry conditions in Colorado, AprilAire will include steam humidifiers to keep IAQ at optimum levels.
The Sonders Project will also include active radon systems to defend against radon gas intrusion, "which is the second leading cause of lung cancer in the U.S.," Hillenmeyer acknowledges.
These products "help balance the benefits of tight, efficient homes with the need to manage the air in the building envelope for a home with peak performance as well as the highest standard for health and comfort," Hillenmeyer points out.
Stay tuned on The Sonders Project updates and AprilAire's role in providing a healthy indoor environment for residents.
Aug 23, 2022 10:42:34 AM · 2 min read
---

Samantha is able to express her passion for the environment -- both natural and built -- as the special projects manager at Green Builder Media. Prior to joining the Green Builder Media team, she worked as an order management specialist at C.A. Fortune, a consumer brands agency. She is a recent graduate of the Master in Environmental Management program at Western Colorado University with an emphasis on sustainable and resilient communities. Originally from the suburbs of Chicago, she is currently thriving in Gunnison, CO where she enjoys the surrounding geology, mountain biking, and skiing.