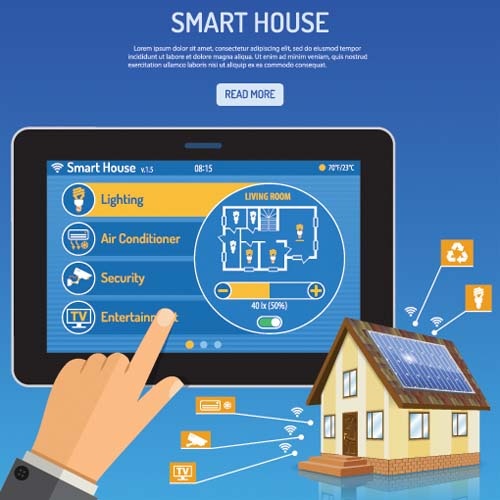 As solar and smart technology continue to change, homeowners face exciting times ahead.
THE SOLAR AND SMART HOME technology categories are growing at meteoric rates. To date, the sectors have remained relatively independent, but their convergence will soon offer a game-changing level of control, independence and peace of mind to homeowners.
The global solar industry, expected to reach $345 billion by 2020, and the global smart home market, expected to hit $59 billion that same year, are arguably the building industry's fastest-growing sectors.
One of the main drivers for this meteoric growth is the unprecedented transition from a high-consumption and low-automation market to the opposite: one of low consumption and high automation. This transition is fundamentally altering the performance of our built environment and the way that we interact with it.