Ebook: Make Every House a Smart Home

Cati O'Keefe
1 min read
Brilliant's smart home system is helping builders and developers make high-tech a standard option for all new homes.
Simple wins the day. Brilliant is a touchscreen control panel with built-in Alexa voice control that makes it easy for everyone (family, friends, guests) to control popular smart home products and experiences: lighting, cameras, locks, garages, music, climate, intercom, scenes, and more.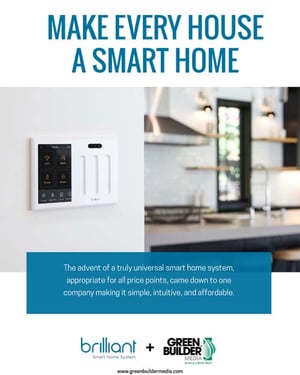 Using wires that already exist in every new home, Brilliant unites all the products that today's home buyers want into a single touchscreen interface: Alexa, Google Assistant, Apple HomeKit, Ring, Sonos, Hue, LIFX, Honeywell Home, Ecobee, Schlage, Yale, August, Genie, Wemo, TP-Link, SmartThings, and more.
After installing, homeowners will instantly gain control of their smart home products via a touch screen display or all-in-one mobile app.
Download this Ebook and learn how Brilliant is the perfect amenity to include in your homes today, including information on:
How the system installs and operates.
Why one builder chose the system for all its homes and how it is revolutionizing how home buyers interact with model homes.
Best-of-class companies and products that connect with this smart home system.
The ways Brilliant helps you differentiate your homes from the competition.
Why cell phones and point devices (like Alexa) are

not

superior home technology systems by themselves.
How Brilliant compares to legacy home automation systems.
What training, marketing, and onboarding support you can expect when you become a Brilliant builder.
Brilliant and Green Builder Media are proud to offer this free downloadable Ebook to help builders quickly and cost-effectively differentiate their homes from the competition while giving home buyers what they crave most: a connected home that does exactly what they want it to do when they want it done.
Learn all about this industry-changing technology! Download the Ebook here.
---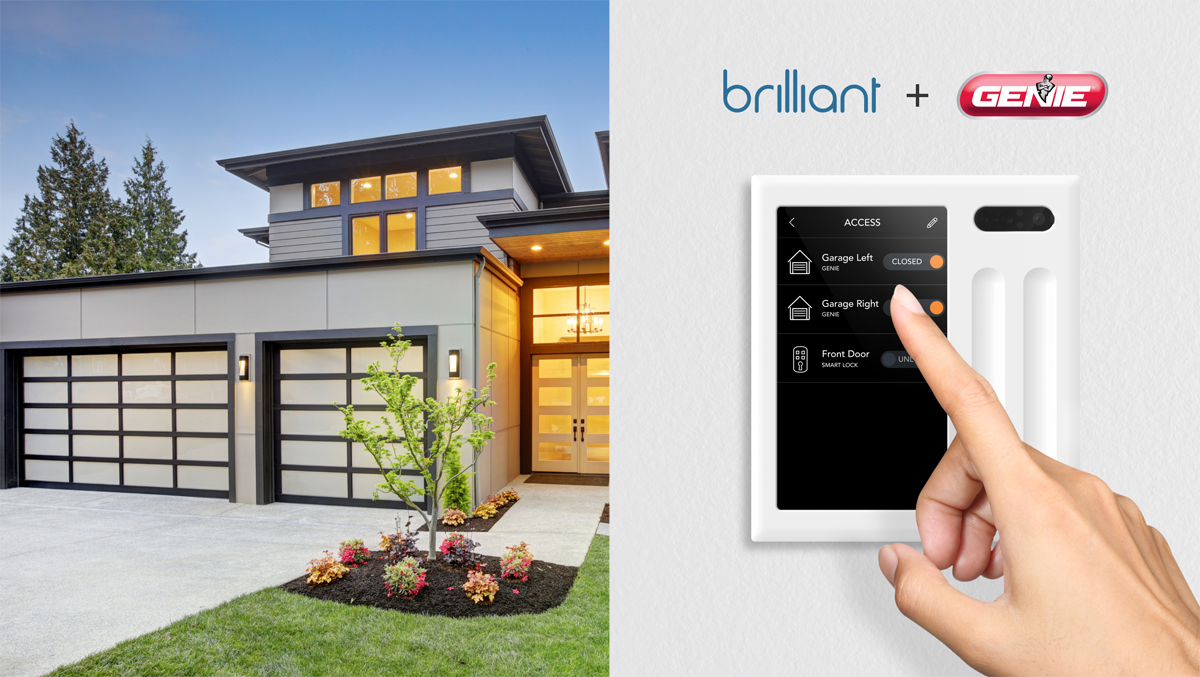 Aug 31, 2020 1:36:12 PM · 1 min read
---

Cati O'Keefe is the editorial director of Green Builder Media. She has 25 years of experience reporting and writing on all aspects of residential housing, building and energy codes, green building, and sustainability.