Posts about Housing 2.0 (5)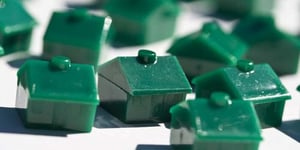 Architect and building science expert Sam Rashkin takes a look at how perfecting high-performance...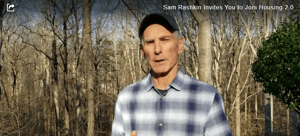 Virtually every major industry in our economy has experienced massive disruption. Housing has been...
1 min read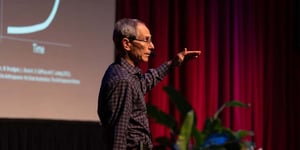 Green Builder Media joins forces with building industry luminary Sam Rashkin to launch Housing 2.0,...
2 min read