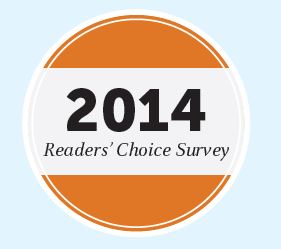 Looking over this year's survey results, we're struck by how many categories lack a clear frontrunner. In only one case (Hot Water Systems) did the leading company gain awareness since last year; in every other area, the leader lost ground. This flattening effect is especially striking in a categories such as decking and countertops.
Is this leveling out happening because more companies are developing truly competitive green products? Or are more companies simply getting better at convincing customers of their green hue? Perhaps green professionals are overwhelmed by the fact that almost every company now wants to jump on the green bandwagon.
We'll try to shed light on these questions as we present this year's survey. One thing hasn't changed. You'll see familiar brands at the top of most categories, implying that many customers are still going with the tried-and-true. Other contenders are rising, but the path to brand stardom is apparently a slow-and-steady race.