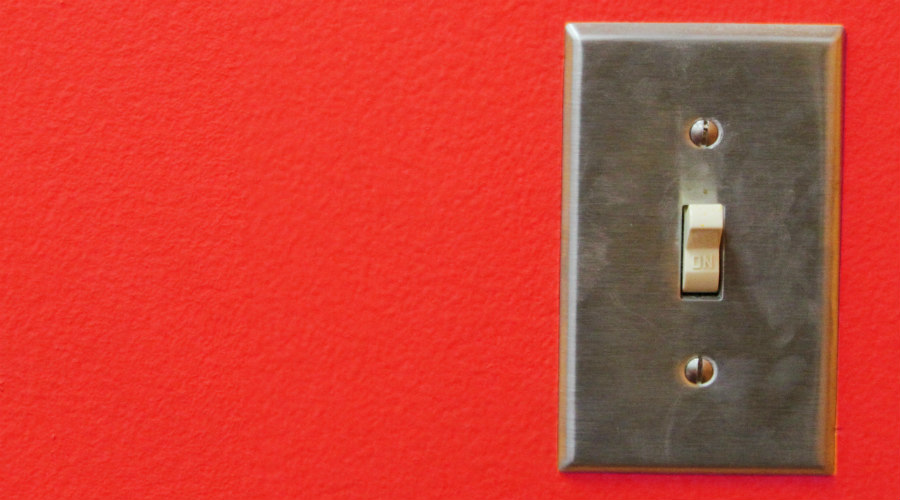 Common misconceptions about efficiency not only can increase energy use, but actually can end up costing consumers and business money.
We all think we know about energy efficiency. We make an effort to turn off the lights when we leave the room and close the refrigerator door after removing food. In today's society, it is more important than ever before to start cracking down on energy use to save both money and the environment.
Many initiatives are in place to help reduce energy use, including regulations from the EPA to save billions on energy bills and reduce the need for new power supplies. Additionally, technology is constantly advancing, which allows society to better understand what is needed to improve and monitor energy use.