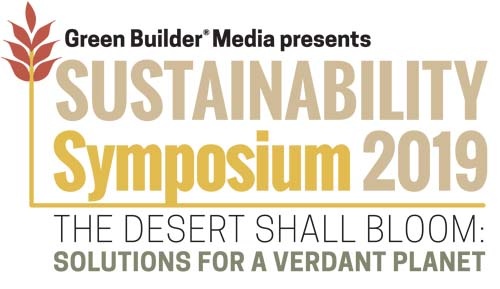 How can our nation—and the building industry—possibly remain relevant if it continues to follow 20th century logic?
Last week, I was a guest at a lovely corporate event in Phoenix, AZ, during which I attended a session presented by a lead economist from well-known building industry publishing and data company.
The economist offered a variety of interesting insights and financial projections: he anticipates a short-term pricing correction in the housing industry, shifting the market in the buyer's favor. He expects that the recent lowering of interest rates was only temporary, and that those rates will continue to increase over the coming year.
He also expressed grave concern over our crumbling infrastructure, and he ardently asserted that the explosion of the national debt is the greatest threat to the long-term health of our economy.
He hinted at a grand solution to address the ballooning debt crisis that he plans to reveal at the upcoming Design & Construction Week: flood the market with oil, bring down gas prices, and use the money for infrastructure projects.
The moment the words came out of his mouth, my heart sank. "No, no, NO," I screamed silently to myself. And as I sat frozen in disbelief, all I could think of was that humanity simply cannot survive such a plan.