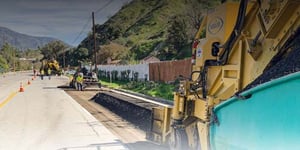 Adding plastic from 150,000 bottles per lane, per mile, to old pavement, this company claims their...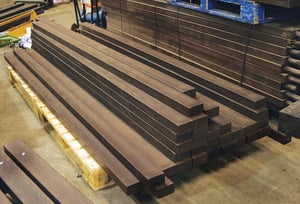 The world is literally drowning in waste plastics. Can we redirect the stream into long-lasting...
14 min read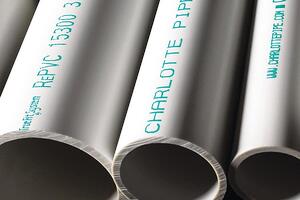 A major drawback to vinyl building products has been the fact that they contain no recycled...
1 min read