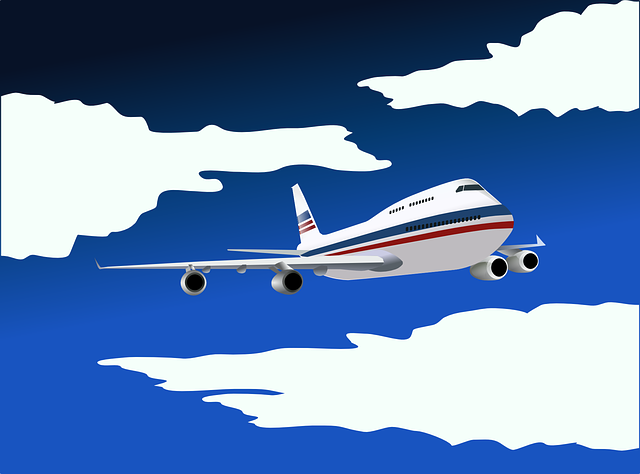 It has been a good month for the climate, as countries from around the globe have signed three watershed climate change agreements.
Over the past few weeks, major steps have been taken to protect the environment and mitigate the effects of our changing climate.
Much to the relief of climate advocates around the world, the Paris Agreement has now been ratified by nearly 100 countries, representing almost 65% of global emissions, bringing the agreement into full legal force. Through the agreement, 190 countries have pledged to limit global warming, reduce carbon emissions, adopt clean technologies, and assist poor countries that have been impacted by climate change.