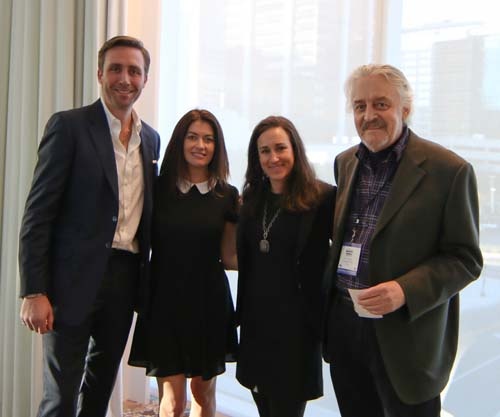 Green Builder Media's Sustainability Symposium 2017: Ready for Anything exceeded all expectations, offering an abundance of inspiration, assurance, and intelligent solutions for the transition to a sustainable future.
When we first conceived of the Sustainability Symposium 2017: Ready for Anything, we understood that it was time to elevate the national dialogue about intelligent solutions for a resilient future. What we didn't realize was how timely and relevant this event would become, and how important of a role it would play in galvanizing influencers and inspiring action at a local, municipal, and citywide scale.
I was fortunate to have the opportunity to kick off the day with opening remarks, during which I recognized that it is a pivotal moment in time—some sustainability professionals fear that the hard-earned progress that we have achieved in the areas of climate action, resource efficiency, renewable energy, and green building is under threat.