What Goes Into Choosing Appliances for a Sustainable House?

Cati O'Keefe
2 min read
Whirlpool was given a blank canvas to create an epic kitchen for the VISION House Seattle Cascades. Watch this video to learn the most important appliance features for green homes.
The VISION House Seattle Cascades comes to life as spring descends on its off-grid mountaintop site in Washington. Owner and building scientist C.R. Herro is focusing his efforts on nailing down the details of the interior, particularly the specs for his super-functional kitchen.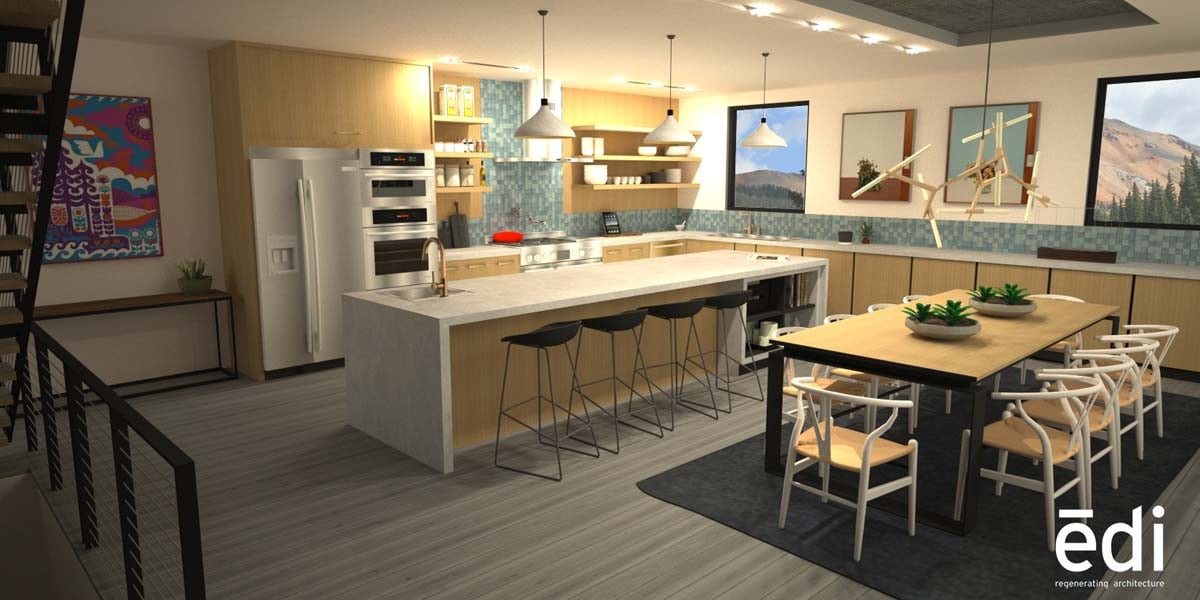 Herro selected Whirlpool for his off-grid, net-zero build because of its commitment to sustainability and because of his energy conservation requirements. He brought a company appliance specialist to the table to review the best appliance packages for the space.
Renee A Catania, E-Commerce Merchandising Manager at Whirlpool, took the lead. "We started to review the house and realized CR has created a beautiful canvas for us to work with," she says. "We decided to focus on our JennAir line of appliances for the kitchen, and obviously we wanted to focus on the most energy-efficient and sustainable products to go into the kitchen."
The energy-efficiency angle is important for this off-grid home, but beauty, functionality and durability rank in importance to Herro as well.
Catania goes through the thought process behind appliance selections, including sustainability attributes. In this video, she answers:
What role does column refrigeration have in good kitchen design?
Why does advanced foam insulation in appliances matter?
Why are Wifi and smart grid connected appliances important in today's homes?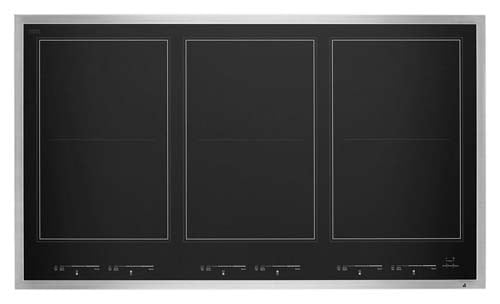 "This kitchen is definitely supposed to be aspirational in that you can be off the grid. You can be zero energy. You can be zero water. And you can still live in this very aspirational high-design way," Catania explains.
But there's more than that, Catania says: "Our goal is improving life at home, and that's everybody's home—whether it's a more high-end home, like what CR is building here, or an entry level. We do that in a lot of different ways, through the sustainability and energy efficiency of our great products."
Here's a sampling of a few of the JennAir products Herro and Catania selected for this project to get an idea of how the kitchen will look: Rise line of appliances and 36" Induction Flex Cooktop (shown above).
Stay up to date here as this remarkable house takes shape and learn more about kitchen design and the product selection process.
Mar 22, 2021 4:33:25 PM · 2 min read
---

Cati O'Keefe is the editorial director of Green Builder Media. She has 25 years of experience reporting and writing on all aspects of residential housing, building and energy codes, green building, and sustainability.