Building for Energy Efficiency

Samantha Carlin
3 min read
Learn what energy efficiency and electrification mean to a local utility company.
At the VISION House Transcend, energy efficiency and electrification are paramount. From windows and doors to heat pump technology and solar panels, all of the products have been carefully selected to reduce resource consumption and demand on energy infrastructure.
The local utility, Gunnison County Electric Association (GCEA), in conjunction with power provider Tri-State Generation and Transmission Association are partnering with Green Builder Media to study and optimize the energy use of the Transcend demo home that is simultaneously high-performance, net zero, healthy, resilient, and connected.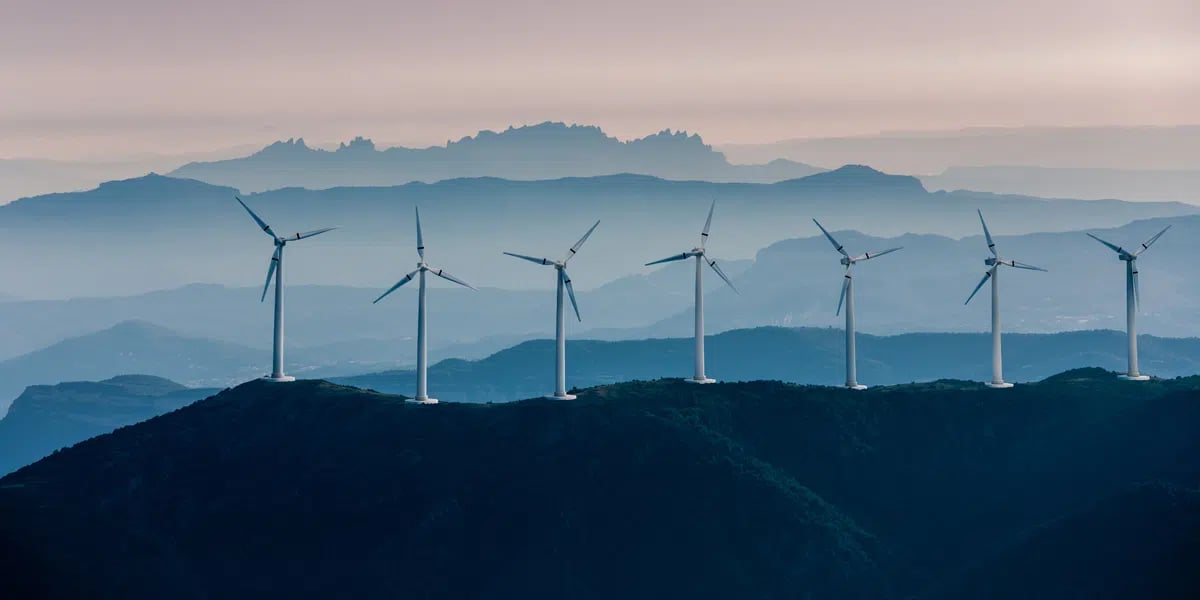 "We are excited to have a project like this in our service territory. It's going to be an interesting way to share with our members the capabilities of a highly energy efficient home, and we are eager to showcase all the technology the home will feature," says Alliy Sahagun, Member Relations Supervisor at GCEA.
The line of Transcend homes, including this demonstration project, embodies environmentally and socially responsible living. These precision-built homes, designed and constructed by California-based prefab builder Dvele, are unique in that they have been optimized for cost savings, waste reduction, quality control, and expedited construction timeframes.
"As an electric distribution co-op, our mission is to provide reliable electric service to the people we serve, but we also aim to help our members find ways to save energy and money. We hope our members will find the demonstration of these products in the Transcend home helpful as they make decisions about energy efficient, cost saving measures to take in their own homes," Sahagun adds.
Demand-Side Energy Management
Reducing embodied carbon emissions through energy efficiency and electrification is essential, and demand-side energy management technologies play a crucial role in that equation. Demand-side energy management enables homeowners and builders to reduce energy use during peak hours, shifting energy use to off-peak times.
Since utilities need to produce energy based on peak demand, many municipalities have introduced a time of day use rate to incentivize consumers to use power during off-peak hours, therefore lowering the peak demand. Additionally, battery storage for solar arrays help reduce peak load by allowing homeowners to use solar energy when the sun isn't shining.
According to GCEA, 46% of their wholesale power bill is generated in six hours each year (only 30 minutes each month!), so the utility has implemented on-peak hours between 5-10 pm, increasing the cost of energy, to limit energy use during times when electricity is in highest demand and most expensive.
Looking Toward the Future
Other than using the VISION House Transcend as an example of energy efficiency and demand side energy management, GCEA has several other initiatives in place to reduce demand, limit carbon emissions and push toward an electrified future. For example, "PowerWise Pledge is a program created to help our GCEA members cut carbon emissions by changing some of their energy use habits and financially contributing to a fund that will help us overcome financial hurdles when developing local renewable energy projects," explains Sahagun.
On the renewable energy front, GCEA is working on three major projects to generate local renewable energy for its members. Currently in the works are two ~1MW community solar projects in both Powderhorn and Crested Butte, and one 500kW hydropower plant at the Taylor Reservoir.
Additionally, Sahagun mentions that GCEA "offers a variety of rebates on products ranging from smart thermostats to Energy Star appliances to heat pumps and heat pump water heaters."
GCEA and VISION House Transcend
Through the VISION House Transcend, GCEA will gather important performance data and educational material that will help members understand how they can cut their carbon emissions while saving money. According to Sahagun, "We call this "beneficial electrification," and the VISION House Transcend will provide a wonderful demonstration of what BE looks like in real life."
"We are excited to partner with Green Builder Media on the VISION House Transcend to educate our members about the value of switching to electric products and all the rebates available to them when they do," Sahagun concludes.
Stay tuned for more information on VISION House Transcend and GCEA and Tri-State's participation.
GCEA provides students with scholarships for higher education, which includes community colleges, universities, trade schools, online schools, and international programs. The funding is provided by unclaimed capital credits, generous donations from GCEA directors and staff, as well as Tri-State Generation & Transmission, through a program called "Operation Round-Up," where members have the opportunity to opt-in to rounding up their bills and donating the difference to the scholarship program.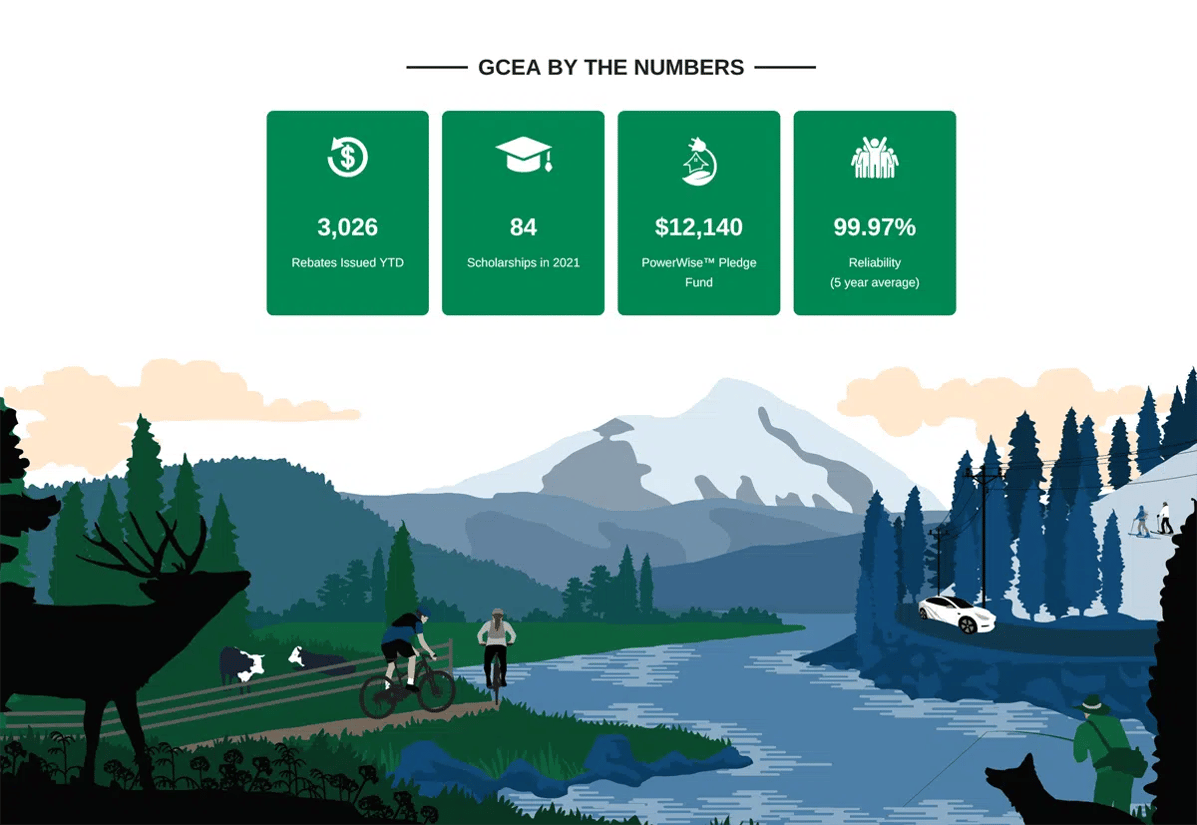 Image credit: GCEA
The PowerWise Pledge program is an initiative to drive members to consider all the benefits of choosing electric over fossil fuel sources such as propane, natural gas, or gasoline by offering a new suite of rebates for households on energy efficient transportation, household appliances, home heating, and home batteries.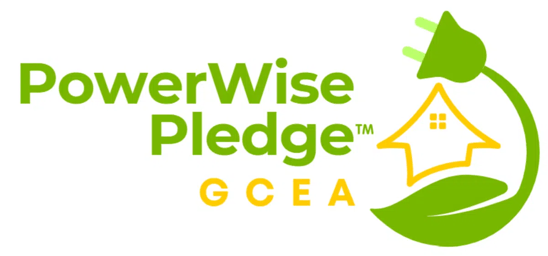 Image Credit: GCEA
Nov 22, 2022 1:02:17 PM · 3 min read
---

Samantha is able to express her passion for the environment -- both natural and built -- as the special projects manager at Green Builder Media. Prior to joining the Green Builder Media team, she worked as an order management specialist at C.A. Fortune, a consumer brands agency. She is a recent graduate of the Master in Environmental Management program at Western Colorado University with an emphasis on sustainable and resilient communities. Originally from the suburbs of Chicago, she is currently thriving in Gunnison, CO where she enjoys the surrounding geology, mountain biking, and skiing.