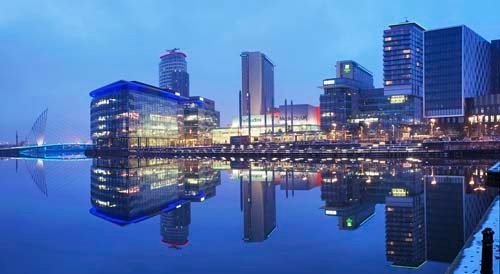 A new project is converting a former sheltered housing block
for elderly people into managed efficient accommodation for young adults.
Young people can find themselves homeless or in housing need for many reasons. In the UK, once they are 16 years old they are often placed in managed rented accommodation. But these units – often small flats with communal kitchens and living rooms, and private bedrooms – are not permanent solutions.