Why Homeowners Don't Use Range Hoods—and Why They Should

Matt Power, Editor-In-Chief
2 min read
Home occupants are not using range hoods to control moisture, but "smart" range hoods will do this task automatically.
Controlling moisture build-up in the home is one of the most important strategies for ensuring healthy indoor air. A continually moist environment harbors biological pollutants such as mold and dust mites, which can trigger asthma and other respiratory illnesses.
Study Reveals Range Hood Preferences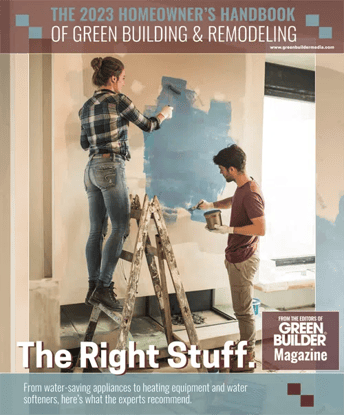 Regular use of kitchen exhaust ventilation systems can help control moisture. Yet, according to a study published by the Forum for Family and Consumer Issues (FFCI), most people don't use range hoods for moisture control, but for other issues, such as smoke and odors.
The study, "Use of Kitchen Ventilation: Impact on Indoor Air Quality," found that noise is a major factor, as is homeowner ignorance about the importance of ventilating a modern home.
Most of the participants (92 percent) reported having mechanical kitchen ventilation systems. Here's the really interesting part: Only 8 percent of the participants used their ventilation system whenever they cooked, while 8 percent used ventilation "almost never," and 15 percent used ventilation only "once in a while."
The most common reasons cited for using a kitchen ventilation system were to control odors and smoke. Noise was the most common reason for avoiding the kitchen ventilation system.
As more information comes out about gas stove cooking dangers, homeowners must depend on vent fans to mitigate gas fumes in addition to reducing moisture and odors.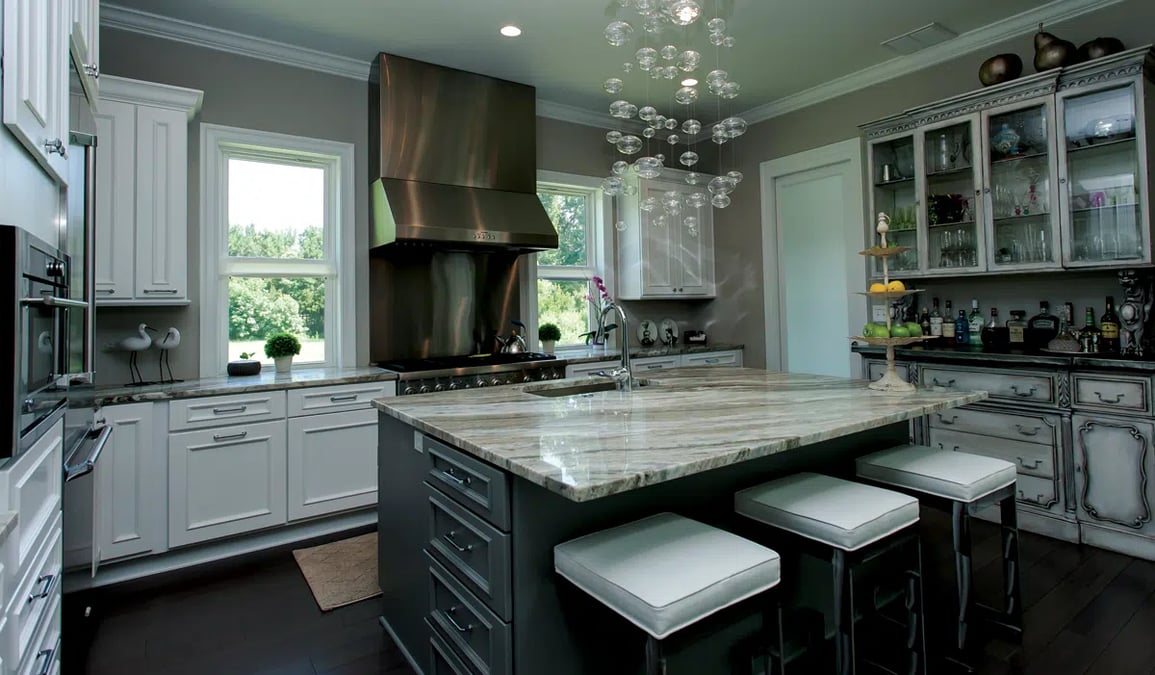 image courtesy DOE Tour of Zero
Ventilation Fan Recommendation
Since you're more likely to use a fan if it isn't noisy, look for an ENERGY STAR-rated unit. Range hoods that have earned the ENERGY STAR label are not only 70 percent more efficient, they must also meet standards for noise and efficacy. The ENERGY STAR website also includes a searchable database.
One of the best innovations in range hood technology in recent years has been particle- and heat-sensing devices. In our view, these devices should become the de facto standard across the industry.
Further, it's time for range hoods to be integrated with the Internet of Things. New evidence points to major risks for those who cook without ventilation. If you simply forget to turn it on, like many people, you can buy devices that are "smart," and can automatically kick on anyway, clearing the air for you and your family.
Whether the sensors are triggered by particles, heat or simply turned on when the cooktop operates, any ventilation is better than none–though dependence on recirculating ventilation to clear your air isn't the best bet.
---
Publisher's Note: This content is made possible by our Today's Homeowner Campaign Sponsors. These companies take sustainability seriously, in both their products and their operations. Learn more about building and buying homes that are more affordable and less resource intensive.
Jun 28, 2023 8:30:53 AM · 2 min read
---

Veteran journalist Matt Power has reported on innovation and sustainability in housing for nearly three decades. An award-winning writer, editor, and filmmaker, he has a long history of asking hard questions and adding depth and context as he unfolds complex issues.