Optimizing Energy Use and Load Management

Samantha Carlin
2 min read
Schneider Electric's energy management solutions boost the net zero capabilities of The Sonders Project.
Sponsored Content
At The Sonders Project, Thrive Home Builders is hoping to create the ideal community – one that balances the importance of occupant health, efficiency, performance, and environmental impact.
Schneider Electric plays a pivotal role in that equation. The company's innovative demand side energy management solutions will enhance energy resilience and allow homeowners to make smarter decisions about their energy use.
Smart Home Offerings
To start, the Square D Wiser Energy Monitor will be installed in the homes' electrical panels to deliver energy usage in real time, offering a detailed energy consumption report with information down to the device level to see how much power each device is using.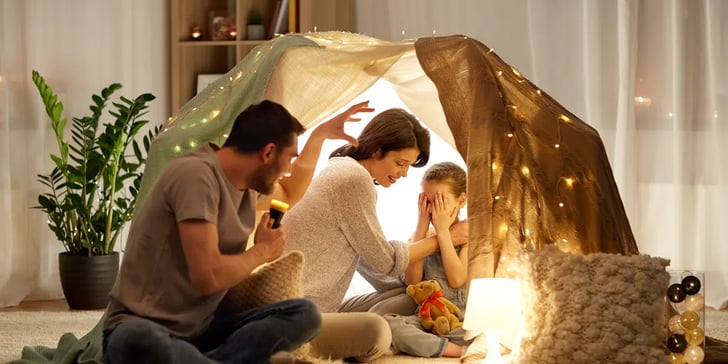 In addition to energy monitoring, Schneider Electric is providing X Series Connected Wiring Devices to lower the power demand of each home. As Will Shippee, manager of strategic solar accounts at Schneider Electric explains, this upgrade "enables homeowners to control lights and devices based on occupancy, time of day, and configurable 'moments' like dinner time or bedtime." He elaborates on how this solution "helps to ensure homeowners in a community are minimizing usage when not needed and maximizing the experience of a smart, automated home.
Smart Relays let homeowners turn off energy-hungry devices like water heaters, heat pumps, and pool pumps during high-use times or when solar panels are producing less energy on a shady day. Having this amount of control over energy use and consumption "ensures these large loads don't drain their battery, extending their power when it's needed most," Sheppee notes.
The Square D Wiser Energy Monitors will also help homeowners at The Sonders Project monitor solar consumption.
Energy Use Knowledge is Power
At The Sonders Project, Schneider Electric's products give homeowners insight into their energy use patterns.
Schneider Electric is committed to sustainability throughout the entire corporation. "We have been recognized by Global Knights as one of the top companies for sustainability worldwide. We continue to innovate our products and our operations to meet the changing needs of our customers. We have been named #4 on Fast Company's 'Most Innovative Companies' list in Consumer Electronics and have been named #2 on Gartner's Global Supply Chain list," says Sheppee.
"We're delighted to have the opportunity to work with a builder that shares our corporate focus on sustainability, going beyond codes and mandates to deliver the next level of smart, sustainable homes," asserts Sheppee.
Visit The VISION House Sonders Project's website and Schneider Electric to learn more about the project and Schneider Electric's offerings.
Sep 5, 2022 12:47:00 PM · 2 min read
---

Samantha is able to express her passion for the environment -- both natural and built -- as the special projects manager at Green Builder Media. Prior to joining the Green Builder Media team, she worked as an order management specialist at C.A. Fortune, a consumer brands agency. She is a recent graduate of the Master in Environmental Management program at Western Colorado University with an emphasis on sustainable and resilient communities. Originally from the suburbs of Chicago, she is currently thriving in Gunnison, CO where she enjoys the surrounding geology, mountain biking, and skiing.