Green Buildings and the Forces That Shape Them
Terry Beaubois, Guest Columnist
3 min read
Technology, architecture and education combine to make sustainable construction more efficient than ever.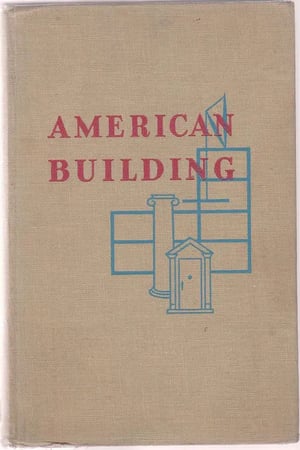 Sometimes it is the combination of technological advances that allow for significant advances in the building industry. A key example goes back 75 years, with a book by James Marston Fitch, "American Building: The Forces That Shape It."
Few books have influenced the fields of architecture and construction more than the original edition of this classic. Originally published in 1948, it details the relationships between structures, their inhabitants, and the technological, environmental and historical forces that shape buildings.
Fitch's writing and work inspired me throughout my school years and professional practice to pay attention to these design elements. Similar forces are shaping sustainable green buildings, including an increase in sustainable products and improvements in computer technology that gives us access to this knowledge.
For example, the introduction of steel into construction of buildings was significant and would allow for the creation of taller buildings. But it wasn't until Otis invented the safety passenger elevator that buildings were built taller than 5 or 6 stories high. This is because people weren't willing to walk up more than 5 or 6 stories. It was the combination of steel construction and the convenience of the newly invented Otis elevator that allowed the age of high-rise buildings to begin.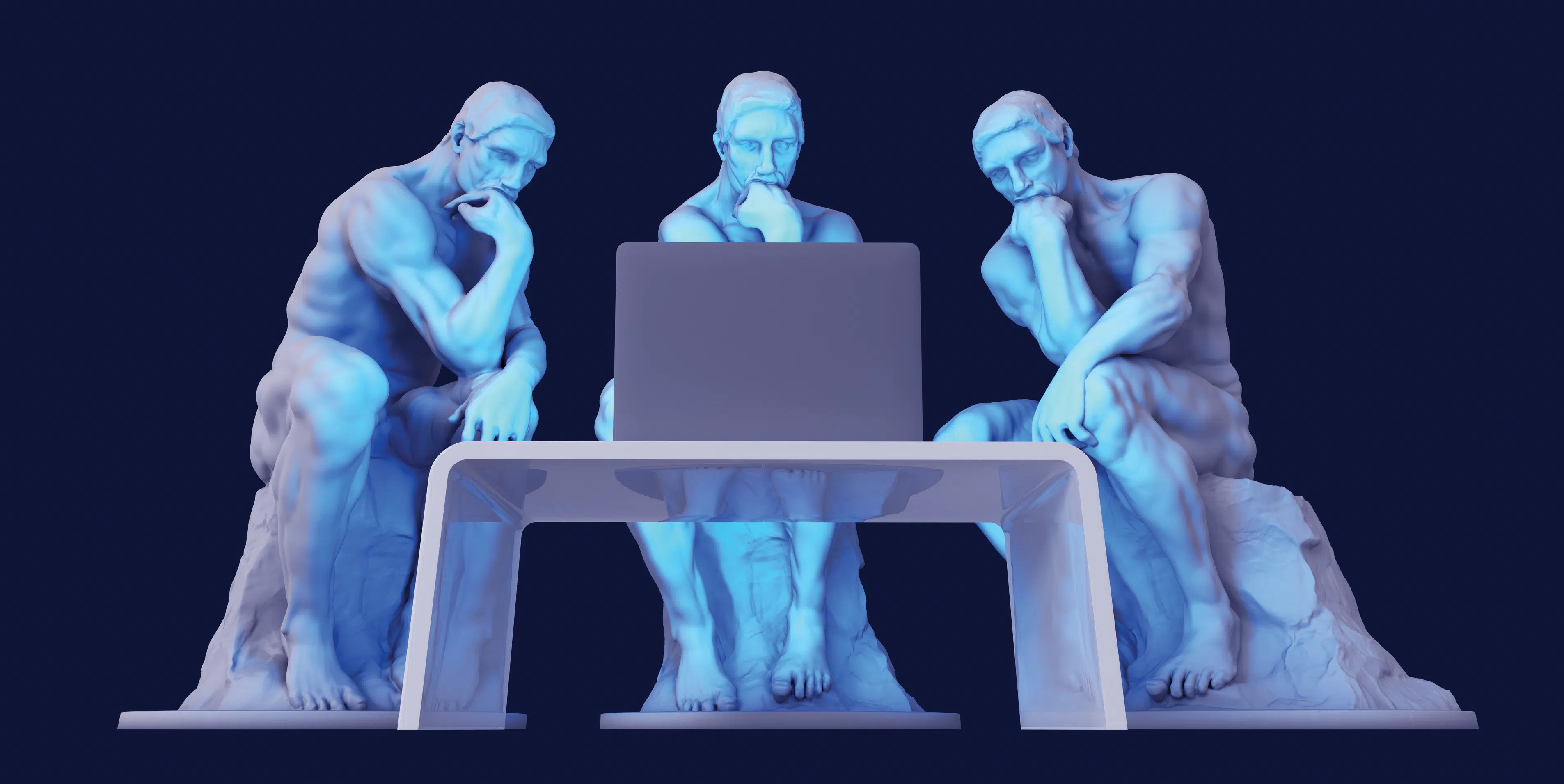 Advances in Products/Materials and Communication Technology
Technology continues to have its effects on how the building industry is advancing. We are beginning to see combinations of technological advances creating major opportunities to contribute to and benefit from understanding and implementing new technologies in the creation of green buildings and their focus on sustainability. Keeping up with these developments is imperative for builders and architects. It's never been easier to access this information online and in print.
Today, there are more products and materials than ever before that allow buildings to address the issues of sustainability of people and the planet. In addition, the technology of information management has advanced to the point where computer-based tools are entering every aspect of accessing information, organizing and exchanging information. Everyone has a cell phone, our most immediate connection to advancing information.
The recent success of technologies such as Zoom calls also have increased our ability to share and exchange information. The new technological advances are enhancing and streamlining the practice of green building for those who choose to avail themselves of these new technologies.
These are the forces today that are advancing green building:
Technological advances in products and materials.
Technological advances in the way that builders and architects can easily access information about these products and materials on the internet.
Increasing awareness of review and approval agencies that can now require sustainable, green products to be used in a building.
Increasing awareness on the part of clients/building owners of the benefits of sustainable, green products for use throughout their entire building.
These factors are leading to the creation of the next major advance in green building.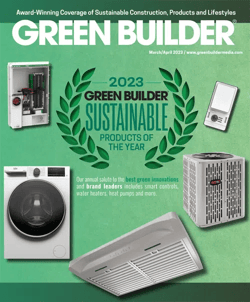 A great resource for architects and builders is Green Builder Magazine's March/April 2023 issue, its Sustainable Products of the Year edition. The annual salute to the best green innovations provides significant information about what products to consider for a sustainable project. Another great resource is Green Builder Media's free resource guide, "The 2023 Homeowners' Handbook of Green Building & Remodeling."
Additional advances in the near future will further increase each of our abilities to contribute to and benefit from the advances successfully in our own practices in green building.
The Coming 3D Internet / "Industrial Metaverse"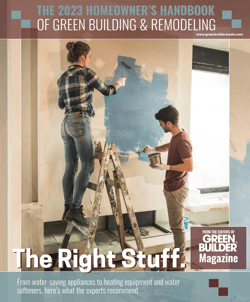 This coming evolution in the capabilities of the Internet will allow websites to display and deliver actual 3D object files easily to everyone, including products and materials, just as the 2D internet can deliver 2D information today. Perfect for the building industry.
Combining the advanced technological capabilities already existing in 3D computer gaming and social media technology with the needs of business and industries, the "Industrial Metaverse" will allow builders and architects easy access to information of value to us, in a form that is easy to integrate into our workflow and share with our clients, consultants and subcontractors.
Serious businesses including Nvidia, Nokia, Google, Lowe's, Pixar, EPIC Games, and Trimble, as well as Adobe, Autodesk, Microsoft, Siemens, Sony, and Schneider Electric. More than 2,400 other companies are already working on the Industrial Metaverse technology.
The building industry is one of the most 3-dimensional ones on Earth. Imagine being able to drag and drop product information directly from a 3D website onto your digital drawings and documents, and integrate them immediately into drawings and data sheets for your projects, and clients and subcontractors.
The Industrial Metaverse will create instant access to products, materials and important related information about dimensions, clearances, installation instructions, and hookup locations that we can immediately incorporate into communications among project team members for our designs and construction projects. This will significantly increase our efficiency and effectiveness on our projects.
The 3D internet/Industrial Metaverse will be the biggest transformative advance in architecture and building since the combination of steel structures and elevators.
Oct 2, 2023 8:00:00 AM · 3 min read
---
Terry Beaubois is CEO of BKS: Building Knowledge Systems, in Palo Alto, California. His experience in computer technology related to construction goes back decades with NASA, and he has continued to research and apply the latest technology under development that is appropriate for consideration in the AEC/Building Industry. He can be contacted at tbeaubois@gmail.com.