Green Builder magazine:
Committed to Serious Journalism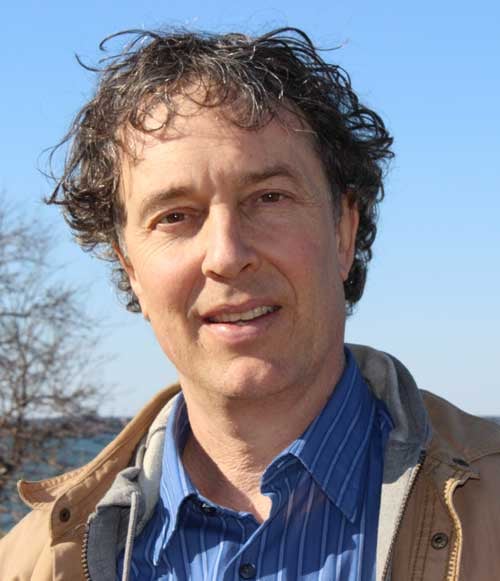 Green Builder magazine is the award-winning, international print publication produced by Green Builder Media. The nation's oldest and best known business-to-business publication dedicated to green building, remodeling and building science. We take our role as both reporters and advocates for environmental building, design and lifestyles seriously.
Our experienced editorial team understands the tough, demanding work schedules of homebuilders, architects, trades and other professionals. So if there's information you need that we're not providing, feel free to drop me a note at [email protected].

Matt Power, Editor-In-Chief
(Read Matt's blogs here)
---

Fall 2017 Special Issue
The Homeowner's Handbook
The 8th Edition of our free guide for eco-minded homeowners goes "back to basics", offering hundreds of good ideas for building and outfitting a super-sustainable home.