Transcend Communities: The Apex of Sustainable Living

Matt Power, Editor-In-Chief
3 min read
Designed for resilience, low impact, and a life worth living.
More than just a new line of precision-built, ultra-high -performance homes by prefab home builder Dvele, Transcend Communities offers a bold approach to sustainable development. Working from a baseline of net-zero homes and energy-smart infrastructure, Transcend Communities address the personal, economic, social and environmental design imperatives that can fashion neighborhoods where people will want to settle down for generations.
What does that look like in the real world? Here are the highlights of Transcend Communities:
Human-Scaled Communities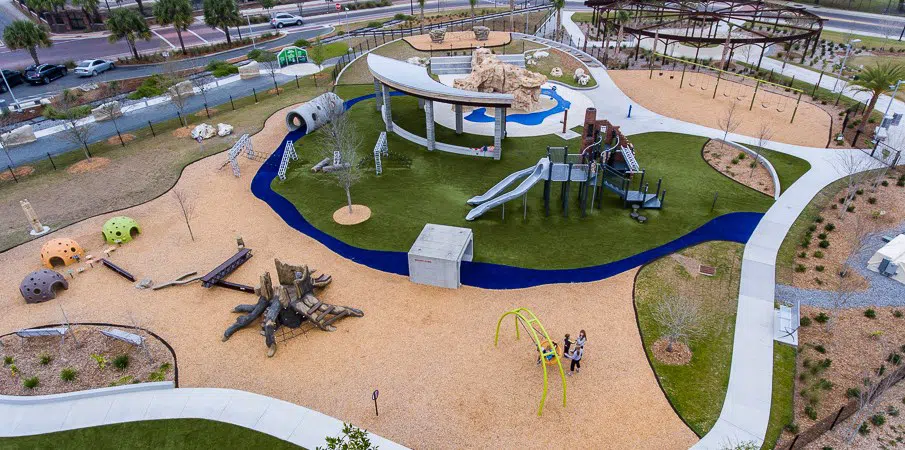 Innovative play spaces such as Depot Park, shown here, will raise the appeal factor at Transcend Communities for young families.
Built at a right-sized scale, Transcend residents have easy access to greenspace, walking trails and bike paths. With many transportation modes to choose from, autos become optional amenities, because the community itself is a destination.
No one is left behind in the master plan. For the kids (and their guardians) example amenities include splash pads, innovative playgrounds made from sustainable materials and flexible ballfields. For all ages, there are picnic areas, community gardens, co-working areas, and community centers.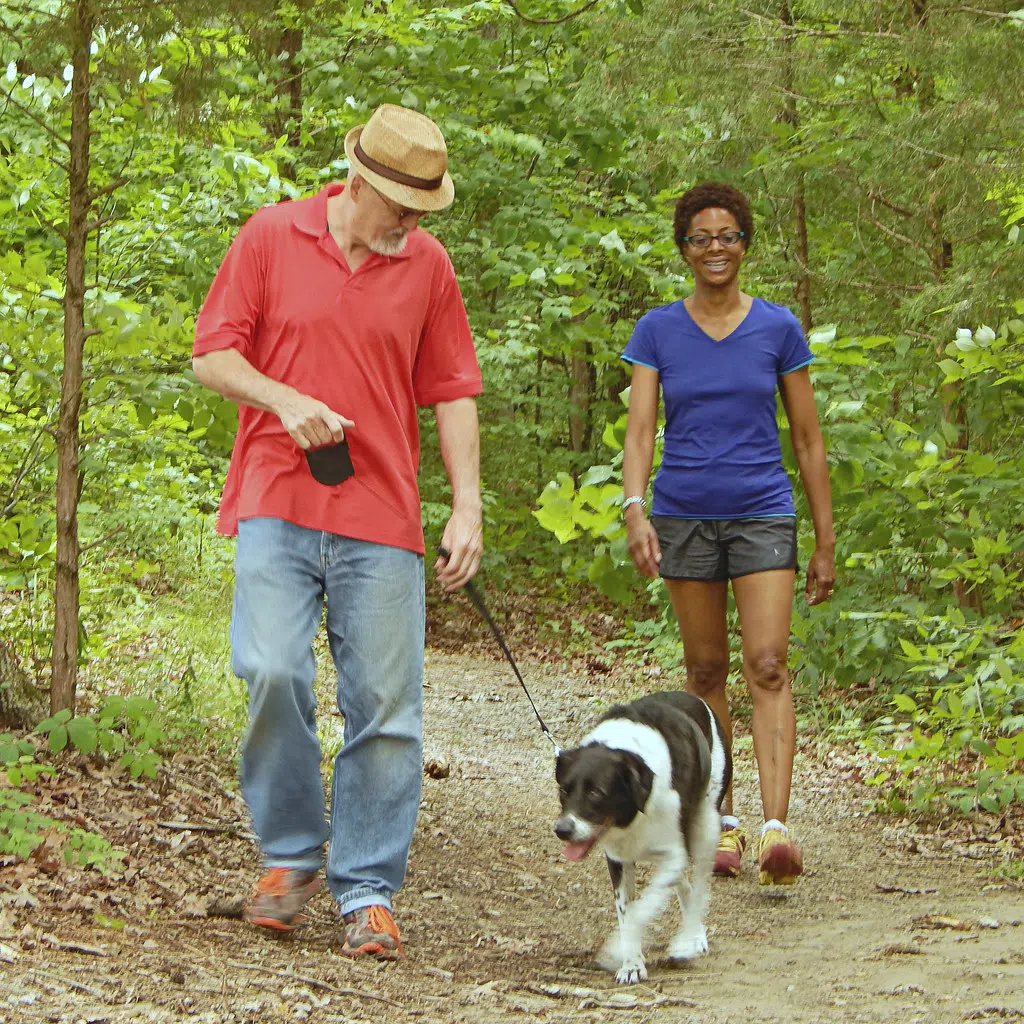 Trails and greenspaces allow residents, visitors, and pets to connect with nature every day.
Work Friendly Residential Living
Remote workers will feel instantly at home in a Transcend Community, but designs also make space for small business owners and shops, along with traditional service providers.
The goal is not to create a commercial street, but to encourage "hybrid" business models that can operate with both a virtual and sticks and bricks façade. Special two-level net-zero modular buildings on "main street" include live-work spaces on the bottom floor and ample space for delivery trucks.
Socially Inviting Lifestyle
Homes and shared assets encourage coming together as a community, sharing garden space, entertainment areas and creative spaces, at the same time creating compact havens of privacy for each home. Easy-to-use online booking systems allow residents to "rent" out the community's communal spaces for an evening or a day, at a nominal cost, if they want to have a party, wedding or fundraising event.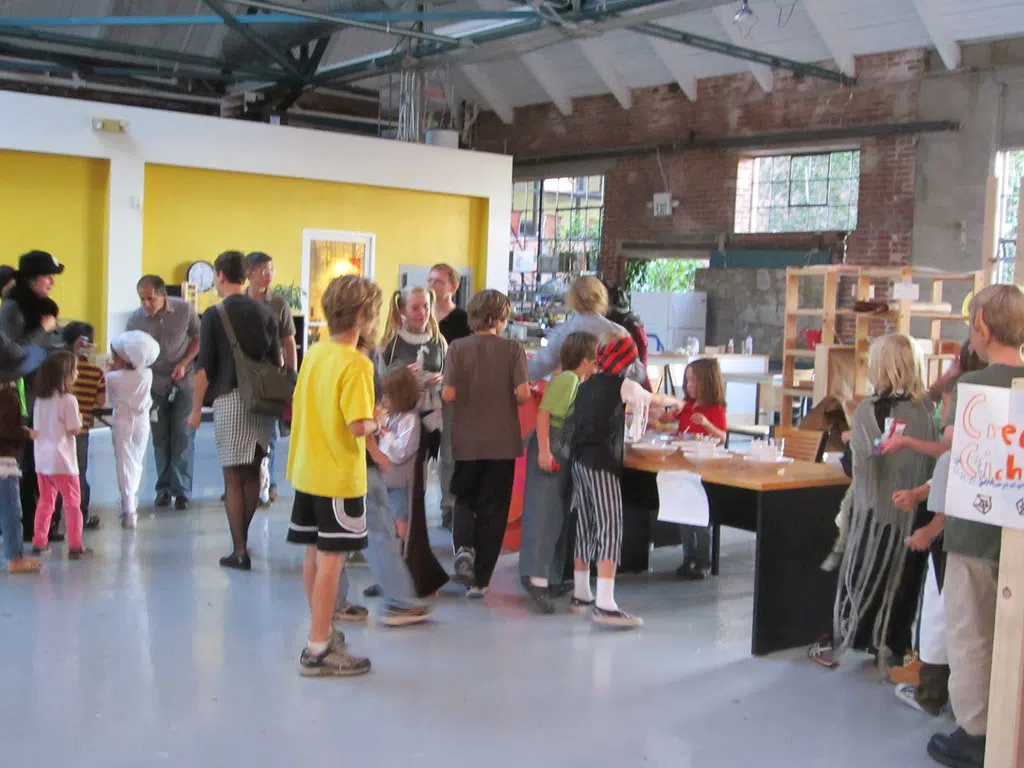 Community centers encourage special events for all ages and can be reserved by residents.
Most of the time these amenities are included in a modest monthly fee that goes toward long-term maintenance for the whole community. A built-in theater presents monthly educational sessions on environmental topics as well as other entertainment options. Guest lectures keep residents of all ages engaged and active.
Powered by a Micro Grid
Although each community differs somewhat, the principle of "net-zero-plus" performance serves as a foundational benchmark. What this means is that the total energy used by the community is produced onsite with renewable energy (primarily community solar, battery storage, and demand-side energy management systems), to the point where a surplus of power can be shared with nearby communities.
Geothermal and heat pump heating and cooling technologies are deployed, along with passive solar siting, and of course, innovative modular homes that arrive on site with a net-zero impact balance sheet.
Net Zero Carbon–And More
Transcend Communities will create the lightest possible footprint. For example, leapfrog technologies like atmospheric generators (which capture water out of the air for potable uses) will be used to achieve net zero water, and products will be specified based on Environmental Product Declarations (EPDs), Life Cycle Assessments (LCAs), embodied carbon calculations, and corporate Environmental, Social, and Governance (ESG) policies.
Other homeowner amenities are likely to include:
Composting center
Recycling bins
Trees: Natural shading from trees and landscaping, cool roofs,
Pet areas; Dog walk area
Bikes:

self-repair stations

Solar charging: rest stops
Shared transportation: self-driving busses, community EVs, and e-bikes
Lawn alternatives (to minimize mowing) and/or electric/manual mowers
Onsite Telehealth Office: virtual doctor appointments 24 hours a day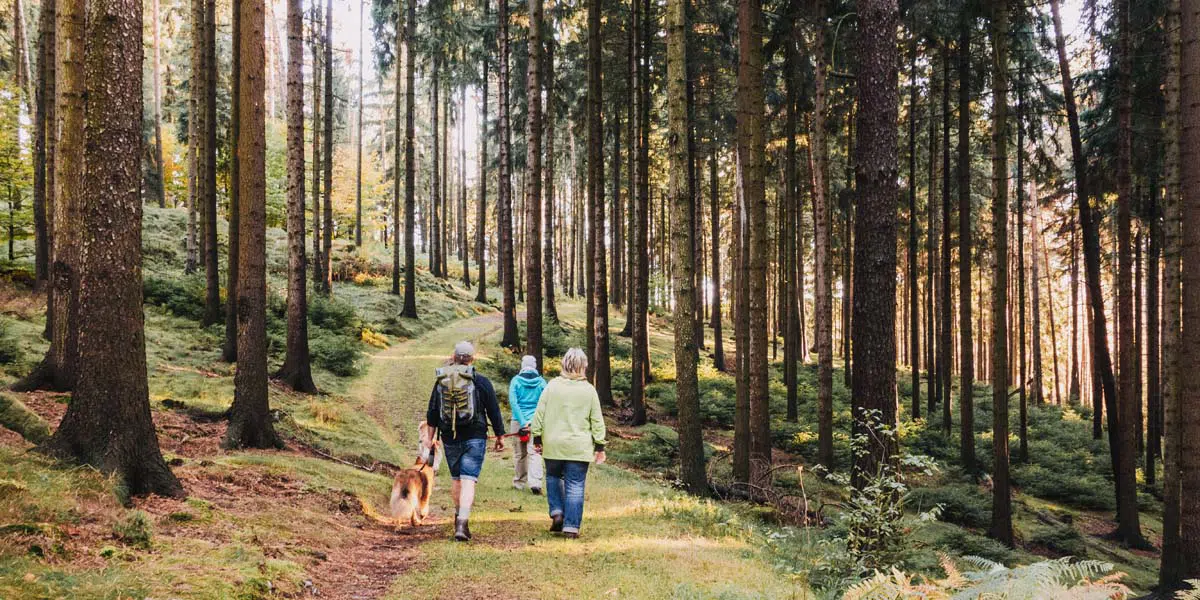 Aug 26, 2022 11:54:14 AM · 3 min read
---

Veteran journalist Matt Power has reported on innovation and sustainability in housing for nearly three decades. An award-winning writer, editor, and filmmaker, he has a long history of asking hard questions and adding depth and context as he unfolds complex issues.