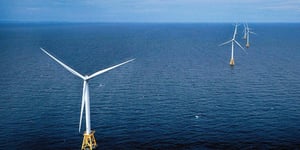 The Biden Administration says offshore turbines will help make the United States clean-powered by...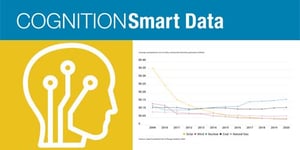 While wind and solar power currently only represent 12 percent of domestic power supply, demand is...
2 min read

Ideally, you would never want to buy or build a home in a Flood Zone. But it happens. The National...
2 min read