The Forever House: ReVISION House Scottsdale Unveiled

Sara Gutterman
2 min read
Green Builder Media has partnered with renowned building science expert Steve Easley on a new VISION House project. This house creates a "remodeling for sanctuary" template that can be replicated across the country.
Given that buildings produce approximately 40 percent of global emissions and are responsible for 40 percent of global energy consumption, the path to a sustainable future inevitably involves the retrofitting of our existing built environment.
According to Architecture 2030, the world is currently undergoing the largest wave of urban growth in human history. The global building stock is expected to double in area by 2060, adding 2.5 trillion square feet of space (which is the equivalent of adding an entire New York City every month for 40 years.)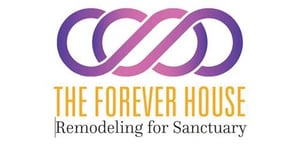 In the United States, the average home is 35 years old. Nearly six of ten (58%) homes in this country were constructed before 1980—many of which have:
Moisture, structural, and durability problems.
Lead or asbestos.
Poor comfort, indoor air quality, and performance.
Hefty energy bills.
A New Look at Home Remodeling
It's high time that we take action to improve the sustainability of our existing housing stock. That's why when distinguished building science expert Steve Easley and his wife, indoor air quality expert Susan Raterman, asked us if we wanted to partner with them on a full-spectrum retrofit of a home they recently purchased in Scottsdale, Ariz., we jumped at the chance.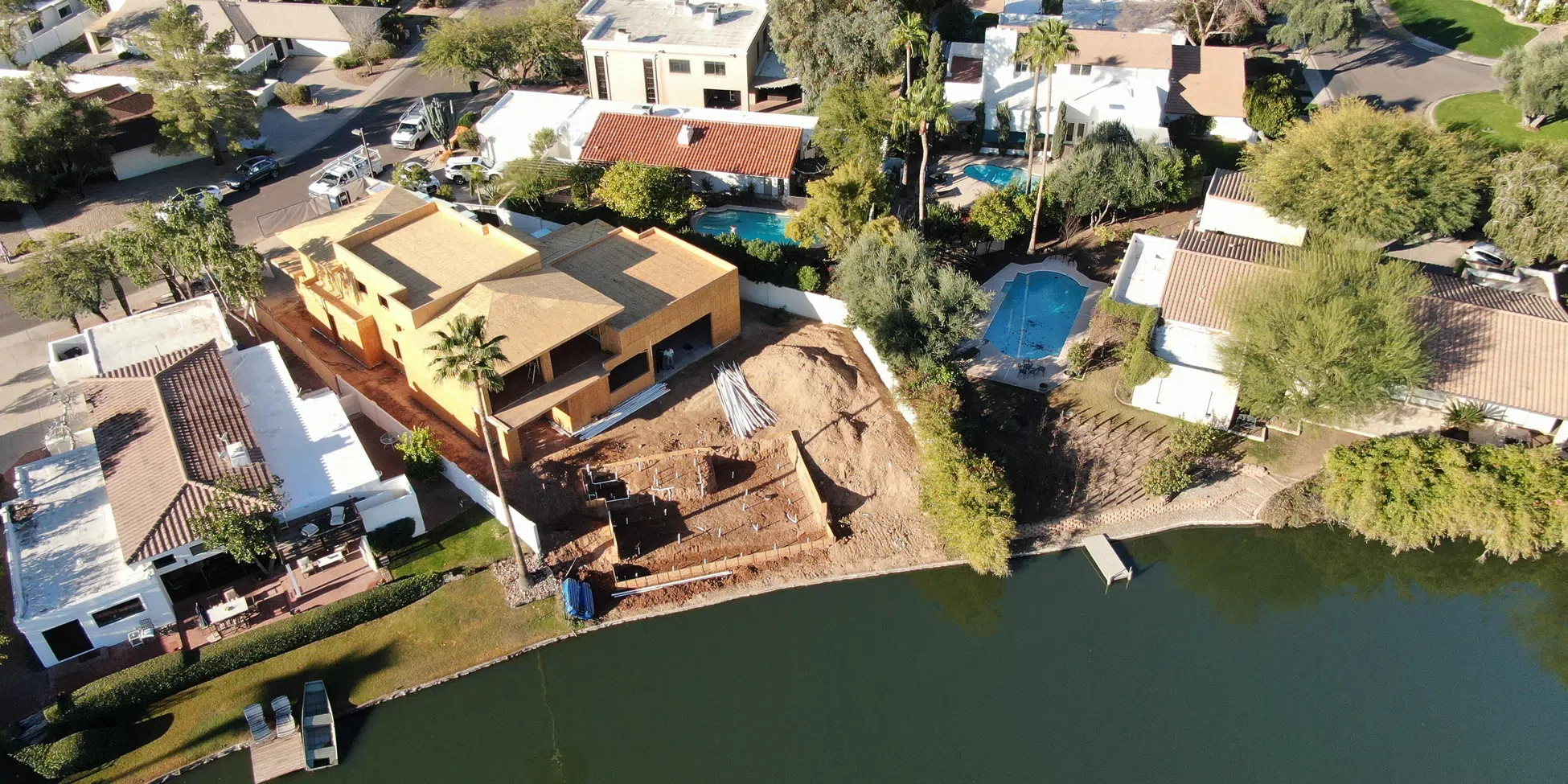 The project, which we are calling The Forever House: ReVISION House Scottsdale, will allow us to address the urgent topic of sustainable, resilient retrofitting. We will work with industry influencers to make decisions about the specification and deployment of cutting-edge technologies, building science best practices, and sustainable design strategies to yield the most efficient, healthy, durable, and intelligent remodeling project possible.
Far Beyond Energy Efficiency
The Forever House will address a wide spectrum of themes. This includes moving beyond net-zero energy to net-zero demand, working in conjunction with the local utility to deploy solar production and storage with intelligent systems that can shift loads by doing things like preheating spaces and water to mitigate energy demand.
In addition, the project will highlight one of the most important topics in the era of COVID-19: healthy homes. We will demonstrate how homeowners can create a pandemic-proof home with advanced ventilation and fresh air exchange systems, antimicrobial surfaces, and products like touchless faucets, voice-activated locks, and bidets to keep the occupants healthy and protected from germs.
The Forever House is designed to be a truly resilient sanctuary home. It will provide everything that the occupants need for peace of mind in a chaotic world, from remote working spaces to workout rooms to onsite power and food production for enhanced self-sufficiency.
Sustainable Buildings Template
Through this project, our goal is to create a template for sustainable design that can be replicated—or at least considered—in projects across the nation. Keep an eye open for a bevy of articles, blogs, videos, e-books, case studies, design look-books, and webinars that will cover our decision-making processes, product selections, remodeling process, and performance analyses.
We look forward to working with Steve and Susan, as well as a cadre of other subject matter experts and sponsors like Mitsubishi Electric Trane, Whirlpool, Broan, DuPont, Lubrizol, Pioneer, and Belgard to explore what it means to retrofit with sustainability, health, resiliency, and performance in mind.
To follow the progress of the ReVISION House Scottsdale, visit the project microsite.
Aug 27, 2020 11:20:42 AM · 2 min read
---

As cofounder and CEO of Green Builder Media, Sara is a visionary thought leader and passionate advocate for sustainability. A former venture capitalist, she has participated in the life cycle (from funding to exit) of over 20 companies, with an emphasis on combining sustainability and profitability. She lives in Lake City, Colo., with her husband, where she is an avid long-distance runner, snowboarder, and Crossfit trainer. She is also on the Board of Directors at Dvele, runs the Rural Segment for Energize Colorado, and is a former County Commissioner.