DIY on the Rise

Sara Gutterman
2 min read
With people spending more time at home during the pandemic, DIY projects have surged by up to 75% in some markets, even with concerns about spending. Which types of projects are trending?
While a surprisingly high number of consumers are looking to change their living situation by buying new or existing homes, those choosing to remain in place are finding refuge in redesign and remodeling projects.
For obvious reasons, homeowners have been hesitant to bring contractors into their homes, leading to a surge in DIY projects.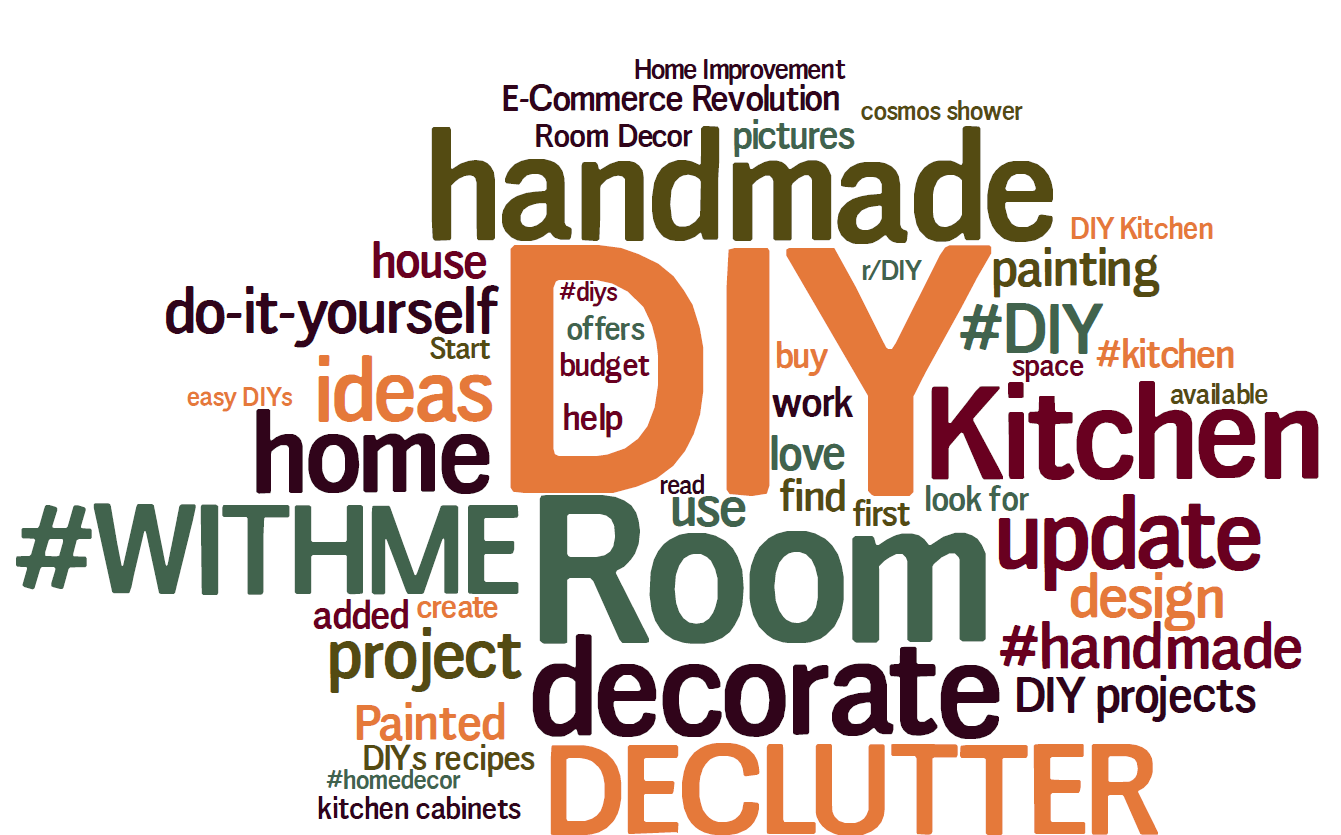 According to COGNITION Smart Data, Green Builder Media's market intelligence division, DIY projects have increased by up to 75% in some markets since the onset of the pandemic—even with high levels of concern about spending.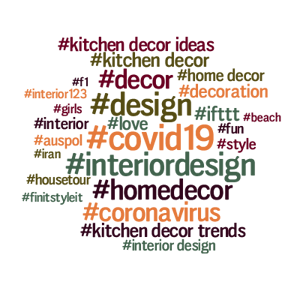 Paint, lawn & garden, and general home maintenance have been the most common DIY projects undertaken in the last few months, but there has also been an uptick in more complex DIY projects like plumbing, HVAC, and electrical work.
There has also been substantial growth in remodeling projects that help declutter spaces and optimize the use of indoor and outdoor areas so that they are better suited for homeowners' needs.
Homeowners are also looking for an enhanced connection with nature, augmenting outdoor living spaces, building decks and patios, and creating intimate outdoor spaces for contemplation.
According to COGNITION, the sentiment of landscaping discussion has been overwhelmingly positive, with people using words like love, beautiful, and enjoy when discussing—DIY landscaping projects are bringing joy.
COGNITION data also shows that people's concept of landscaping is shifting—they're not talking about sweeping lawns with sprawling Kentucky bluegrass that require vast amounts of water and mowing.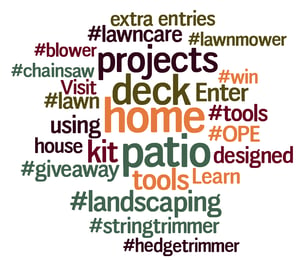 Rather, they're creating edible gardens that provide food security, planting native species that save water, and fashioning urban oases that offer refuge in concrete jungles. People are also getting creative about finding ways to grow herbs and vegetables on small apartment patios or even bringing the garden inside with living walls and potted plants.
Other trending DIY projects include redefining work spaces; upgrading kitchens and replacing appliances; creating quiet indoor spaces for activities like yoga and meditation; increasing storage and pantry spaces; adding/upgrading bedrooms.
Millennials are spending more money than other age group on DIY projects. This generation is relying heavily on peer reviews and YouTube instructional videos, and they're largely ordering materials online rather than shopping in stores.
For more information about trending DIY projects, sign up for a COGNITION subscription.
Jul 9, 2020 11:55:23 AM · 2 min read
---

As cofounder and CEO of Green Builder Media, Sara is a visionary thought leader and passionate advocate for sustainability. A former venture capitalist, she has participated in the life cycle (from funding to exit) of over 20 companies, with an emphasis on combining sustainability and profitability. She lives in Lake City, Colo., with her husband, where she is an avid long-distance runner, snowboarder, and Crossfit trainer. She is also on the Board of Directors at Dvele, runs the Rural Segment for Energize Colorado, and is a former County Commissioner.