A Musical Home is a Healthier Home
Studies show that music can bring people together and improve health ailments such as stress, insomnia and pain.
Having a healthy home has become a must-have for homeowners, and music can play an essential role in creating a joyful environment.
According to Time, listening to music can improve blood flow, lower levels of stress-inducing hormones in the body, ease pain and improve post-surgery outcomes. Music activates nearly every area of the brain, and listening to certain kinds of music has similar results to meditating.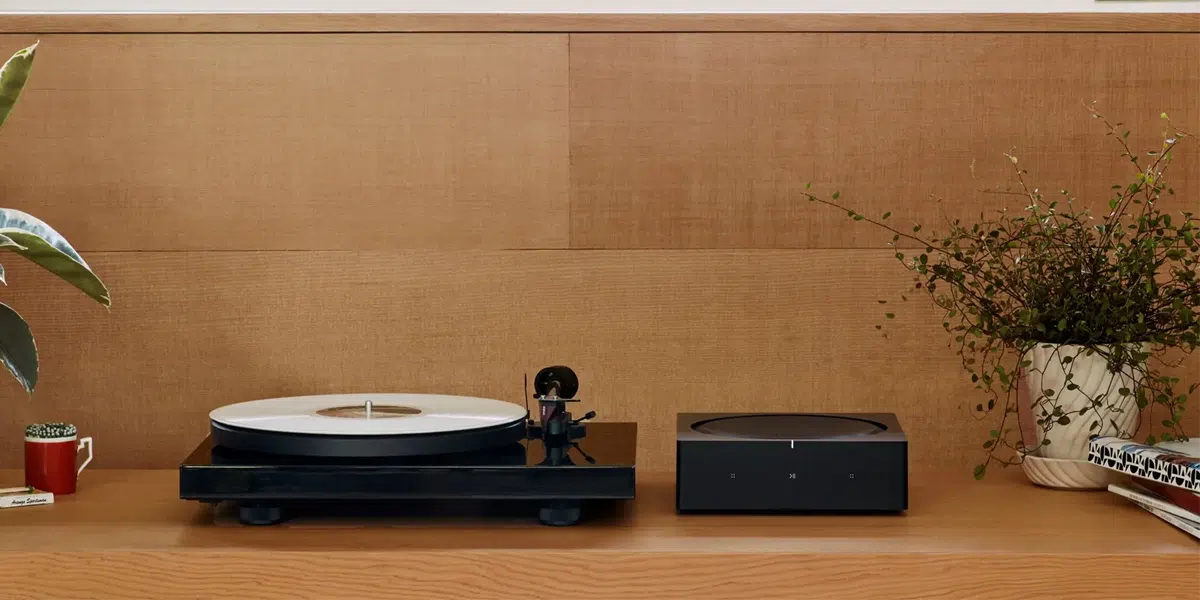 To better understand the impact that sound has on people, leading speaker company Sonos surveyed 30,000 people from eight different countries. According to this "Music Makes it Home" study, people who play music:
Share more meals: over five per week and 42 per year!
Nearly 60% say food tastes better with music
Share more hours together: over three hours/week
Share 67% more "acts of affection"
Sound Therapy at Transcend
Transcend, a net-zero, electric, healthy, and connected line of prefab homes developed collaboratively by Green Builder Media and prefab home builder Dvele, has been designed to optimize occupant comfort and performance.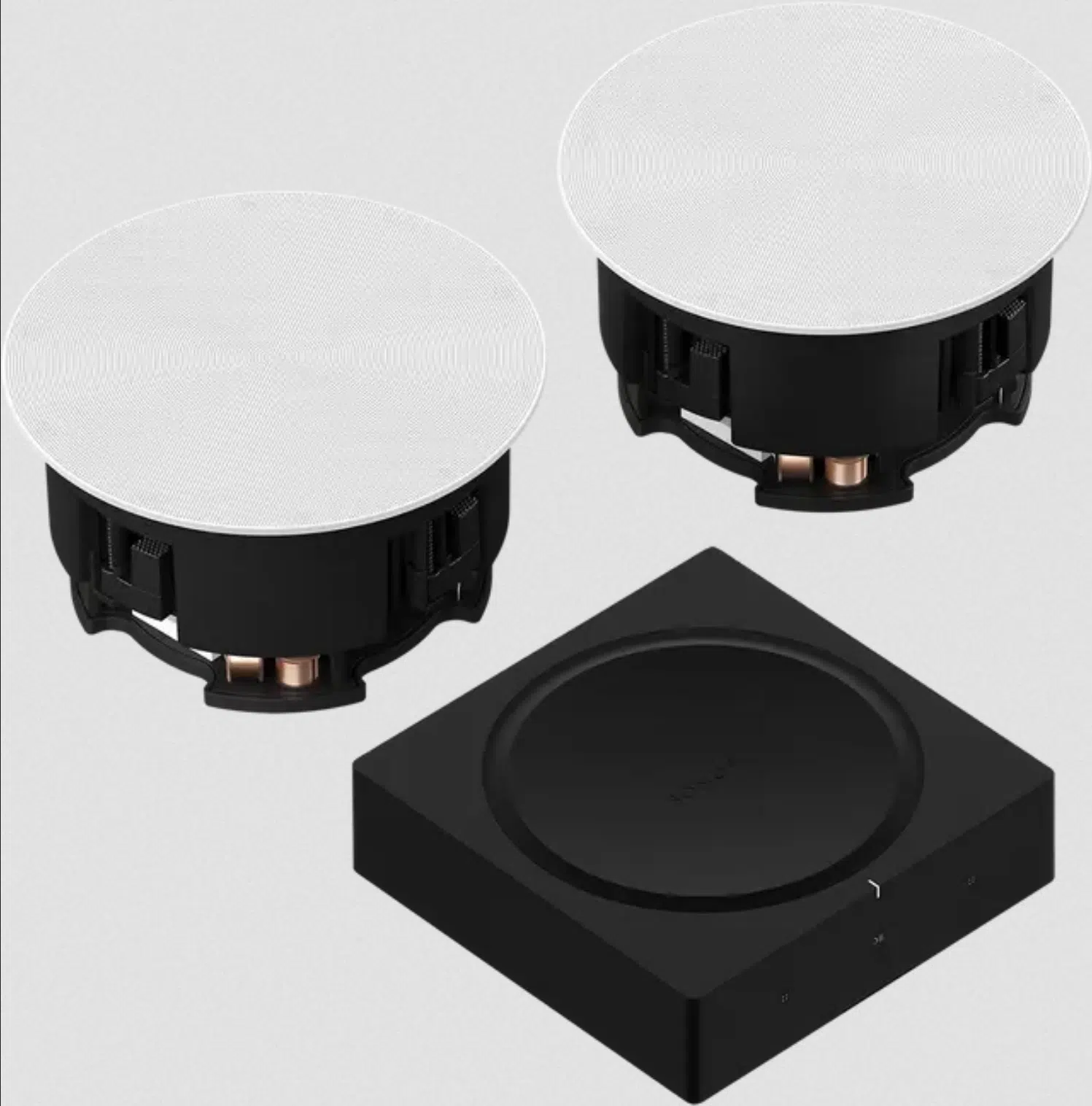 The Sonos

Amp

is an in-wall or in-ceiling that when combined creates a surround sound experience. Credit: Sonos
Transcend homes will feature integrated Sonos sound systems to enable occupants to fully take advantage of the therapeutic properties of music.
According to Cathy Murphy, Senior Marketing Manager at Sonos, the team is excited to have "Sonos products showcased in a next generation home that is so focused on health, wellness and the environment–these priorities align well with our corporate sustainability goals."
Sonos products in Transcend homes will include soundbars, portable speakers and in-ceiling speakers. Each speaker connects over WiFi for an easily controlled, immersive sound experience.
Sonos has worked diligently to reduce idle power consumption and incorporated sleep mode into its products to save battery power and energy.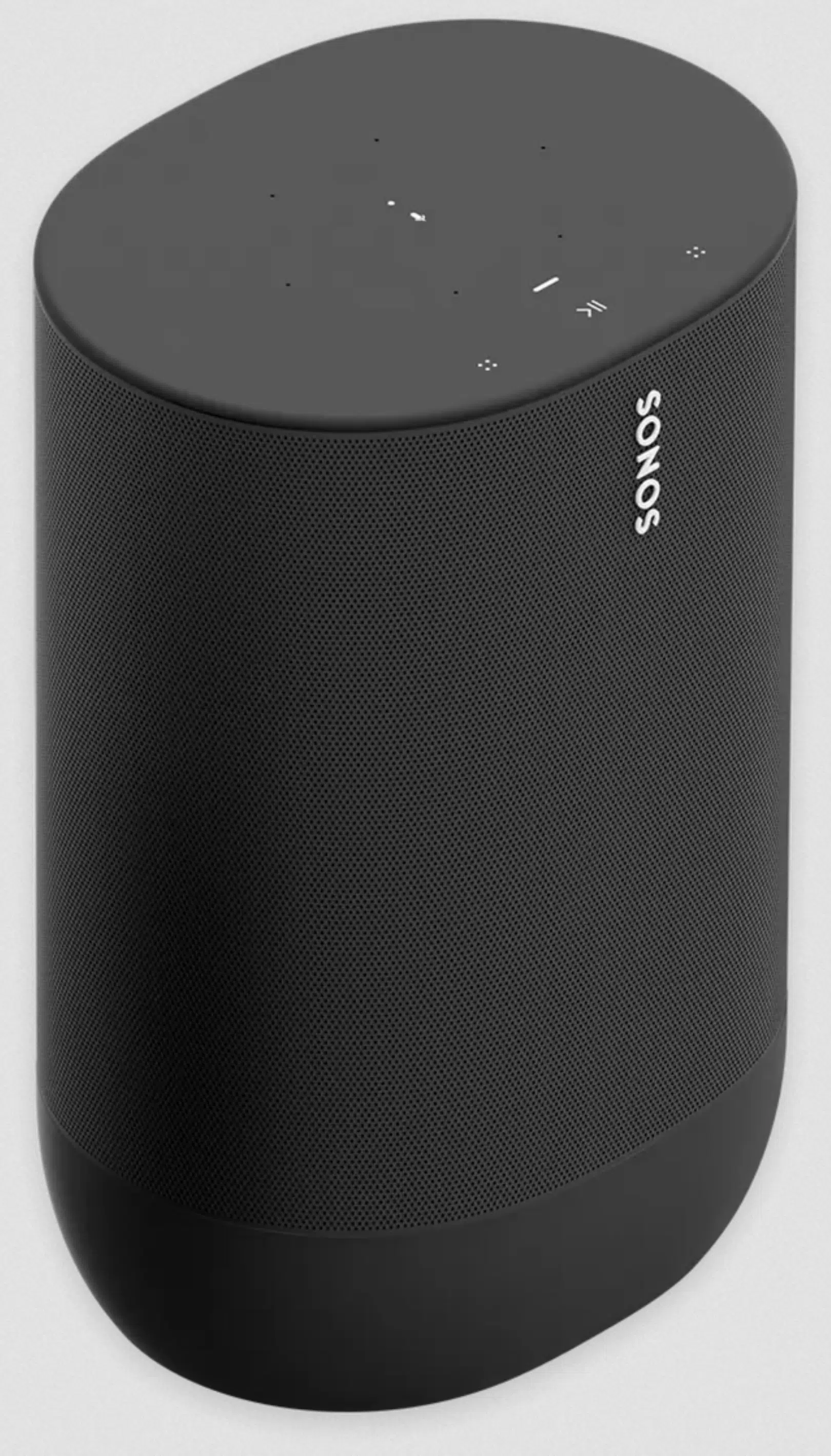 Move

by Sonos will be mounted on an outside wall to bring the music to all parts of the house. The speaker is weather-resistant and is specifically tuned for the optimal outdoor listening experience. Credit: Sonos
Sustainability Big Picture
The company is also serious about corporate sustainability initiatives, with a goal for reaching net zero carbon in its operations by 2040 and reducing electronic waste. "Sonos is working towards a circular future where its products can be recycled to make new Sonos products," Murphy says. "By the end of 2023, 100% of new Sonos products will begin using post-consumer recycled plastic in place of virgin plastics, and will also be 100% halogen-free."
"Music contributes to mood, which in turn, affects sleeping, eating, exercising...everything. By installing sound systems in homes, we have the opportunity to improve people's lives. Sound really does matter when it comes to home design," Murphy concludes.
Subscribe for more updates on the VISION House Transcend, and visit Sonos' website for more information.