Video: Cultured Stone Creates Eco-Friendly Manufactured Stone Veneers

Samantha Carlin
1 min read
The VISION House Seattle Cascades utilizes sustainable design and materials to achieve resilience and efficiency.
While wandering through the International Builders' Show, C. R. Herro, owner of VISION House Seattle Cascades, stumbled upon the Cultured Stone exhibit and was immediately hooked. Herro was searching for a resilient and sustainable product for his new home, which sits atop a mountain in the Cascades outside of Seattle, enduring high winds, rain, and hail.
Cultured Stone creates beautiful stone veneers, an artificial material designed to replicate the look of natural stone, without the weight and difficulty of real stone. Raw materials are not always more sustainable as they are often finite resources. Manufactured stone provides an environmentally friendly alternative.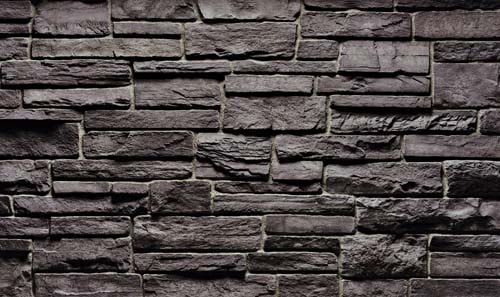 Cultured Stone shows its dedication to the environment through recycling materials, using low-emitting materials, and adhering to a sustainable manufacturing process.
With a goal of minimizing the environmental impact of his home, Herro chose Cultured Stone for its inherent recyclability and cradle-to-cradle standards.
Soon, Herro's house will showcase Cultured Stone's Country Ledgestone in the Gunnison color palette, a mixture of charcoal and gunmetal tones with accents of silver. The stone will add natural highlights to the design both inside and out, including a stone-wrapped fireplace wall.
Aug 25, 2021 2:17:29 PM · 1 min read
---

Samantha is able to express her passion for the environment -- both natural and built -- as the special projects manager at Green Builder Media. Prior to joining the Green Builder Media team, she worked as an order management specialist at C.A. Fortune, a consumer brands agency. She is a recent graduate of the Master in Environmental Management program at Western Colorado University with an emphasis on sustainable and resilient communities. Originally from the suburbs of Chicago, she is currently thriving in Gunnison, CO where she enjoys the surrounding geology, mountain biking, and skiing.