The Renter's Dilemma
You can upgrade from a rental unit to an affordable, more resilient form of shelter, but the path is fraught with wrong turns that must be avoided.
"Buying a home early in life is one of the best-kept secrets that kids aren't taught in school or college," notes Reef Merhi, Branch Manager at Texas United Mortgage in Houston. "When I was a kid, my dad bought a duplex for the family. We lived on one side and rented the other. The renters essentially paid our bills, and we lived free while they paid down the mortgage. We gained as home prices rose, and rental income smoothed the way."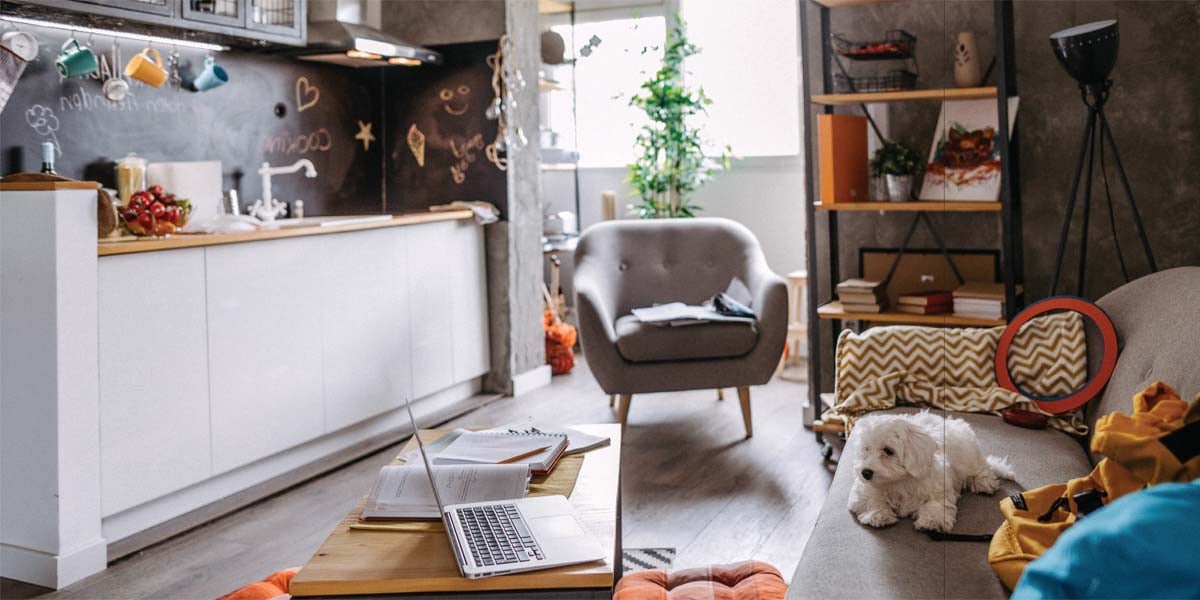 If you're a renter now, you're the person paying down your landlord's mortgage. That example is just one of the many alternatives first-time buyers are using to crack the housing nut. But the details, without exception, determine whether you'll become a prisoner to your home and mortgage or coast along with the financial wind at your back for many years.
Housing—Your Way
You want to live your life in an original way. But as you grow older, you feel like your housing opportunities are shrinking. This is not your imagination. Prices are way up, wages are flat, competition for existing homes is fierce, and the future is uncertain.
If you're in the 25-to-40-year-old age group, you may be feeling exhausted. It's not your imagination. The good news is it's something you can improve. To do that will require a combination of changes in how you live (increase your housing resilience) and how you get through the day (reduce your tech immersion.)
Two more reasons younger Americans feel stressed: They're sympathetic and empathetic.
Healthline cites one content manager for a real estate start-up, Maggie Tyson: "Constant bad news makes me feel incredibly anxious. As a woman and the mother of a daughter, seeing the direction our country is heading in stresses me out. That's not even including the daily issues that POC, LGBT people, and other minorities are forced to deal with."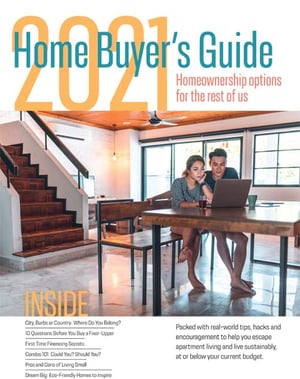 Don't give up. You know what you want: a life that is experience-based and authentic and maybe even nomadic. But the financial chips can be stacked against you, and the old generation seems to be full of judgment and resistance.
One of the looming stress points, especially as you approach "middle" age (whatever that is today) is housing. You're torn between gnawing FOMO (fear of missing out) exacerbated by a year in pandemic limbo, thinking about whether you want to chase the American Dream of your parents—a house in the suburbs—or settle into a commute-free oasis in the city, or simplify and try out a tiny home.
Maybe you'll choose none of the above, and set off across the country in an RV or converted van. All of these options have their pros and cons, and we're not here to judge. Instead, we wrote this home buyer's guide so that you can choose wisely, aiming for the kind of shelter that can bring you security and contentment.
Eyes Wide Open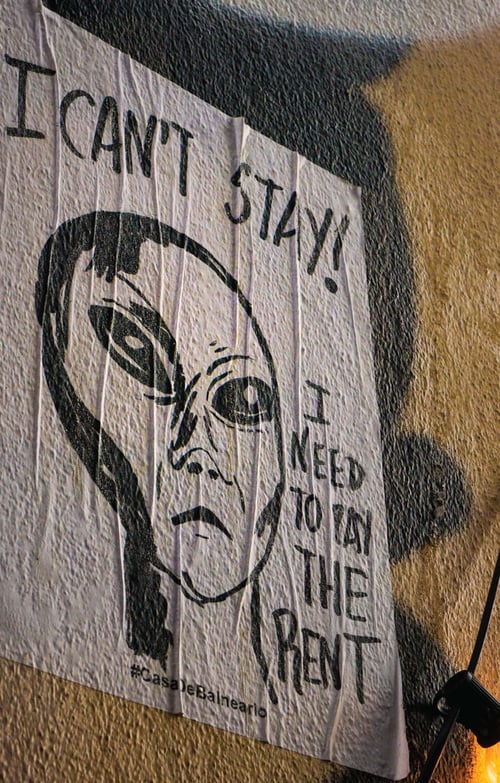 Instead of simply offering you a "menu" of housing options, we'll break down the pros and cons of many different alternatives. But you're the protagonist in this story. Where and how you want to live affects your housing prospects. Want to travel six months of the year? Maintaining a typical single-family home may weigh you down. A small duplex (two-unit structure), on the other hand, might pay all your bills and allow you to backpack across Europe for a year, without monthly mortgage costs.
That's just one example of a choice you may not have considered. Do you have land, perhaps to lease or buy from your family? If you don't, how do you solve the land-poor problem? What's the upside and risk to a tiny house, or an accessory dwelling unit (ADU)?
Underlying all of our informed ramblings lies a lifelong commitment to sustainability. Like you, we believe in Climate Change, and that living lightly on the Earth should be a guiding principle in any search for new housing.
Some of this guide may feel like tough love. We won't lie to you. For example, if you think you might build a tiny house so you can live green while you travel the world by plane, we'll show you how those choices might negate all that potential good karma. It's important to weigh your entire lifestyle, not use your housing choice as a green checkbook to compensate for future eco-indulgences.
It's been a long pandemic. You're stir crazy, anxious for change, and (in some cases) at the whim of your landlord, who feels the same way. Let's investigate the many ways you can change your situation, your life, and maybe your perspective on housing, rootedness, and green living. Download your free copy of the 2021 Home Buyer's Guide to learn more!
---
Publisher's Note: This content is made possible by our Today's Home Buyer Campaign Sponsors: Panasonic, Whirlpool, Rockwool, and Lee Industries. These companies take sustainability seriously, in both their products and their operations. Learn more about building and buying homes that are more affordable and less resource-intensive on Today's Home Buyer.