Smart Window Shades Boost Energy Savings

Samantha Carlin
2 min read
Window coverings can help improve energy efficiency when used correctly, as was done in this high-performance demonstration project.
Sponsored Content
Now nearing completion, the VISION House Mariposa Meadows, near Lake City, Colorado, aims to provide visitors and guests with an immersive nature-based experience. Each window offers a spectacular view of the surrounding forest, and expansive walls of high-performance glazing allow for a seamless transition between the indoor and outdoor environments.
From the raw urban lumber furniture and the sweeping deck, to the substantial and super-efficient windows, the homes won't let you ignore the beautiful national forest surrounding the property.
Window Shades Manage Heat Gain, Privacy
With windows so generous, the VISION House at Mariposa Meadows manages privacy and heat gain with battery powered shades from PowerShades.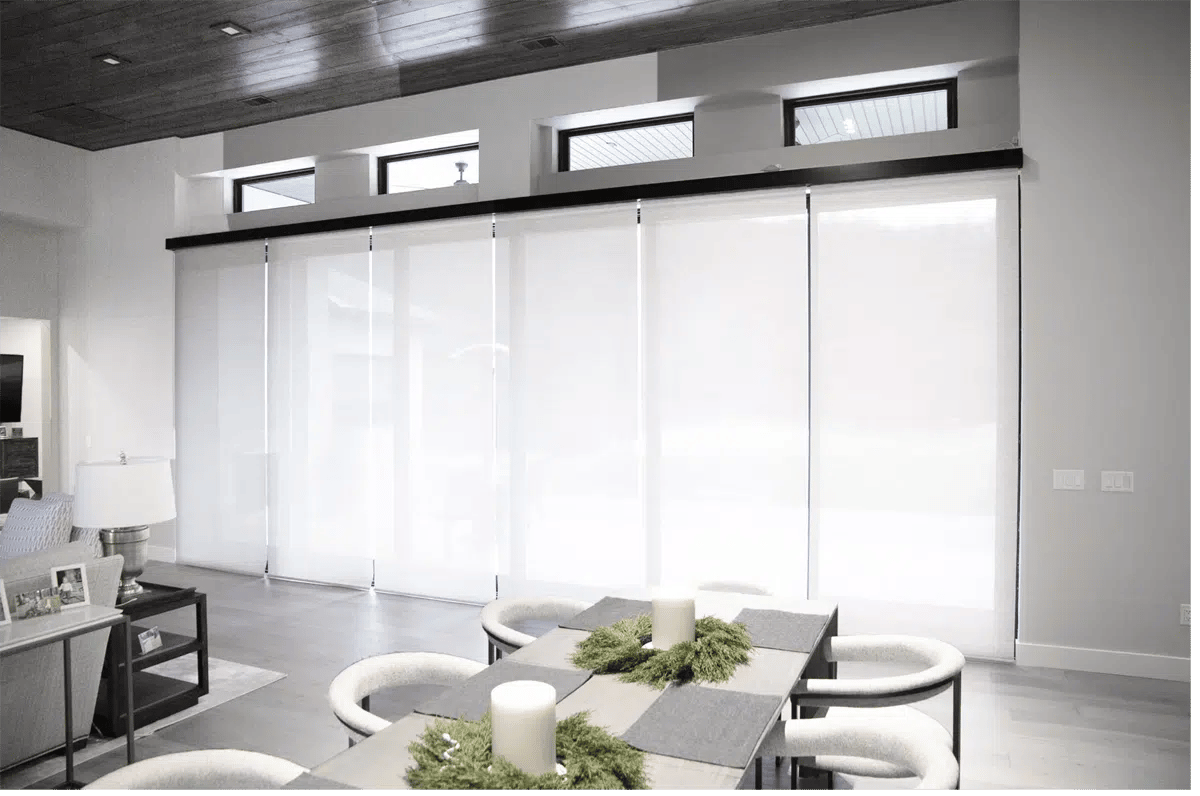 The company also offers PoE shades, which stands for power over ethernet, that allow for automation and data collection. In addition, the shades can monitor solar heat gain and light to optimize performance and energy savings.
Ryan Chacon, president of PowerShades, acknowledges that their TruePoE products "remain the only real PoE shades, utilizing a single ethernet cable to deliver both power and data, which means less hassle, reduced cost and incredible simplicity."
TruePoE shades require only 5 watts of power delivered through a standard CAT 5 or CAT 6 cable, which reduces energy consumption and additional wiring costs. This also means that a licensed electrician is not required for installation and can be plugged into a standard PoE switch without the need for injectors or translators.
PowerShades Blend Nature with Functionality
"At PowerShades, we are not only designing and manufacturing products that improve the aesthetics of a home and help enhance security, but we also produce shades of all types that help homeowners conserve energy," explains Chacon.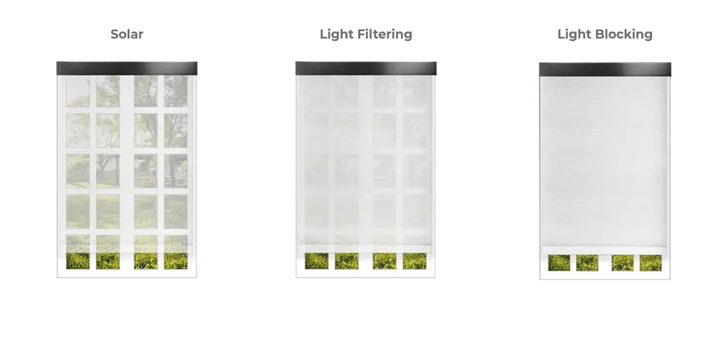 As an off grid project, energy efficiency is of paramount importance. PowerShades's technology can be set to automatically lower the shades when the sun is shining directly onto the buildings, thereby reducing solar heat gain in the summer. In the winter, the shades can be set to open on east facing windows when the sun is at its highest point.
"PowerShades not only offer significant energy savings but can be a significant part of a complete smart home ecosystem. When integrated with a smart hub and other connected devices, a homeowner can set up highly customized scenes. Imagine punching in a code on a front-door smart lock that is connected to a smart hub; when the code is entered, the thermostat goes up or down, the shades go up or down depending on the time of day and/or temperature, the lights come on, and the TV turns on to your favorite program. As part of that scenario, automated shades like PowerShades play a role in creating scenes that offer the homeowner the utmost security, safety, and convenience," Chacon concludes.
Subscribe to stay up to date on the progress at VISION House Mariposa Meadows.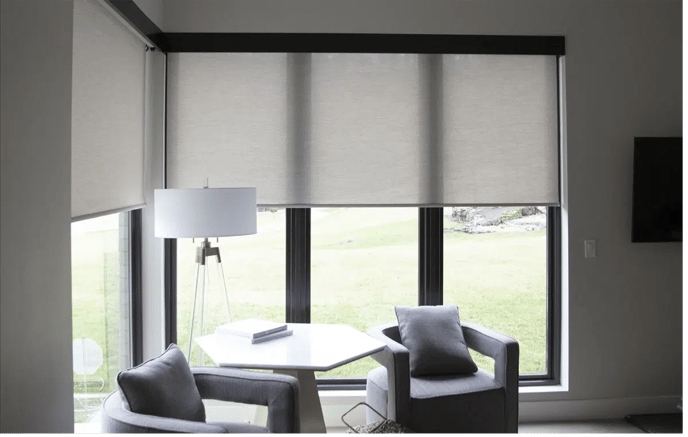 The window coverings from PowerShades at VISION House Mariposa Meadows will have no pull-strings or hanging pieces that could harm children and pets.
Sep 14, 2022 9:55:42 AM · 2 min read
---

Samantha is able to express her passion for the environment -- both natural and built -- as the special projects manager at Green Builder Media. Prior to joining the Green Builder Media team, she worked as an order management specialist at C.A. Fortune, a consumer brands agency. She is a recent graduate of the Master in Environmental Management program at Western Colorado University with an emphasis on sustainable and resilient communities. Originally from the suburbs of Chicago, she is currently thriving in Gunnison, CO where she enjoys the surrounding geology, mountain biking, and skiing.