Lennox Focuses on "Perfect Air"—Raises Bar for Residential HVAC

Cati O'Keefe
1 min read
Here's an inside look at how Lennox is bringing HVAC into a new era with its products, corporate leadership, charitable endeavors, and focus on indoor air perfection. Learn about its state-of-the-art HVAC offerings in this newly released ebook.
The building industry is in the midst of a massive evolution brought on by a protracted labor shortage, sky-rocketing material and land costs, and strenuous regulation.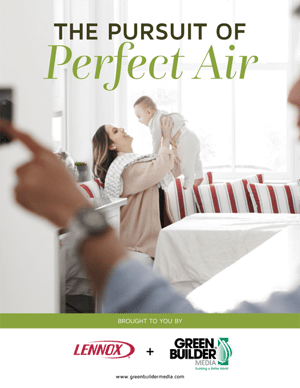 Lennox, an HVAC manufacturer and distributor, views these challenges as an unprecedented opportunity to innovate, educate, and lead the HVAC industry into a new era while providing homeowners with perfect air.
Making premium, award-winning systems that are exceptionally quiet and energy efficient embodies Lennox innovation. Lennox combines the best of the Dave Lennox Signature Collection to create an unprecedented whole-home comfort system that seamlessly and intelligently works together to deliver consistently clean, perfect air with the Ultimate Comfort System.
The system includes the SLP99V, a standard-setting furnace that boasts an up to 99% efficiency rating and the XC25 air conditioner/XP25 heat pump, which achieves an efficiency rating up to 26 SEER making it the most precise and efficient air conditioner or heat pump you can buy.
Download this comprehensive ebook that details how Lennox plans to:
Create and nurture a vibrant

labor force
Analyze trends to inform

product innovation
Address

sustainability
Reframe the HVAC conversation around

air quality
Give back

to the community
Enhance

training and productivity tools
Want to learn more about Lennox and its suite of cutting-edge products? Download the ebook here.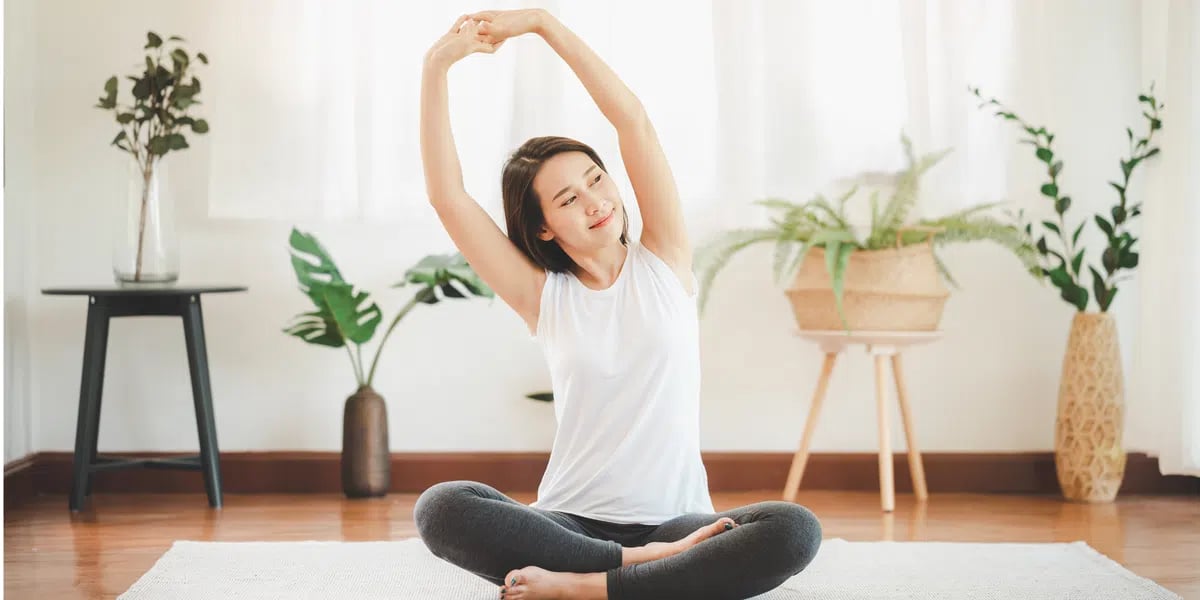 Oct 19, 2020 2:42:17 PM · 1 min read
---

Cati O'Keefe is the editorial director of Green Builder Media. She has 25 years of experience reporting and writing on all aspects of residential housing, building and energy codes, green building, and sustainability.