Breaking Research: Millennial Home and Lifestyle Preferences

Sara Gutterman
1 min read
Green Builder Media recently conducted a survey of hundreds of millennial influencers, revealing groundbreaking insights into home buying choices and behavioral patterns. What does this audience segment want?
Millennials have become the most active audience segment in the housing sector, spending more money on buying and remodeling homes than any other generation. These influential buyers have a completely different set of needs, desires, and expectations than their older counterparts, necessitating a new approach to designing and constructing homes and communities.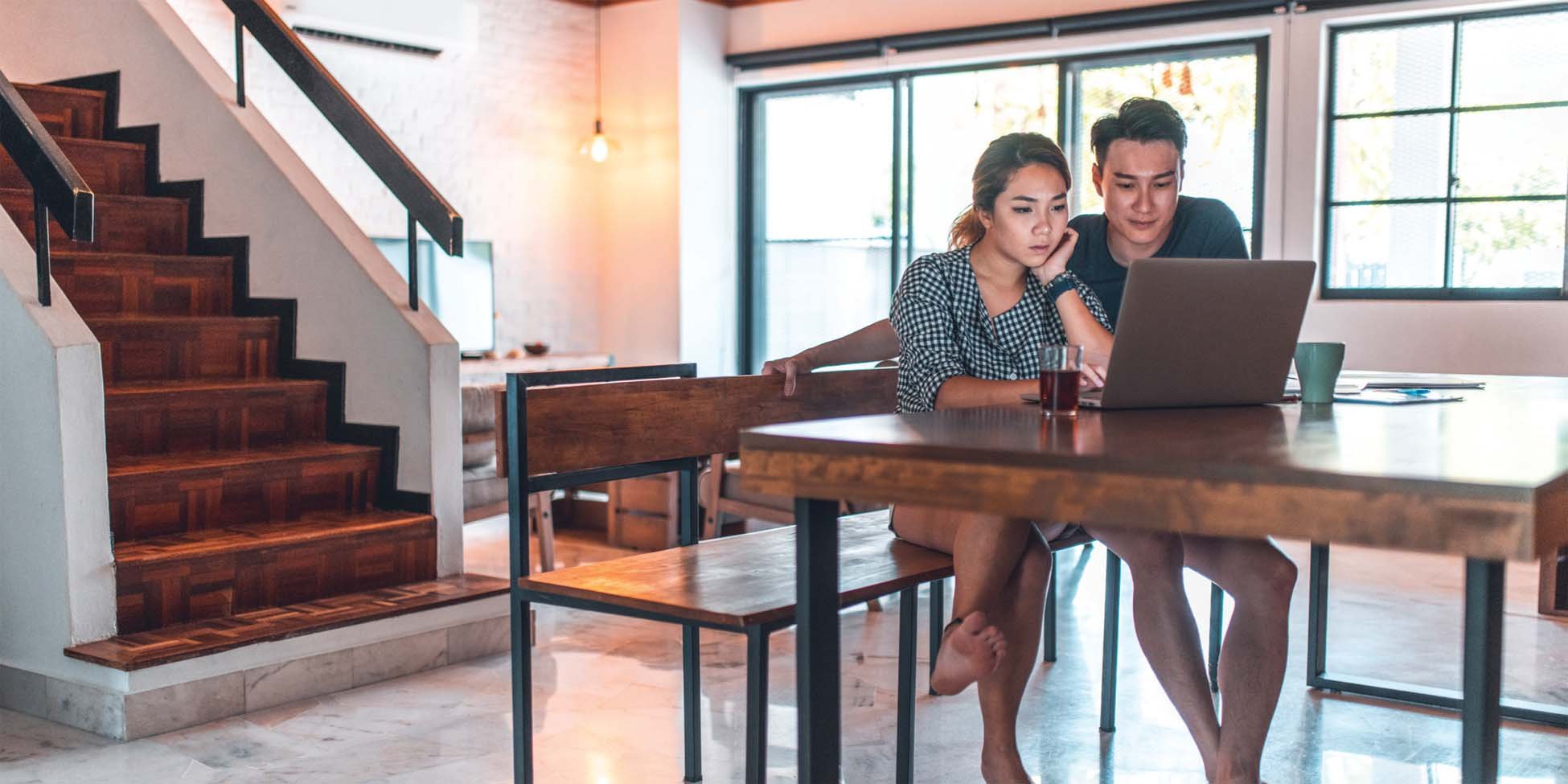 Based on extensive research that included social media tracking, surveys, focus groups, and other direct engagement activities, Green Builder Media has confirmed that this audience segment prioritizes energy efficiency, solar power, electrification, health and wellness, connected living, and resiliency.
Sustainability is a baseline to these values-based, mission driven individuals. They are demanding—and willing to pay for—homes and products that are environmentally safe and help meet the global climate challenge.
They cherish purpose and long-lasting relationships above all else, which is reflected in their home-buying decisions through their demand for communities that offer access to community areas, co-working spaces, outdoor dining, community gardens, rooftop bars, and coordinated social events.
According to COGNITION Smart Data, Green Builder Media's market intelligence service, the majority of millennial homebuyers are dual-income, college-educated couples that have either just started young families are about to do so.
This audience segment is bullish about buying homes, identifying homeownership with economic security and a desirable lifestyle. Spurred by a growing desire for financial independence, these individuals recognize the value of investing in an appreciable asset that can create long-term financial wealth and stability.
What features do these homebuyers value? Check out Green Builder Media's breaking research results, which includes insights into Millennial's lifestyle preferences, behavioral patterns, income levels, and purchase penchants, as well as intelligence about the up-and-coming Gen Z generation—weighing in at 70 million strong, this audience segment is the most racially and ethnically diverse age group with a current annual spending power of $140 billion that is projected to explode to $680 billion by 2025.
Jul 1, 2021 8:00:00 AM · 1 min read
---

As cofounder and CEO of Green Builder Media, Sara is a visionary thought leader and passionate advocate for sustainability. A former venture capitalist, she has participated in the life cycle (from funding to exit) of over 20 companies, with an emphasis on combining sustainability and profitability. She lives in Lake City, Colo., with her husband, where she is an avid long-distance runner, snowboarder, and Crossfit trainer. She is also on the Board of Directors at Dvele, runs the Rural Segment for Energize Colorado, and is a former County Commissioner.