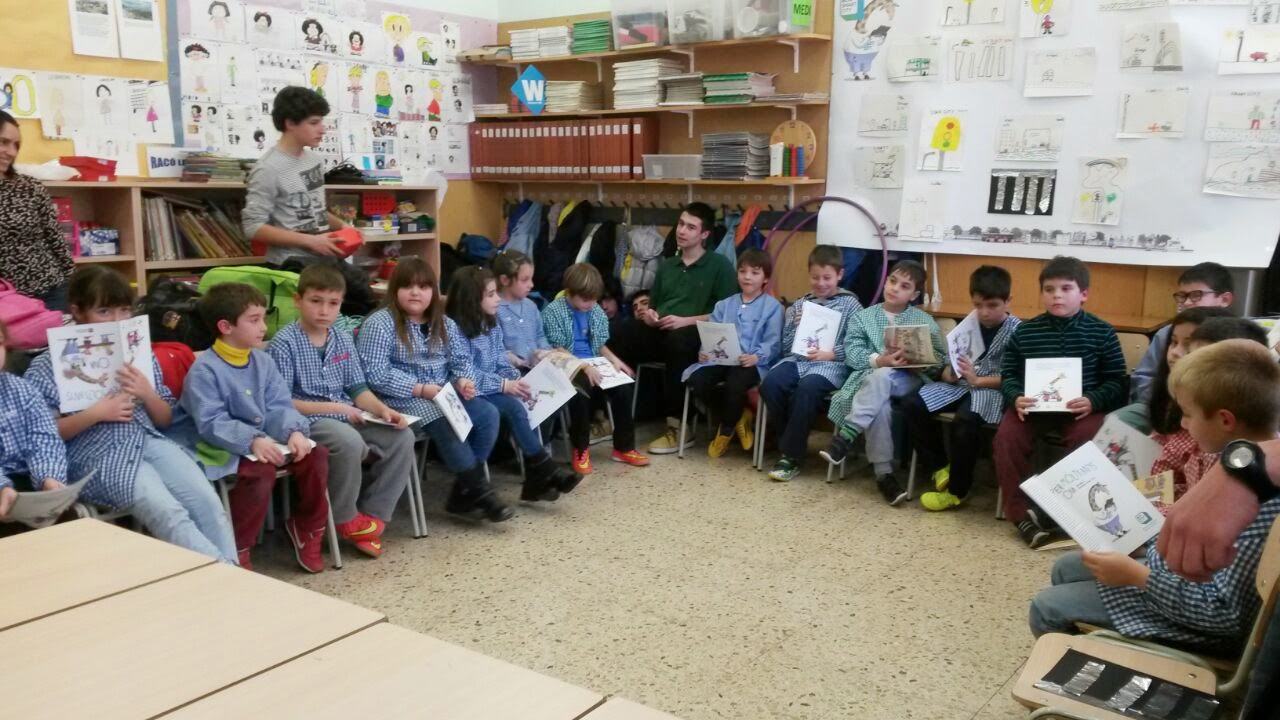 How can we prepare students for the environmental challenges ahead?
One way is to show younger generations the path towards the smart cities of the future
Do young people know what a smart city is? Do they care about saving energy and preserving the Earth's resources? "Rooting sustainability starts on the benches of schools," affirmed UNESCO director-general Irina Bokova at the recent UN Climate Change Conference (COP22) in Marrakech, Morocco.