Webinar: Full Life Cycle Impact Approach for the Building Sector

Cati O'Keefe
1 min read
Watch this engaging webinar with DOE expert Heather Goetsch and learn specific ways to reduce the overall life cycle impact of a building.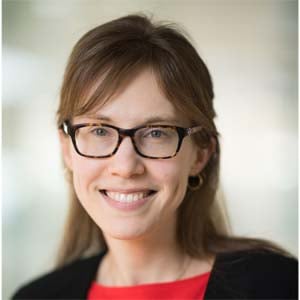 Heather Goetsch, PhD., AAAS Science & Technology Policy Fellow at the DOE Building Technologies Office, talked specifics on how the building industry can reduce the embodied impacts of our built world.
The building sector is currently responsible for 36 percent of the world's energy consumption and 39 percent of the world's carbon emissions. Most of the efforts to reduce these environmental impacts have focused on reducing the energy required to operate a building through more energy-efficient building technologies.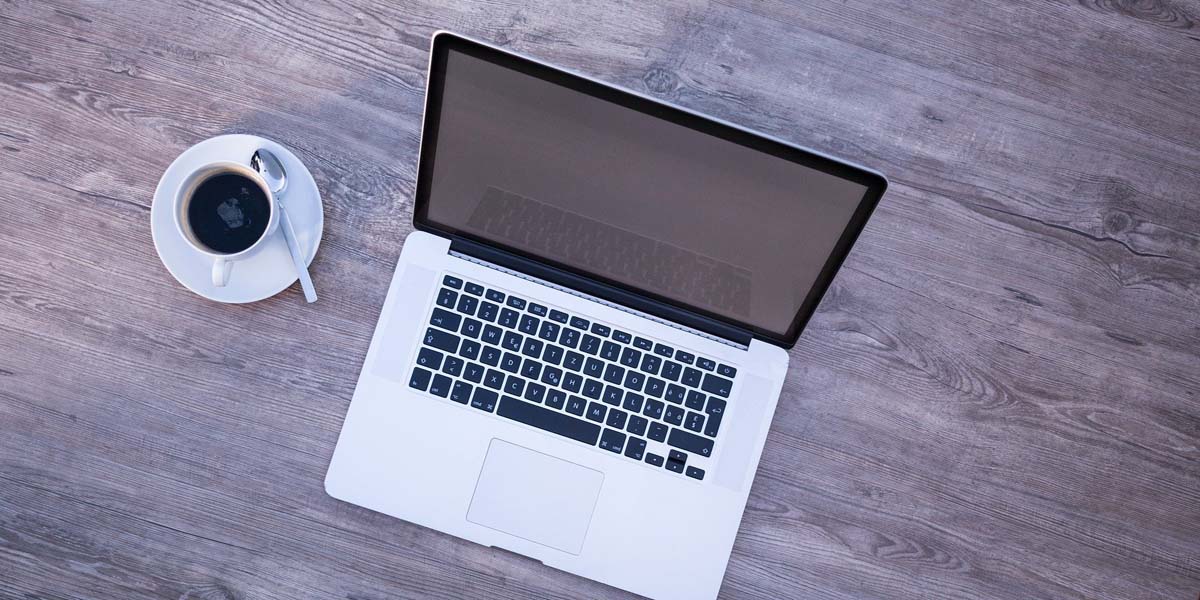 There are opportunities to reduce the overall energy and carbon impacts of the building sector by considering its full life cycle: the energy and carbon associated with the materials, construction, maintenance, and demolition of buildings. This embodied energy and carbon is important because of the projected growth of the world's building stock and energy efficiency measures created at the expense of an increase in embodied impacts.
The webinar covers the scope of this issue, demonstrate the efforts made so far, and future considerations for reducing the overall life cycle impact of a building.
Sponsored by: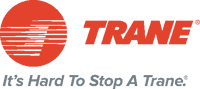 Aug 5, 2020 2:06:33 PM · 1 min read
---

Cati O'Keefe is the editorial director of Green Builder Media. She has 25 years of experience reporting and writing on all aspects of residential housing, building and energy codes, green building, and sustainability.